25 Reasons Why I Am A Health Coach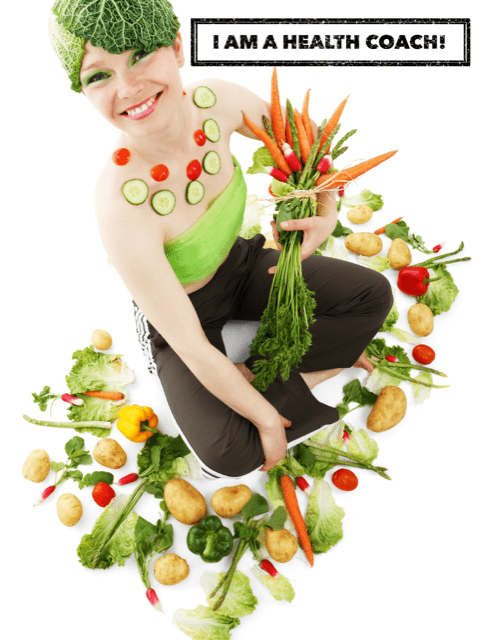 Happy I Am A Health Coach Week!
We asked hundreds of Health Coaches why they do the work they do and distilled their answers into 25 reasons. Here are our top 25:
I am passionate about helping people become their most alive selves
I believe in the power of leading with an open heart
I am a master of habit change
I am a personal growth junkie
I love healthy food
I believe in the transformative power of change work
I am a vision holder for my clients' dreams
I am an empowered leader
I offer my clients equal amounts of support and stretch
I know that knowledge does not equal behavior change
I am helping to revolutionize health care
I know that a healthy lifestyle is a work in progress
I am free to sets my own work schedule that works for my personal rhythms
I do meaningful work that makes a difference in the world
I am an attentive listener
I have a healthy appetite for continuous learning
I value health on all levels—mental, physical, emotional, spiritual
I support the prevention and eradication of lifestyle diseases
I aim to live every day with conscious awareness
I put my self-care first
I heal a little bit every day
I consider each day an opportunity for change
I offer gratitude for my blessings every day
I am in love with my self and my life
I believe

Health Coaches

will spark the change we wish to see in this world
We would so LOVE to hear why you chose to become a Health Coach! Please leave your top reason for becoming a Health Coach or the number one thing you love about your work, in the comments below!
________________________________________________
To find out more about Health Coaching, call  (877) 914-2242.
MORE TO EXPLORE
You Might Also Like