Health Coaching Is Not Only For Entreprenueurs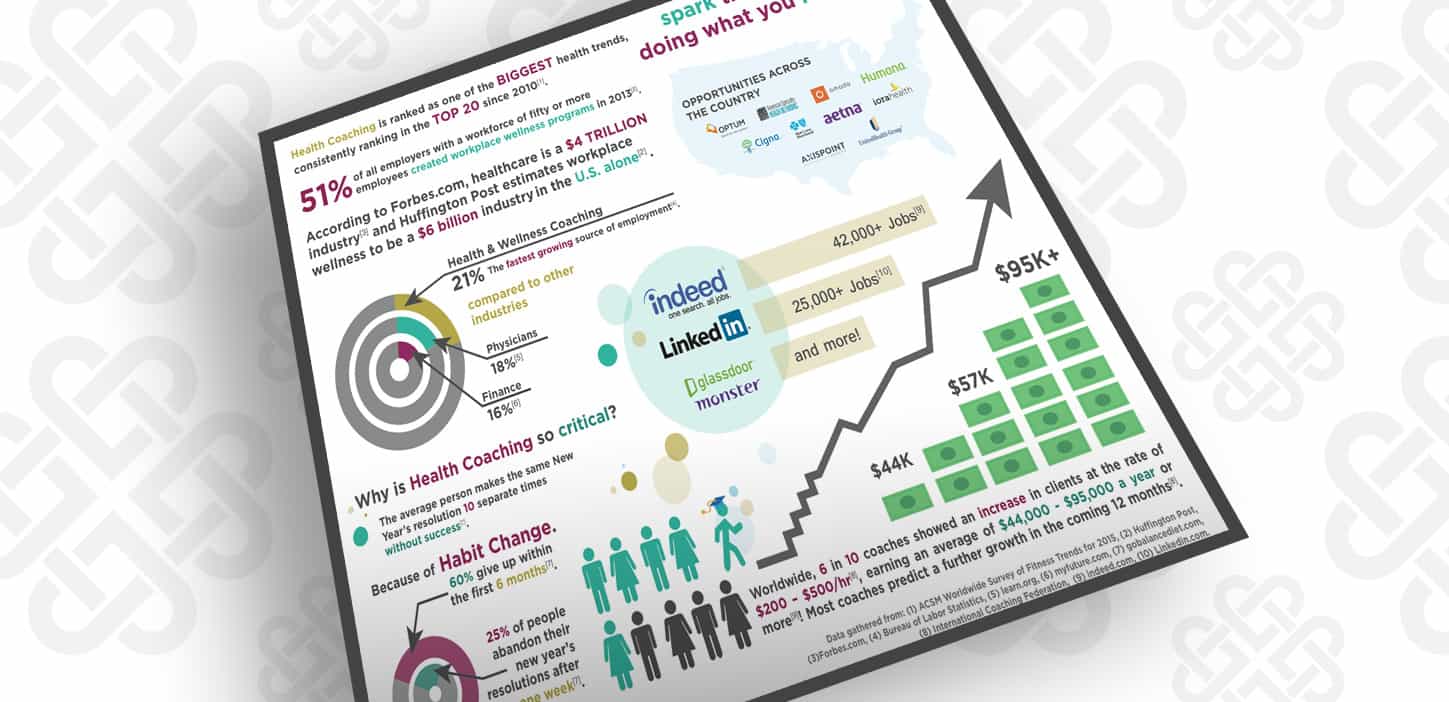 If the words "self-employed" conjure up an image of "the Dude" lounging around in his bathrobe in The Big Lebowski and "entrepreneur" sounds more to you like a catchy venereal disease, that's OK, (no judgement!) because going solo is not for everyone.
The great news is that Health Coaching is not just for the types of people who want to run their own biz. It's for people who want to make a career out of helping other people live healthier, happier, more productive, and more meaningful lives.
Many Health Coaches really want the support network of coworkers and thrive on collaborative teamwork. They enjoy the structure of working in an institution and love the idea of getting dressed up and leaving the house to go to work. They appreciate that type of structure.
Luckily, Health Coaching is not a one-size fits all. It's a versatile, adaptable, creative career that you can steer in any direction you choose. And because it's a relatively new field, you can help define its reach.
Health Coaches are now being hired to work as employees or consultants in hospitals, wellness centers, health insurance companies, research centers and schools around the country. Health Coaching is as diverse as you want it to be.
If you're feeling relieved because you resonate more with this type of person, then this cool infographic was created just for you. Check it out. The front-line opportunities are out there waiting for you, Dude.


Want more info on the wide scope of Health Coaching? Call a Clarity Coach at (877) 914-2242!
MORE TO EXPLORE
You Might Also Like