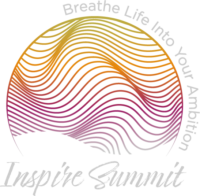 HCI Inspire Summit
AN ALL-NEW VIRTUAL EXPERIENCE
Friday, April 30 – Sunday, May 2
Hi there,
Looking for some inspiration and motivation in your life and business?
It's time for a renewal, and time to breathe life into your ambition.
We're hosting an amazing all-new virtual experience where you'll be able to connect live with your HCI community at the HCI Inspire Summit, happening April 30 – May 2!
In this new format, we'll be able to "see" you virtually throughout the event, and you'll get to grow deep connections with your HCI community, with live experiential exercises and breakout sessions for meaningful conversations, and more.
Not only will we be bringing you some all-new inspiring content so you can take your business to the next level, there will be some incredible guest speakers you won't want to miss.
Register now and mark your calendars for the HCI Inspire Summit. We can't wait to see you there.
Stacey & Carey
Why You Should Join Us
During this special online summit, we'll be covering all-new content with incredible guest speakers on the best strategies to build your coaching business, and how to cultivate a sense of renewal, no matter the season you're in right now. You 100% need to be there if you're ready to…
Make a Massive Impact
Ready to reach more people, double or triple your client base, and help as many people as possible? You have a gift and it's your time to share it with others on a bigger scale.
Grow Your Business
Building a business and knowing what to do next can be overwhelming. We'll break down how to successfully grow your business, providing the best tools and techniques for coaches.
Build Your Confidence
Confidence doesn't come naturally to most, and it can be especially scary when you're offering your services. Learn the fastest ways to build your confidence so you can show up online in an authentic and natural way.
Make More Money
Break free of your limiting beliefs around money, and find out how to up your worth, personally and professionally. Learn how to stop letting the topic of money hold you back from transforming people's lives.
Connect With Your Community
Join hundreds of fellow students and get dedicated time with your HCI community. Interact live in the chat and join our special Facebook group to connect even more.
Break Out Of Your Comfort Zone
Discover what's been holding you back and step into your power as a coach on a new level. Get inspired by other coaches and learn how to stop self-sabotaging so you can become the best YOU possible.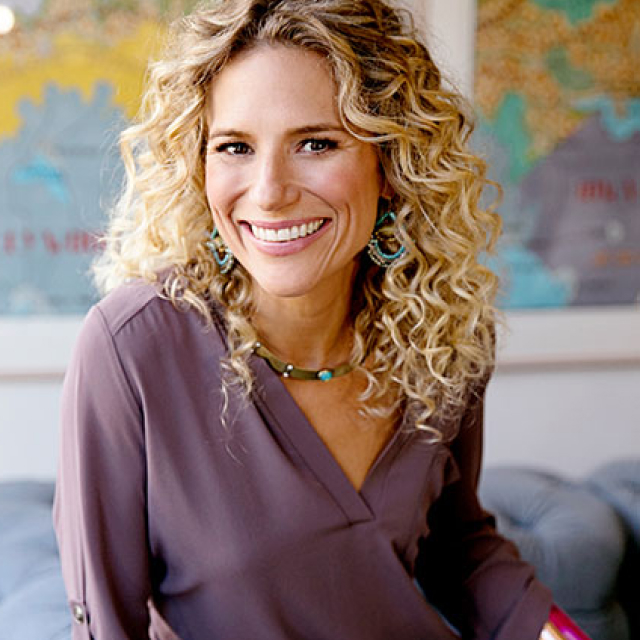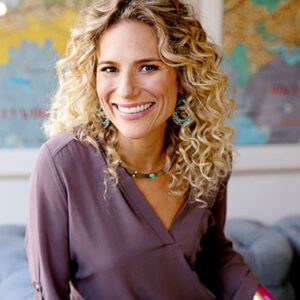 Stacey Morgenstern
Lead Instructor of Become a Health Coach & Coach Mastery
Stacey Morgenstern is a Board Certified Health Coach, Master NLP Practitioner, international public speaker, and Co-Founder of Health Coach Institute.
Stacey has founded and co-founded three coach training businesses, growing them to multi-million dollar revenues, including Health Coach Institute (HCI), Holistic MBA, and Five Point Wellness.
Along with HCI Co-Founder Carey Peters, Stacey co-created HCI's flagship programs, Become a Health Coach and Holistic MBA: Mastering The Business & The Art Of Coaching, teaching the proprietary Habit Change Coaching Method and how to create a lucrative and sustainable coaching business.
Stacey is an MC, spoken word performer, author, and community builder residing in the San Francisco Bay area.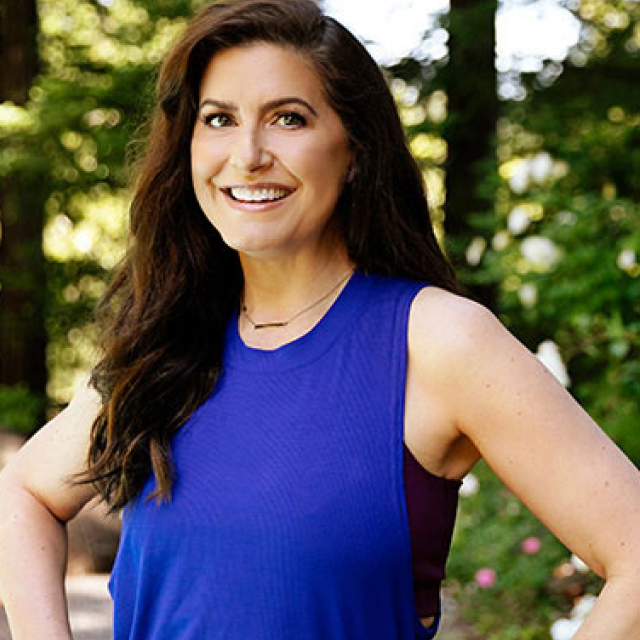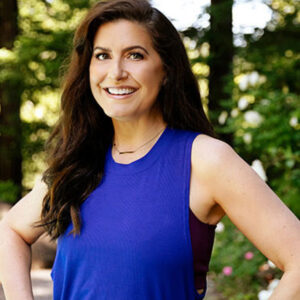 Carey Peters
Lead Instructor of Become a Health Coach & Coach Mastery
Carey Peters is a National Board Certified Health and Wellness Coach (NBC-HWC) and a Co-Founder of Health Coach Institute.
She's founded and co-founded three coach training businesses, including Health Coach Institute, Holistic MBA, and CoachToolsToGo.com.
Since becoming a coach 10+ years ago, she's trained over 21,000 health and life coaches from 30+ countries.
Carey's been featured in Forbes Magazine, New York Magazine, Fitness Magazine, The Chicago Tribune, The Huffington Post, and more.
Currently based in Chicago, Carey holds a Bachelor of Fine Arts in acting from DePaul University. Outside of work, Carey enjoys theater, music, art, and stand-up comedy.
With 3 Full Days of Live Content!
Here's what we'll be covering during the HCI Inspire Summit on April 30 – May 2 beginning at 8 AM PST / 11 AM EST.
DAY 1: Finding Your Inspiration: How to Connect to Your Coaching Why with Carey Peters and Stacey Morgenstern

DAY 1: Victim to Victor: Annihilate Excuses to Effortlessly Dominate Your Goals with Nick Santonastasso

DAY 1: How to Build Momentum for Your Coaching Business with Susan Liddy and Carey Peters

DAY 2: How to Find and Nurture Your 1000 True Fans with Shama Hyder

DAY 2: Master of Enrollment: The Secret Experts Use to Find Confidence When Closing the Deal with Carey Peters and Stacey Morgenstern

DAY 3: Step Into Your Spotlight: How to Build Confidence So You Can Be Seen and Heard with Carey Peters and Stacey Morgenstern

DAY 3: Influence Beyond Your Box with Jia Jiang
Plus so much more—including inspiring coaching stories and special bonuses only available for attending this event.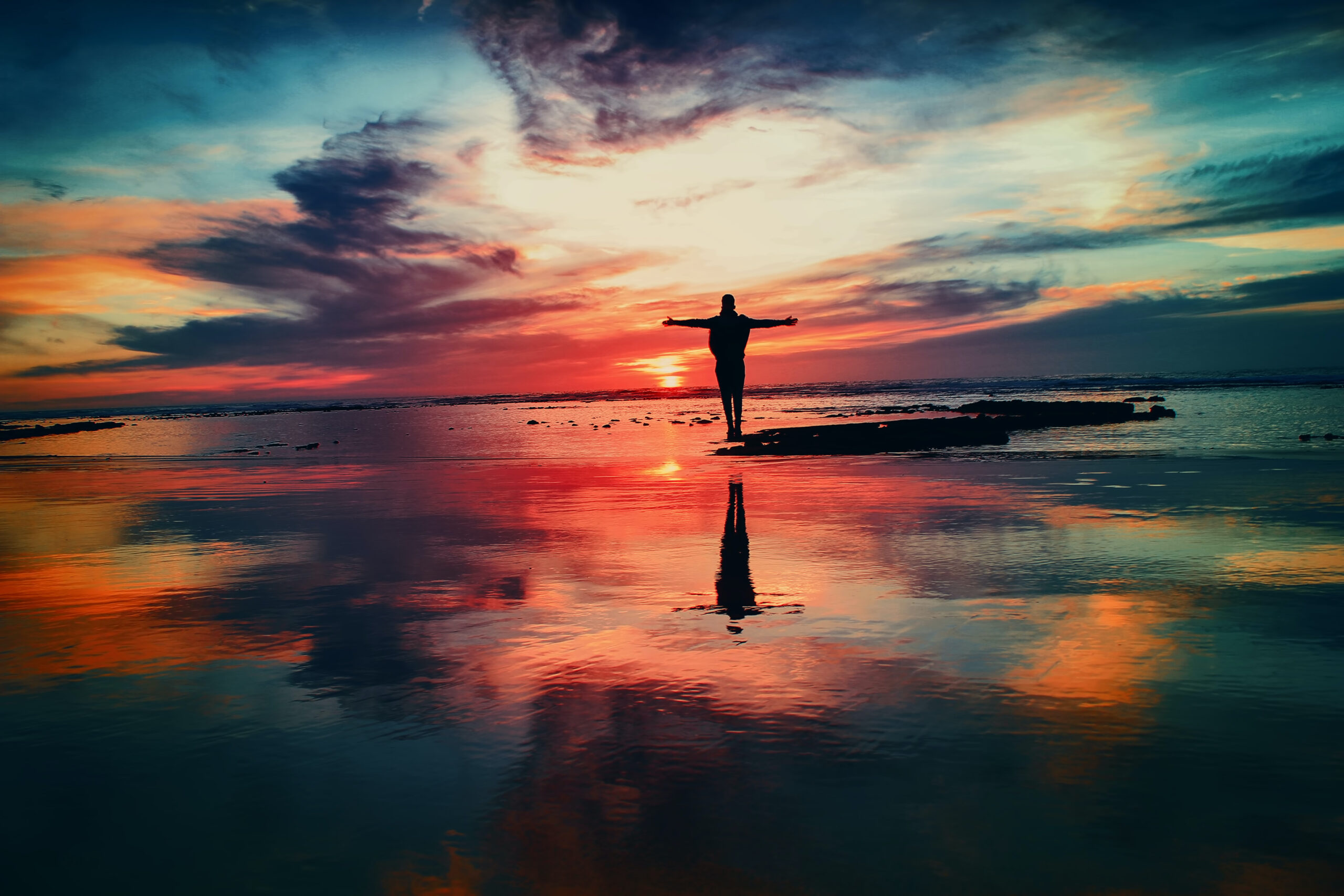 Imagine Yourself A Year From Now…
You've stepped into the spotlight.
You know how to facilitate deep personal change for your clients and are no longer afraid to reach for more in yourself.
You no longer doubt yourself as a coach. You're a model of greatness and are constantly inspiring others.
You're earning what you deserve and are able to give freely.
Our intention is to support and stretch you into becoming the best coach possible.
It's your time to shine!
Ready to breathe life into your ambition and grow your business this year? Join us for this all-new virtual experience.