COMING SOON!
You've asked for a new kind of on-going support after graduation. We've answered!
Introducing An All-New HCI Community Experience…



Where Coaches Go To Continue Growing Together
More Confidence | More Clients | More Impact
Hi Friends!
When you enrolled in BHLC, you put your trust in us to help you become a certified Health & Life Coach.
Since then, you dove in, made incredible progress, surprised yourself, and you've learned so much!
Now, we want to help you apply what you've learned with an all-new kind of on-going support after graduation.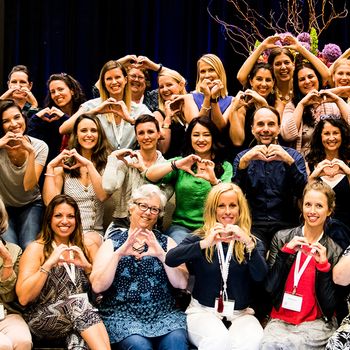 Introducing Heart Warriors
Heart Warriors is an all-new membership community of HCI graduates who want to continue to learn, grow, and change the world together. It's not a program or a course, it's a movement. 
This is a movement where you take your BHLC education and apply it in a bold way, supporting and stretching each other to put yourselves out there, so together we can change 1,000,000 lives by 2025. 
We can't do it alone, but we can achieve anything when we combine hearts and do it together.
We'd Like To Invite You To Be A Part Of The Movement
Self-help products and programs have generated more than $11.3 billion in 2021, and forecasts to reach $14.0 billion by 2025.
This means that people are definitely looking for and more importantly, buying more and more personal development products and services. They want to change, to transform, to be uplifted, to be supported, and to be inspired.
That's where YOU come in!
The world needs your/our unique VOICE. It needs new inspiration, new teachers and LEADERS who can show the world how to make healthy empowered living sustainable, easy, and fun!
There is ENORMOUS opportunity for you to be paid generously to facilitate this transformation.
Imagine 1,000,000 people around the globe loving themselves and each other more, eating healthier, thinking more positive thoughts, having better communication, and feeling more openness and inspiration.
That's the kind of change that's possible!
But let's face it….left to our own devices, we're vulnerable to self-doubt and overthinking and imposter syndrome.
We ALL need a community of trusted peers and mentors to turn to for advice as we're growing our coaching skills and our businesses.
Why Do Coaches Struggle?
There are 4 main reasons coaches struggle…
They isolate after graduation and put pressure on themselves to figure it out on their own (but end up spiraling out into fear and self-doubt)
They get overwhelmed by the 10,000 ways to build a business and feel like they "should" be doing them all (suffering from Shiny Object Syndrome)
They're feel desperate for some magic fairy dust to get clients and build their business (instead of following a proven, repeatable system)
They start to feel that coaching will never work for them and start a process of "slow quitting", telling themselves that they'll get into gear in a few months (or years)
You Don't Have To Figure It All Out Alone
That's why we created Heart Warriors, HCI's first graduate community, where you can avoid these pitfalls and get the on-going support you need – for as long as you want – to hone your craft, build your confidence, lean on your community, and get more clients than you ever thought possible.
What You'll Experience Inside Heart Warriors
Support and accountability to apply what you learned in BHLC (and not allow yourself to get stuck!)
Answers to practical "How do I…" and "What happens when…." questions from successful coaches to help you build your business
Behind the scenes insights into the lives of successful coaches who are doing big things (you'll get to watch them coach and see inside their businesses – think of this like the coaching apprenticeship you'd love to have but likely can't find)
Niche-specific training to help you expand your skill set and further specialize your coaching
Curated trending topics so you can stay up to date on the hottest trends in health, wellness and personal transformation
Proven step-by-step business building strategies that will take your income and impact to new heights
Opportunities to train with inspiring mentors and collaborate with peers on a more intimate level — not just for 6 months or a year — but for as long as you need…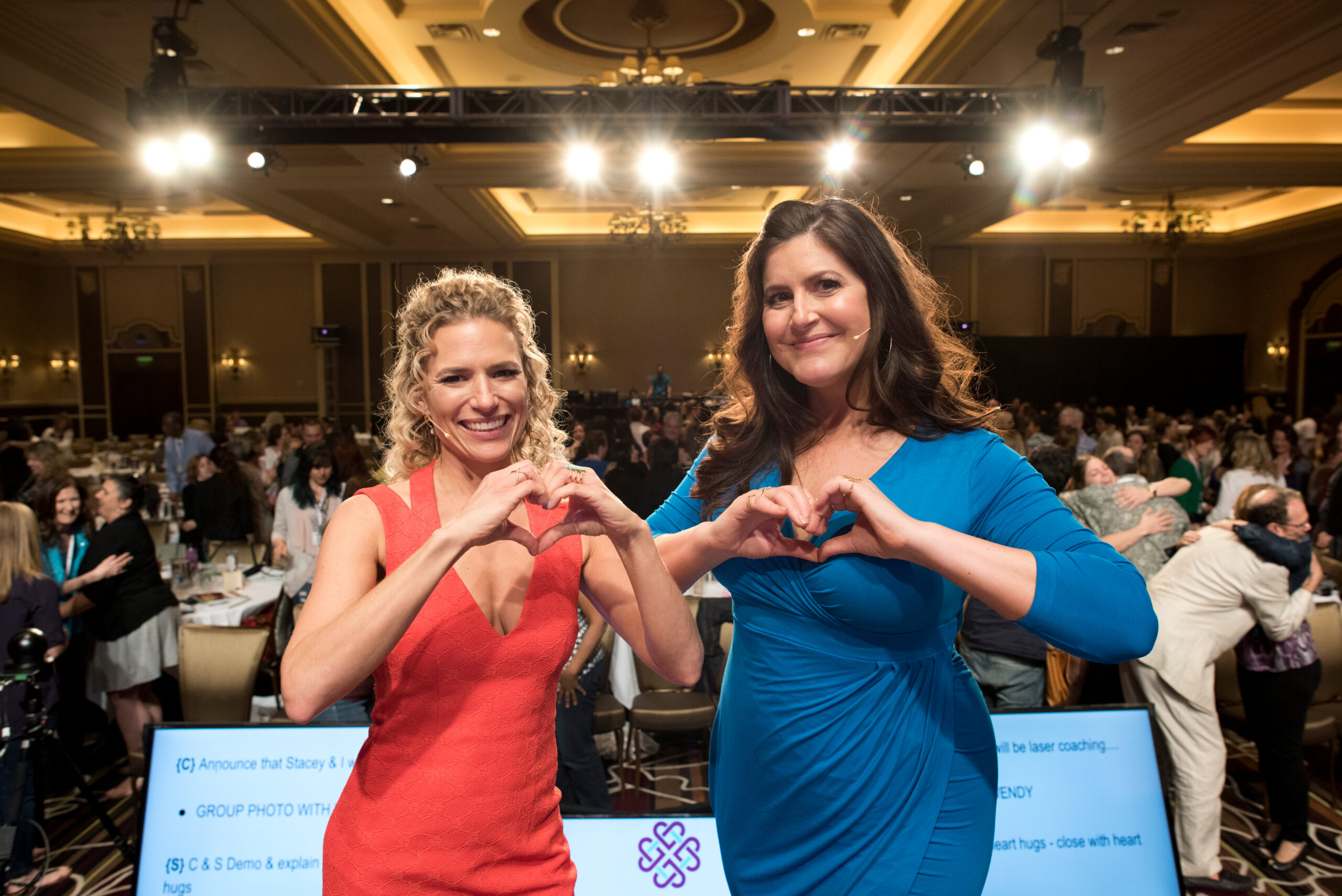 A Special Invitation To Be A Founding Member
We're thrilled to be opening up the first-ever opportunity to become a Heart Warrior at a very special Founding Member investment.
Normally, the investment for membership will be $199/month. But, as a Founding Member, you can lock in your membership for only $99/month. You can stay as long as you like or cancel anytime.

Becoming a Heart Warrior gives you the support, accountability and community you want after graduation at an accessible investment.
In the coming months, we'll kick off Heart Warriors with a group of 50 Founding Members. If you'd like to be one of them, then enter your name and email to join the waitlist below, so you can be the FIRST to know when the doors are open.
(As soon as we're able, we'll open up Heart Warriors to ALL BHLC graduates, so be sure to join the waitlist below so we can notify you.)
Heart Warriors is the perfect next step for you after BHLC if you want to :
Integrate and apply everything you learned in BHLC

Keep your momentum going (instead of stalling out and hiding out)

Get help getting clients and building your business

Feel confident in your coaching skills

Learn from successful coaches

Collaborate and crowdsource with your BLHC community

Be part of an on-going movement to change 1,000,000 lives by 2025
Passionate
A Life-Long Learner
Being Brave With Their Lives
Committed To Helping Others
A Contributer To Our Community
A Bringer of Light and Love
The Key To Changing 1,000,000 Lives Around The Globe
Will you join the waitlist to become a Founding Member?
Meet Friends For Life
Join a heart-based community that will support, challenge, and push you to become the best version of yourself.
Well thought out, organized, heart-based teaching! No other coaching system offers the quality and depth of education for an aspiring health coach!

– Carly Vernon
I feel like I have everything I need to start my own practice. Being able to learn on my own schedule and at my own pace has really helped me.

– Debbie Freeman
I'm really enjoying being a part of this tribe. This was one of the best investments I could have ever made!

– Felicia Green
As a single mom, I was afraid to invest in myself. HCI helped so much in personal growth and I'm excited to help other single moms change their lives.

– Martha Segura
Need Help Or Have Questions?
We're happy to help answer any questions you might have and help you make the wisest choice for you.