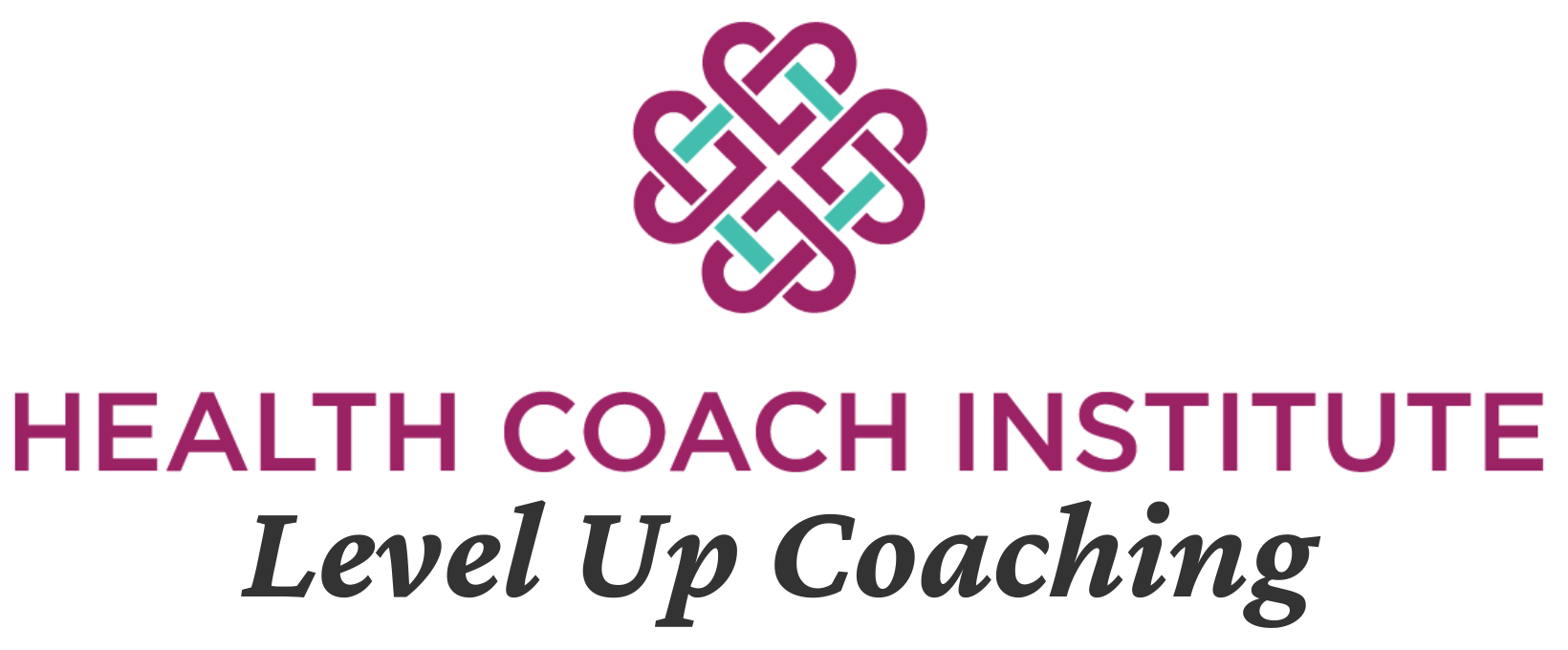 More Coaching and Connection
When you join Level Up Coaching you'll receive:
Ten TCM or Business Coaching Sessions

A Virtual Event Ticket

Exclusive Facebook Group

6-months to complete, get started right away
 
Level Up Coaching gives you more of what you love from Coach Mastery—and more!
COACHING
In Level Up Coaching, you have TEN, 90-minute coaching sessions with an expert Empowerment Coach to work on your inner-game (TCM) or outer-game (Business). This one-on-one time with your coach is where you choose what to work on, each and every time. You'll work with your coach to set goals, blast through stuck points, and create a roadmap to your success with action steps, support, and more.
CONNECTION
Our virtual events feature dynamic speakers and renowned guest experts. When you join Level Up Coaching, you automatically receive a Virtual Event Ticket, giving you access to one-of-a-kind content that you can't find anywhere else.

Get more of the support, connection, and community you love in Level Up Coaching with a members-only Facebook group.
Get Started!
The truth is, your investment in Level Up Coaching simply covers costs. This is our gift to you for investing so much of yourself, your time, and your resources into this community, as well as our way of continuing to support you to become the best coach, the best business owner, and the best person you can be.
Invest in Full
$1997
Best Deal!
Invest in Full today for $1997 for the best deal!
Monthly Payments
$1100/mo for 2 months
Make two monthly payments of $1100 each for a total investment of $2200
AS FEATURED IN