Get The Tools & Training
To Transform Lives.
About the Become a Health & Life Coach Program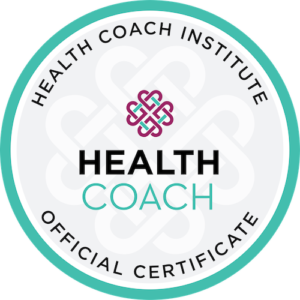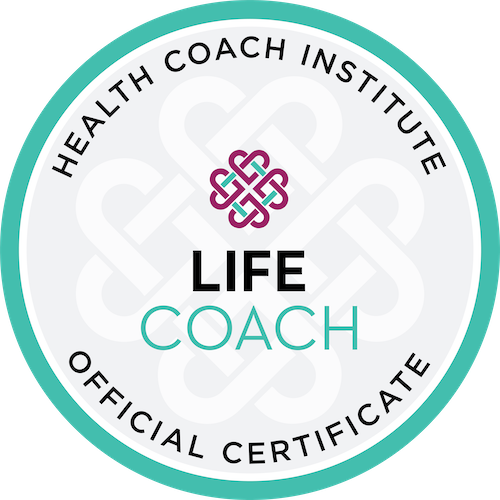 Health Coach Institute is one of the only schools to offer Health and Life Coach training together in one comprehensive program. Once you complete the Become a Health & Life Coach program, you'll be dual-certified as a Health and Life Coach by Health Coach Institute and receive two certificates to display on your website.
Whether you're new to the field of health and wellness, are inspired to do work that matters, looking to offer new services in your business, seeking a side hustle or a new career you can do from anywhere, or all of the above— the Become a Health & Life Coach program is for you.
The Become a Health & Life Coach program is taught by professional Health and Life Coaches with 32+ years of combined experience who share their proven framework for success so that you can hit the ground running as a coach.
The Become a Health & Life Coach program includes:
The foundational knowledge to help others thrive on a holistic level across 5 key areas of life— health, money, love & relationships, career, and "that which is greater."

A curriculum based on behavioral psychology, neuroscience, intuitive listening, habit change, and healthy lifestyle design.

The art and science of coaching and how to run a business.

An education that you can apply to any niche or field you want.

Core concepts and guidance to start and launch a successful coaching career.
Our 6-month, 100% online program makes your learning experience smooth, easy, and fun. Kick-off with your chosen cohort and then access new video lessons every week, receive mentorship throughout your journey with one of our HCI-trained coaches, and engage in partner skills labs to practice coaching. You can expect to spend 5-6 hours per week on your studies.
Weekly Engagement Opportunities
Partner Practice Lab Sessions
Pre-recorded Video Lessons
Various Multimedia Formats
---
The Become a Health & Life Coach curriculum includes weekly lessons, practice skills labs with peers, coach mentorship with a seasoned Health Coach Institute Program Mentor, and 24/7 access to a Private Community Group to cement your learning and feel supported during your educational journey.
PILLAR 1
HOLISTIC NUTRITION
FOR COACHES
Pillar 1 includes all the foundational nutrition information future Health and Life Coaches need to help clients with their nutrition goals. The lessons cover the fundamentals of nutrition science and healthy eating, how food interacts with the body to mitigate disease and build optimal health, how to reduce stress and cravings, and how to balance blood sugar and gain energy. You'll apply this knowledge to gain confidence with 8 foundational habit change coaching skills.

PILLAR 2
HABIT CHANGE
COACHING METHOD
In Pillar 2, you'll learn why the Habit Change Coaching Method is the secret to creating successful lifestyle changes and the #1 coaching skill of successful Health and Life Coaches. Lessons include materials to help you create your own signature coaching program that achieves results, describe your program to potential clients, a done-for-you Detox program, client email invitation template, over 10 coaching scripts, and more!
PILLAR 3
PERSONAL GROWTH
(THE LIFE COACH CERTIFICATE)
Health Coaching and Life Coaching go hand in hand, which is why we provide Life Coach training in Pillar 3. Life Coaches help people bring health to all three domains of life: physical, emotional, and cognitive wellbeing. With a Life Coach certificate, you'll help clients across a broader spectrum and expand your career opportunities.
PILLAR 4
PROVEN MARKETING & SIMPLE BUSINESS SYSTEMS
Pillar 4 teaches you how to build your own successful Coaching business. You'll learn how to price and market your services, how to connect, engage with, and attract clients— and then how to manage them. Our industry-leading curriculum contains everything you need to get started, including detailed handouts, done-for-you scripts, marketing materials, and much more.
Our Become a Health & Life Coach program is CCE-accredited by the International Coach Federation— the leading global organization dedicated to advancing the coaching profession. We're also proud to be recognized as an approved training provider by the Canadian Health Coach Alliance, and the Federation of Holistic Therapists.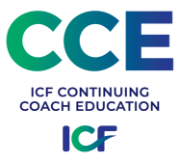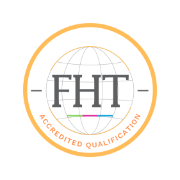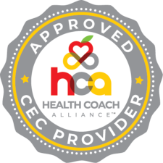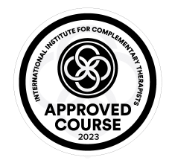 We offer competitive tuition rates, enrollment bonuses, and generous seasonal discounts!
Pay in full and receive our lowest available tuition rate, or make convenient payments over time.
Have questions? Schedule time with one of our Clarity Coaches by clicking
"Request a Call" to learn more about our payment options and special promotions we're currently running!
Select Your Payment Plan:
Meet Our Grads
Real People, Real Results, Lives Changed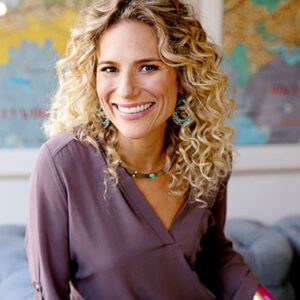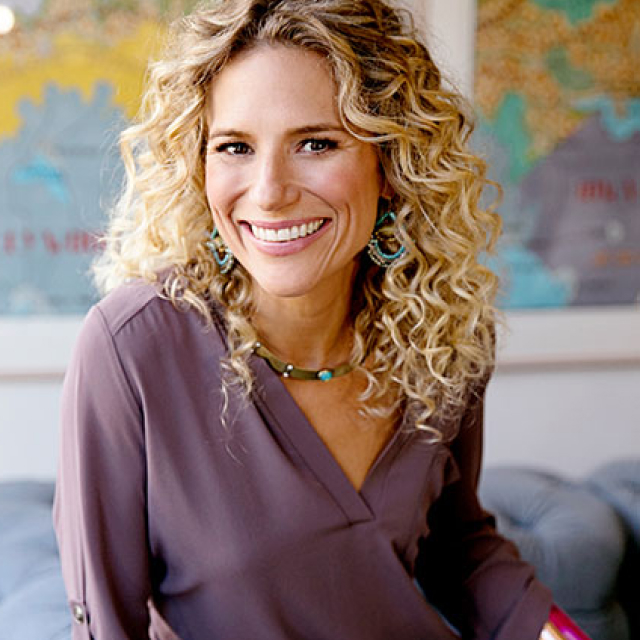 Stacey Morgenstern
Lead Instructor of Become a Health & Life Coach & Coach Mastery
Stacey Morgenstern is an accomplished National Board Certified Health and Wellness Coach, Master NLP Practitioner, and a leading figure in the coaching industry. With a passion for personal development and transformation spanning three decades, Stacey has been a full-time professional coach for 17 years, helping over 3,000 individuals achieve their health and wellness goals.
As the co-founder of Health Coach Institute and co-creator of Become a Health & Life Coach, Stacey's influence in the industry is far-reaching. She founded and co-founded five successful coaching businesses, including Empowered Education, Holistic MBA, and Five Point Wellness.
Stacey's expertise has earned her recognition from top publications such as Forbes Magazine, Yahoo, and Bustle. When she's not coaching, Stacey wears many hats as a mom, yoga teacher, food lover, author, and spoken word artist. She resides on a beautiful 2-acre farm in the San Francisco Bay area, where she finds inspiration for her work and continues to make a positive impact on the world.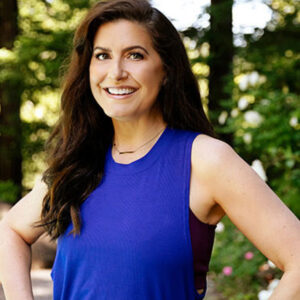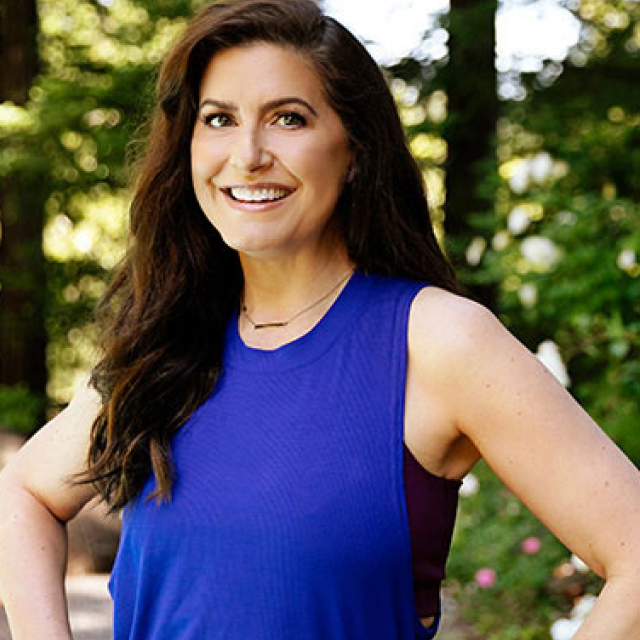 Carey Peters
Lead Instructor of Become a Health & Life Coach & Coach Mastery
Carey Peters is the co-founder of Health Coach Institute, a National Board-Certified Health & Wellness Coach, and a Certified Neuro-Linguistic Programming Practitioner. Since becoming a full-time professional coach over 17 years ago, Carey has channeled her passion for personal development into founding and co-founding 6 coaching businesses, helping to grow them to 6-figure, 7-figure and 8-figure revenues.
Carey guest starred in 25 episodes of the Yahoo web series "Reluctantly Healthy," hosted by actress Judy Greer, and has been featured in Forbes Magazine, New York Magazine, Fitness Magazine, The Chicago Tribune, The Huffington Post, and more.
Prior to becoming a coach, Carey had a 15 year career as a professional actress and is a graduate of the prestigious Theatre School at DePaul University. When she's not coaching, Carey loves theater, improvisation, and stand-up comedy. Carey lives with her husband and daughter in Chicago.
They Did It. So Can You.
What Our 35,000+ Health Coach Institute Graduates Are Saying…
Our health coaching curriculum is based on cutting edge psychology, brain science, nutrition, intuitive listening, habit change and healthy lifestyle design.
Definitely worth the investment!

"I chose the Become a Health & Life Coach program because of the dual Health and Life certification. The curriculum is great, and the resources are limitless and help you feel armed and ready to take a client through a 90-day program. I was able to earn my dual certification in a timely fashion without breaking the bank. Definitely worth the investment!"

Karielle Calim, BHLC Graduate
Waxhaw, NC



Invaluable in Helping Me on My Journey

"I am proud to say that I am leaving my job at the end of the year to focus on building my coaching practice! This past year has been such a journey for me, and the Become a Health & Life Coach program has been invaluable in helping me on my journey."

Margaret Paul, BHLC Graduate
Southport, FL



All I Learned Is So Valuable!

"Health Coach Institute has been an integral part of my career as a coach and the push I needed to resign from my corporate job of 27 years! When I signed up for the Become a Health & Life Coach program, I instantly loved the community, the support, the personal growth, and of course, Carey and Stacey!

All I learned is so valuable! I gained insights, skills, and valuable coaching sequences that helped me grow and pushed me to explore my coaching career path! "

Marcela Owen, BHLC Graduate
Laguna Beach, CA



Your Journey to Become a Successful Coach Starts Right Now
Live Your Best Life & Help Others Do the Same
Start your enrollment by clicking the Enroll Now button below. If you have questions, or want to make sure we're a good
fit for you, request a call to talk one-on-one with one of our coaches.
Health & Life Coach Career Opportunities
There are a variety of career paths you can choose once you earn your Health and Life Coaching certificate from Health Coach Institute.
Become a Health & Life Coach is the program for you if:
You want to start your own coaching business

— you'll learn everything in the Become a Health & Life Coach program to excel in the niche of your choosing.
You're seeking career fulfillment

— and you want to do work that makes a meaningful difference in the world.
You're a healthcare professional

— who wants to help patients with disease prevention and making healthy lifestyle changes that last.
You're a writer, editor, or blogger

— who wants to better articulate the science behind habit change and healthy living
You're a fitness trainer, massage therapist, healer, yoga instructor, or other wellness professional

— who wants to expand your service offering.
You're changing careers or looking for a side hustle

— and you want to work in a field where you can get paid to help others improve their health and well-being.
You're passionate about helping others

— and love all things self-improvement and personal growth.
You want a career you can do from anywhere

— that offers flexibility and unlimited earning potential.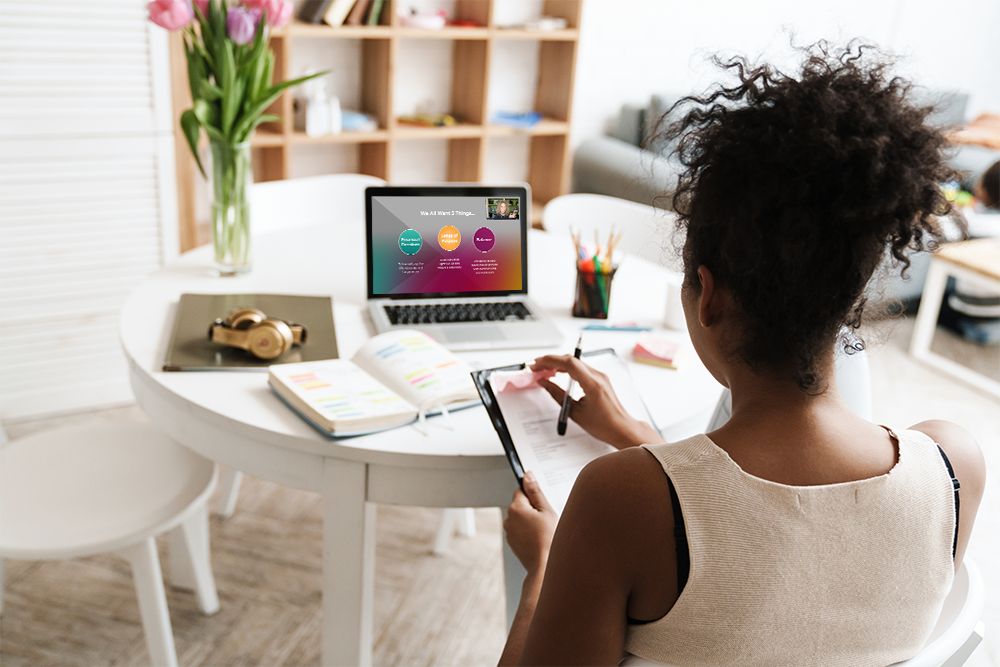 Frequently Asked Questions
Have questions about our programs, Health and Life Coaching, or our school? Get answers to our most frequently asked questions.
Become a Health & Life Coach is right for you if…
You're ready and willing to take control of your life and are looking for expert guidance to show you how to get there faster.

You want more flexibility in your work life (freedom to work 40 hours or 10).

You love being impactful and find great joy in contributing to others.

You want to do work that's in alignment with your values AND allows you to earn $40-$100k while still having a life.