Ready to test drive the program? Get your 72-hour access pass.

Download the course catalog and the Become a Health & Life Coach (BHLC) curriculum.

Join an upcoming live workshop!

Guarantee your spot in the next BHLC class and save up to $2000! Class starts soon!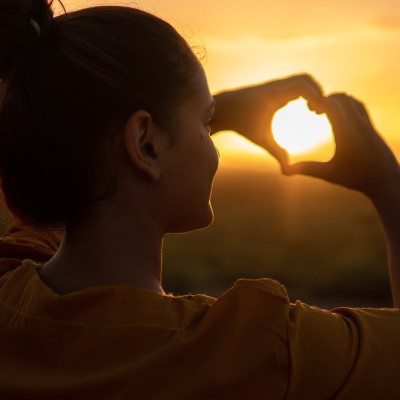 Join Become a Health Coach
Whether you're new to the field of health and wellness, looking to offer new services in your business, seeking a side hustle or new career you can do from anywhere, are inspired to do work that matters or all of the above, the Become a Health and Life Coach (BHLC) program is for you.
BHLC is taught by professional Health and Life Coaches with 25+ years of combined experience who share their proven framework for success so you can hit the ground running as a coach.
Combining the fundamentals of Health and Life Coaching into one powerful curriculum, this 6-month 100% online program includes the foundational knowledge to help others thrive on a holistic level across 5 key areas of life (health, money, love/relationships, career, and "that which is greater"), a curriculum based on behavioral psychology, neuroscience, intuitive listening, habit change, and healthy lifestyle design; and a solid foundation to start and launch a successful coaching career.
Talk to a Team Member now to learn more about the Become a Health & Life Coach program and to join our next class, and secure seasonal bonuses and discounts.
Everything You Need To Know About BHLC
Here's what you need to know:
COMPLETE IN 6 MONTHS
This course includes in-depth video lessons, with tons of bonus content, providing you with the best education to become a Health and Life coach in just 6 months.
GET 2 CERTIFICATES
This unique dual-certificate program includes a Health and Life coaching segment, so you'll be able to help more people while only having to take one training.
Community, Mentorship, and Engagement
Connect with Founders Carey and Stacey, experienced Coach Mentors, and like-minded peers in optional Weekly Live Sessions. These opportunities allow you to grow, connect, and move toward success.
AFFORDABLE TUITION
With payment plans available, and up to $2000 discount if you pay in full, we make becoming a Health and Life coach practical and affordable.
100% ONLINE PROGRAM
This 100% online program is designed for you to watch and learn from anywhere you choose, on your time.
LEARN THE HABIT CHANGE METHOD
Learn the proprietary Habit Change Coaching method to help your clients make changes that stick for good.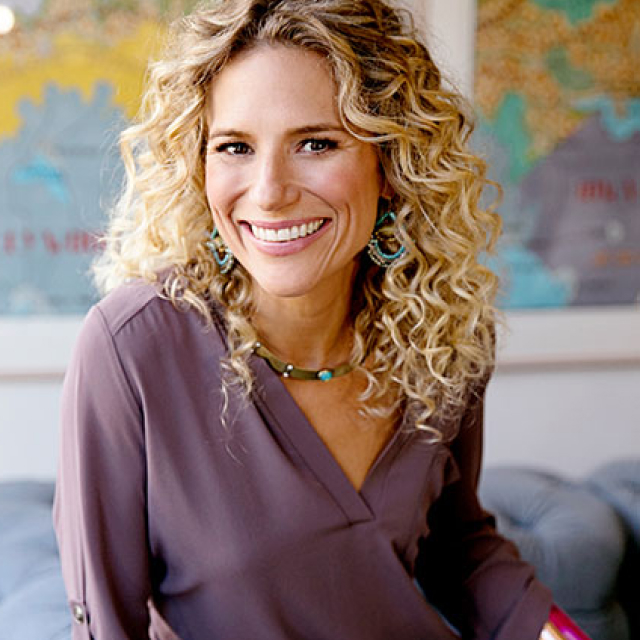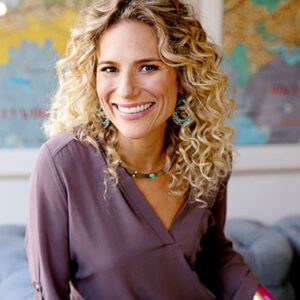 Stacey Morgenstern
Lead Instructor of Become a Health & Life Coach & Coach Mastery
Stacey Morgenstern is an accomplished National Board Certified Health and Wellness Coach, Master NLP Practitioner, and a leading figure in the coaching industry. With a passion for personal development and transformation spanning three decades, Stacey has been a full-time professional coach for 17 years, helping over 3,000 individuals achieve their health and wellness goals.
As the co-founder of Health Coach Institute and co-creator of Become a Health & Life Coach, Stacey's influence in the industry is far-reaching. She founded and co-founded five successful coaching businesses, including Empowered Education, Holistic MBA, and Five Point Wellness.
Stacey's expertise has earned her recognition from top publications such as Forbes Magazine, Yahoo, and Bustle. When she's not coaching, Stacey wears many hats as a mom, yoga teacher, food lover, author, and spoken word artist. She resides on a beautiful 2-acre farm in the San Francisco Bay area, where she finds inspiration for her work and continues to make a positive impact on the world.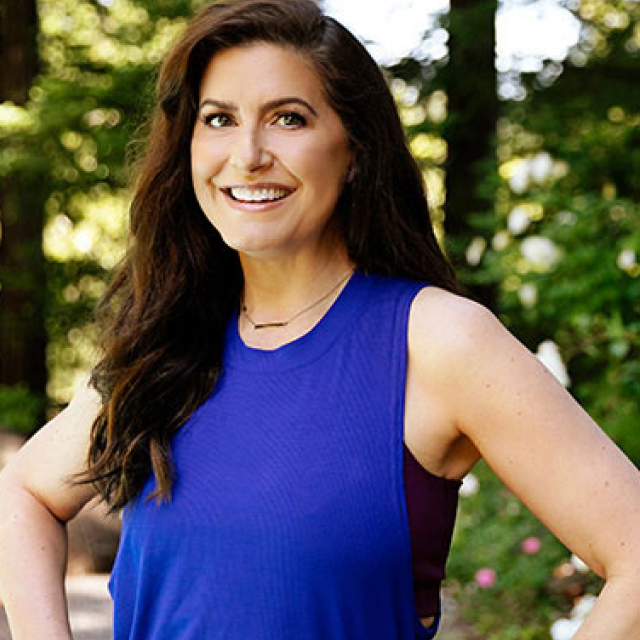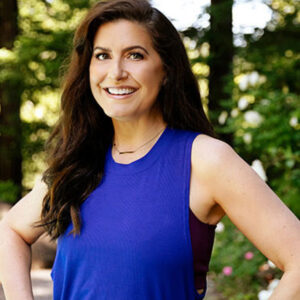 Carey Peters
Lead Instructor of Become a Health & Life Coach & Coach Mastery
Carey Peters is the co-founder of Health Coach Institute, a National Board-Certified Health & Wellness Coach, and a Certified Neuro-Linguistic Programming Practitioner. Since becoming a full-time professional coach over 17 years ago, Carey has channeled her passion for personal development into founding and co-founding 6 coaching businesses, helping to grow them to 6-figure, 7-figure and 8-figure revenues.
Carey guest starred in 25 episodes of the Yahoo web series "Reluctantly Healthy," hosted by actress Judy Greer, and has been featured in Forbes Magazine, New York Magazine, Fitness Magazine, The Chicago Tribune, The Huffington Post, and more.
Prior to becoming a coach, Carey had a 15 year career as a professional actress and is a graduate of the prestigious Theatre School at DePaul University. When she's not coaching, Carey loves theater, improvisation, and stand-up comedy. Carey lives with her husband and daughter in Chicago.
Ready to turn your passion for health and wellness into a career that will transform lives?