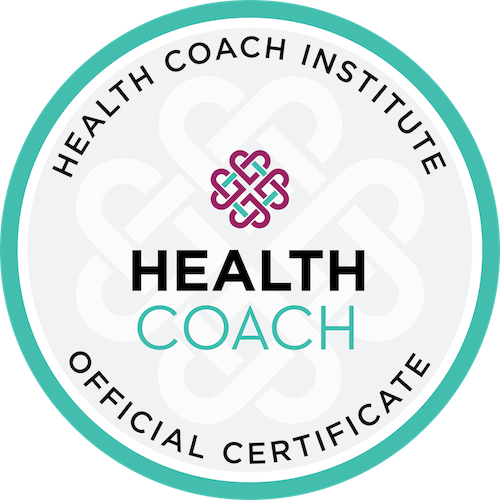 Become a Certified
Health Coach
Get Dual Health & Life Coach Certificate in
Just 6 Months
Sign-up to get access to:
The Course Catalog

A sample course – test drive the program!

Exclusive tuition discounts, bonuses, and FREE live workshops
What to Expect from HCI's Dual Health and Life Coach Certification
1:1 Coaching and Mentorship
Receive mentorship and support every step of the way. Includes 6 personal coaching calls with experienced Health and Life Coaches.
Complete Coaching Scripts & Templates
Start your own practice quickly and easily with done-for-you materials: scripts, templates and tons of resources you can customize, including 2 done-for-you 90-day coaching programs.
Flexible Online Training
Learn at your own pace, from anywhere in the world. Finish in as little as 6 months (10 hours average a week), or take up to 12 months to complete the program.
Cutting Edge Curriculum
Become A Health Coach is comprised of four pillars. Here's a taste of what you'll learn.
Pillar 1: Functional Nutrition
Learn about micronutrients, macronutrients, proteins, fats, blood sugar, digestion, how to eat healthier, and how to coach your clients on nutrition.

Pillar 2: The Habit Change Coaching Method
Discover how to create lasting change and results for your clients with our proprietary Habit Change Coaching Method now used by over 20,000 coaches all over the world.

Pillar 3: Personal Growth and Life Coaching
Continue to grow your confidence while growing your skillset to coach others on topics beyond health such as career, love, and spirituality.

Pillar 4: Create A Profitable & Meaningful Business
Attract $100+/hr paying clients with proven business and marketing systems that save you from years of trial and error and set you up for success from the start.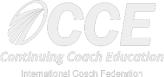 About Our Accreditation & Certification
Our Become a Health Coach program is CCE-accredited by the International Coach Federation—the leading global organization dedicated to advancing the coaching profession. We're also proud to be recognized as an approved training provider by the Canadian Health Coach Alliance, Federation of Holistic Therapists, and the International Institute for Complementary Therapists.
By Health Coaches, For Health Coaches
Learn from international health and wellness coaches, Carey Peters & Stacey Morgenstern. With over 26 years combined experience, they'll train you on everything you need to build your own successful coaching practice.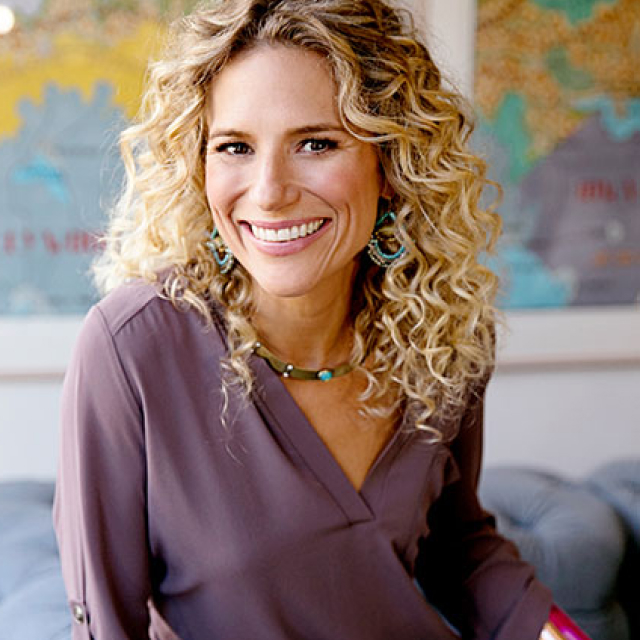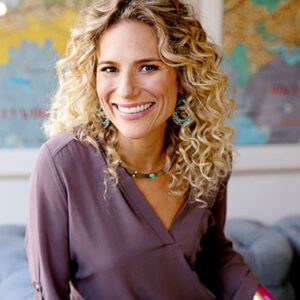 Stacey Morgenstern
Lead Instructor of Become a Health Coach & Coach Mastery
Stacey Morgenstern is a Board Certified Health Coach, Master NLP Practitioner, international public speaker, and Co-Founder of Health Coach Institute.
Stacey has founded and co-founded three coach training businesses, growing them to multi-million dollar revenues, including Health Coach Institute (HCI), Holistic MBA, and Five Point Wellness.
Along with HCI Co-Founder Carey Peters, Stacey co-created HCI's flagship programs, Become a Health Coach and Holistic MBA: Mastering The Business & The Art Of Coaching, teaching the proprietary Habit Change Coaching Method and how to create a lucrative and sustainable coaching business.
Stacey is an MC, spoken word performer, author, and community builder residing in the San Francisco Bay area.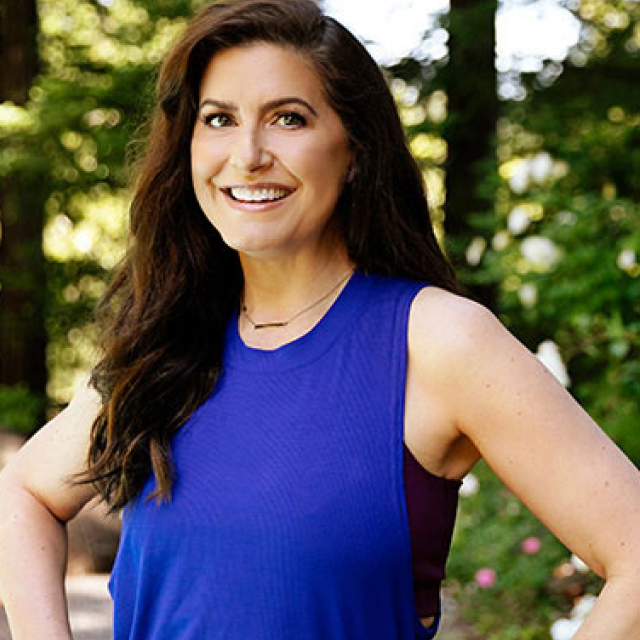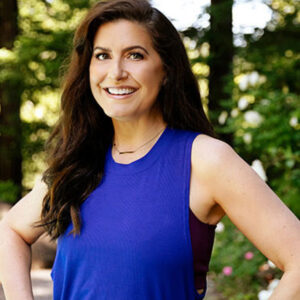 Carey Peters
Lead Instructor of Become a Health Coach & Coach Mastery
Carey Peters is a National Board Certified Health and Wellness Coach (NBC-HWC) and a Co-Founder of Health Coach Institute.
She's founded and co-founded three coach training businesses, including Health Coach Institute, Holistic MBA, and CoachToolsToGo.com.
Since becoming a coach 10+ years ago, she's trained over 21,000 health and life coaches from 30+ countries.
Carey's been featured in Forbes Magazine, New York Magazine, Fitness Magazine, The Chicago Tribune, The Huffington Post, and more.
Currently based in Chicago, Carey holds a Bachelor of Fine Arts in acting from DePaul University. Outside of work, Carey enjoys theater, music, art, and stand-up comedy.
JOIN HEALTH COACH INSTITUTE
Ready to learn more?
Click the button below to find out how we can help you build a successful, high-impact career as a Health & Life Coach.
or call 1-800-303-2399