What is the Certification for a Health and Wellness Coach?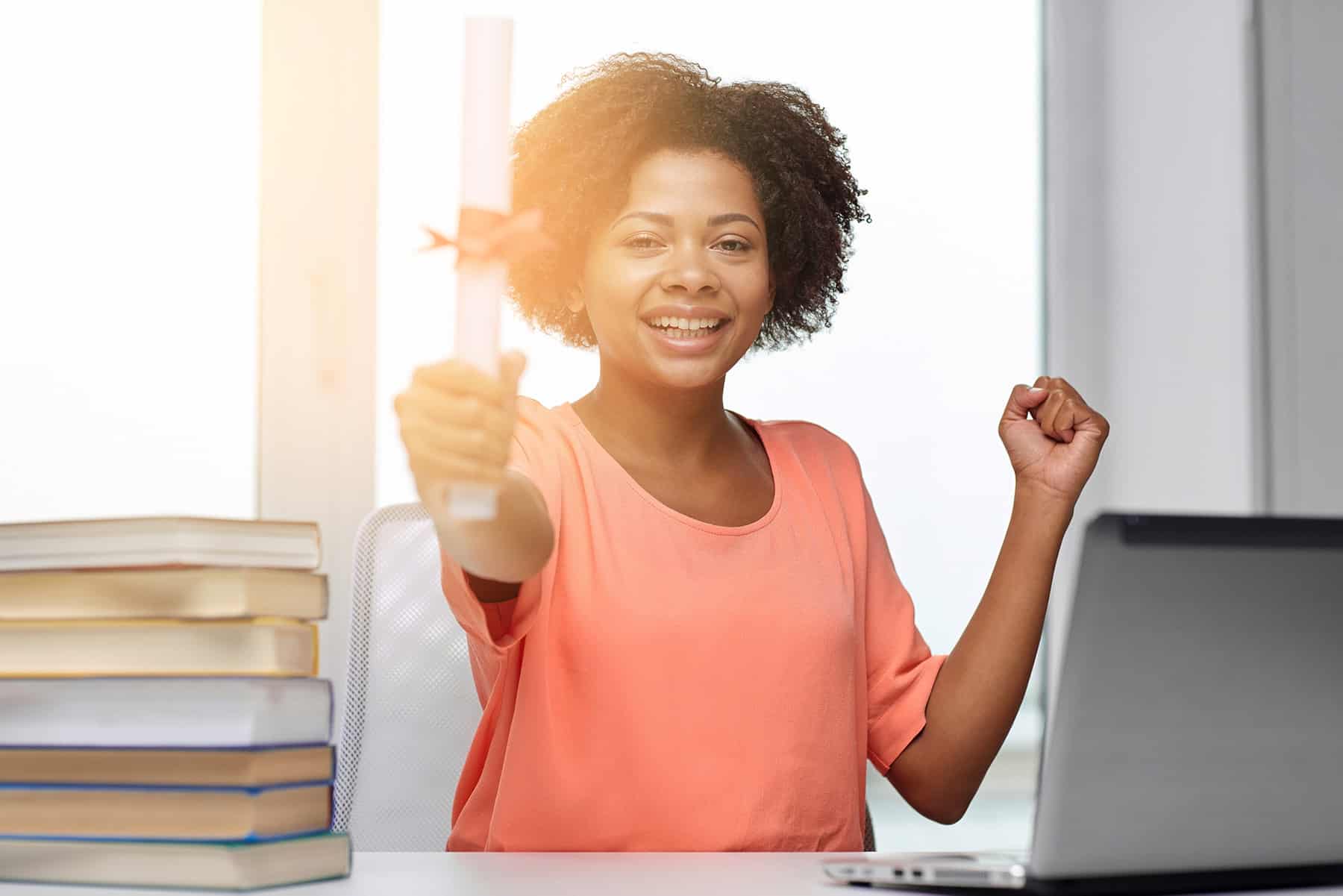 [vc_row][vc_column][vc_column_text]We believe that coaches cultivate health and aliveness in others, helping them make the needed change in their lives and step into the boldest version of themselves.
Essentially, a Health and Wellness coach is a master of habit change—someone who can teach another person how to successfully change their own habits and live a healthier, happier life. And that's exactly what you can and will do as a Health and Wellness Coach! Find out more about the road to becoming a certified Wellness Coach.
What is the Certification for a Wellness Coach?
A key step in your path to becoming a Wellness Coach is getting certified. It's not mandatory to obtain a Wellness Coach certification in order to become a practicing coach. But experts recommend it. Why? Certification demonstrates that you have successfully completed a training program designed to prepare you to be a professional Wellness Coach. Whether you choose to work with individuals or with groups, a Wellness Coach certification shows that you are truly prepared to facilitate positive, sustainable changes in your clients' lives.
What's the difference between accreditation and certification?
The short answer is that training and educational programs seek accreditation while individual people seek certification. A couple examples of accrediting bodies are the International Coach Federation (ICF) and the International Consortium for Health & Wellness Coaching (ICHWC). These organizations are committed to ensuring that training programs meet high standards and provide a science-based education for you. When you complete a training program offered by an accredited organization, you're giving your future clients the assurance that you've learned from the best.
Health Coach Institute understands the value of accreditation for our students and coaches, so our organization is accredited by several different accrediting bodies. For example, our Become a Health Coach program is accredited by the ICF, a nonprofit organization with the chief goal of advancing the coaching profession. ICF sets standards and guidelines and holds organizations accountable.
Additionally, if you complete an ICF-accredited coach-specific training, you'll be eligible to earn a credential from ICF, which shows your clients and potential clients how seriously you take your mission to help them. You can become an associate, professional, or master certified coach. They all speak to your accomplishments as a Health and Wellness Coach.
Why do you need a wellness coach certification?
Think about your future clients. You want them to know how much you care about helping them achieve and maintain wellness. You want them to know that you are qualified to manage a program that will truly benefit them. A Wellness Coach certification gives you instant credibility. It shows that you fully committed yourself to learning how you can help them make positive, permanent changes in their lives–and you followed through! You are prepared to partner with them and show them how they can live a healthier lifestyle. And your certification proves it.
In addition, many employers now require a Wellness Coaching certificate from an accredited organization, especially if you want to direct or lead corporate programs such as employee wellness programs. Give yourself a leg up on the career ladder by already having that valuable certification in hand when you apply for a job. Your Wellness Coach certification demonstrates that you have successfully met the highest coaching standards, and it shows that you're more than ready to provide excellent guidance.
How can you get a wellness coach certification?
Have we convinced you of the advantages of becoming a certified Wellness Coach? Great! There are a few ways you can get a Wellness Coach certification, but perhaps the best way is to find a well-regarded educational program for Wellness Coaches. Many programs are online now, which gives you the added benefit of flexibility. You can earn a certificate on your terms, in a way that fits in your schedule.
Before you enroll in an educational program, ask about the program's accreditation. Find out what type of certification they offer and an estimated time frame for completion. Some wellness certification programs are more extensive than others, which may or may not be right for you, your goals and your timeframe. The best way to determine which program is right for you is to ask a lot of questions.
Another option: complete a focused course or workshop offered by an organization like the Wellness Council of America. If you're already a certified Wellness Coach, you can earn continuing education credits by taking these types of courses, many of which are available online. Your local community college may also offer some great educational opportunities.
Ready to get started on the path toward a truly rewarding career as a Wellness Coach? Contact one of our Clarity Coaches to find out more about all of Health Coach Institute's educational programs for coaches today![/vc_column_text][/vc_column][/vc_row]
MORE TO EXPLORE
You Might Also Like