3 Tricks to Bust Through That Weight Loss Plateau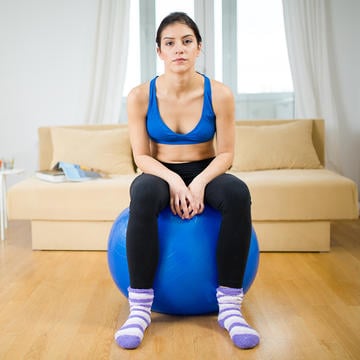 Congratulations! You've lost some weight—or a lot of weight—but try as you might you can't seem to ditch those last few pounds. If your old strategies just aren't working anymore, try these three tricks to get that scale moving again.
Dual Health and Life Coach Certification in 6 Months with HCI
Coaching is a great career that you can help others, while also learning how to help your own personal growth. Health Coach Institute's dual health and life coaching certification program is designed to accommodate your schedule. Join our Become a Health Coach program and begin coaching in 6 months! If you are already a coach and want to advance your skills, check out HCI's Coach Mastery program. Feel free to get in touch with with one of our clarity coaches directly, by calling 1-800-303-2399.