Health Coach Institute Coach Mastery Program
Master the Business & Art of Coaching | Make a Bigger Impact | Accelerate Your Earning Potential
Reach Your Highest Level of Potential as a Coach
You're a Health or Life Coach who's driven and motivated to maximize the difference you can make in this world…
You dream of being in service to as many people as possible, while also ensuring your business aligns with your core values… And you want to be generously compensated for your skills and expertise, and the transformative change you can facilitate for your clients. But you're not sure exactly how to do all of the above…
And maybe you need help working through beliefs that have been holding you back from the success you ultimately desire and deserve.
If this sounds like you, you're in the RIGHT place.
12-Month Graduate-level Coach Mastery Mentorship Program
We created our Coach Mastery program to help income and impact driven coaches reach their highest level of personal, professional, and financial success. In this mentorship program, we'll help you:
Nourish the soul of your business.

Make a plan to create the lucrative coaching business of your dreams.

Put your personal growth and coaching skills on warp speed.

Move through fear and doubt so you can fully step into your purpose.

Earn an incredible income doing what you were born to do.
At HCI, you can trust that no matter where you are on your journey to coaching mastery, we meet you right where you are—and together, we'll work to get you exactly where you want to be.
Discover more about the Coach Mastery course below. Find out more about the value of Coach Mastery and the pricing.
Coach Mastery Program Details
Coach Mastery follows a proven approach to learning that combines lesson-based instruction with practical application. Real-life practice and repetition will help you sharpen your skills, integrate advanced concepts, and ultimately, elevate your success as a coach.
Curriculum
Health Coach Institute has created two unique programs specially crafted to help you achieve your goals in both your personal and professional life—and combined them into one convenient, affordable package.
Transformational Coaching Method (TCM):
TCM is your opportunity to build on the momentum of the Become a Health Coach program (our foundational Health and Life Coach training program, which we recommend taking before Coach Mastery). Where BHC teaches coaching at the behavior and habit change level, TCM will teach you to become a wizard of transformation at the belief and identity level, so that you can meet your clients where they are on their map in any session at any time.
Business Accelerator:
Business Accelerator is your opportunity to accelerate your financial success so you can achieve that next level of prosperity you desire. Business Accelerator is different from your average business training. It's an action-oriented, business-building training where you'll actively take steps to grow your income, get your ideal clients, and construct your business to scale. Business Accelerator proven formula will provide you with the tools and knowledge you need to create a highly lucrative business that maximizes the difference you're here to make.
In Coach Mastery, you'll also:
Receive ongoing support from a dedicated TCM coach
Practice what you're learning in real time with peers
Participate in fun challenges to help you grow your business and step outside your comfort zone
Get access to BONUS trainings on a range of specialized topics
Graduate With 2 Advanced Health Coach Certificates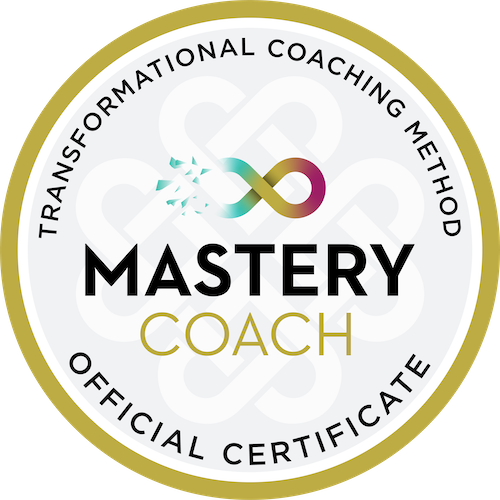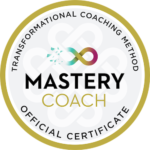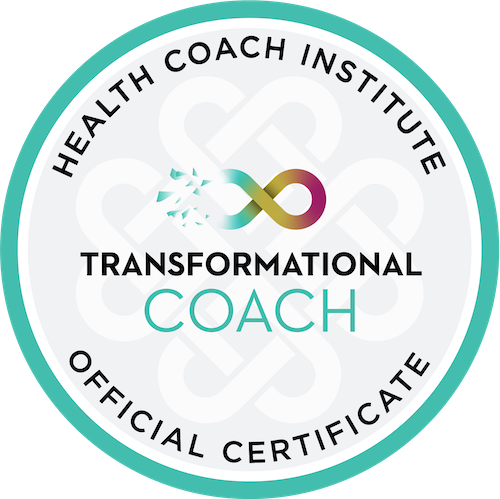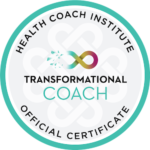 Become a wizard of transformation at the belief and identity level.
Elevate your coaching skills and confidence so you can help any client who walks through your door.
Add "Master Transformational Coaching Method Coach" to your resume
How Much Does The Coach Mastery Training Cost?
We are pleased to offer competitive tuition rates, seasonal discounts, and powerful program bonuses. You can choose to pay in full and access our very best tuition discount, or you can opt to make payments conveniently over time. Call 1 (844) 226-3328 to discuss your pricing options or request program info to learn more.
Master-Level Business & Marketing Training
Make the leap from coach to successful business owner. Learn advanced coaching and cutting-edge business-building techniques.
Mastery Retreat Invite
Get an exclusive invite to attend our annual Mastery Retreat and work on your business in real-time with other grad students.
2 Unique Programs in 1
In Transformational Coaching Method (TCM), you'll work on your mindset and build your confidence. In Business Accelerator, you'll get practical tools to enroll more clients and effectively market your business.
Connect & Network With Peers
Grow your business while cultivating lifelong friendships. Get inspired and encouraged by peers who will support, stretch, and celebrate you on your journey.
1:1 Mentorship
Get ongoing support, accountability, and guidance so you can accelerate your business growth and make the biggest impact possible.
Extended Demo Library & Coaching Scripts
Access a large demo library, including coaching scripts and done-for-you materials to amplify your confidence as a coach and build your business with ease.
Transform From the Inside, Out
Get advanced tools to understand yourself & your clients on a deeper level, and create powerful transformations.
Flexible 100% Online Training
Learn at your own pace, from anywhere in the world. Take the 12-month training wherever you choose, on your own terms.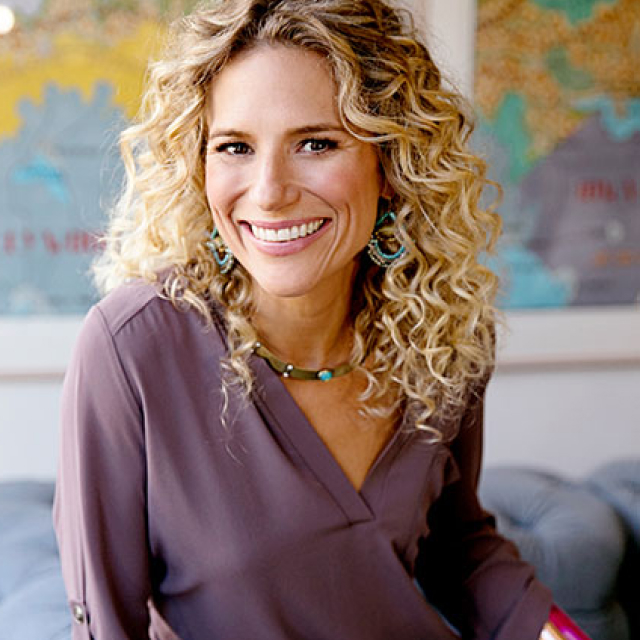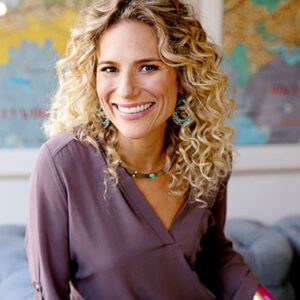 Stacey Morgenstern
Lead Instructor of Become a Health & Life Coach & Coach Mastery
Stacey Morgenstern is a Board Certified Health Coach, Master NLP Practitioner, international public speaker, and Co-Founder of Health Coach Institute.
Stacey has founded and co-founded three coach training businesses, growing them to multi-million dollar revenues, including Health Coach Institute (HCI), Holistic MBA, and Five Point Wellness.
Along with HCI Co-Founder Carey Peters, Stacey co-created HCI's flagship programs, Become a Health Coach and Holistic MBA: Mastering The Business & The Art Of Coaching, teaching the proprietary Habit Change Coaching Method and how to create a lucrative and sustainable coaching business.
Stacey is an MC, spoken word performer, author, and community builder residing in the San Francisco Bay area.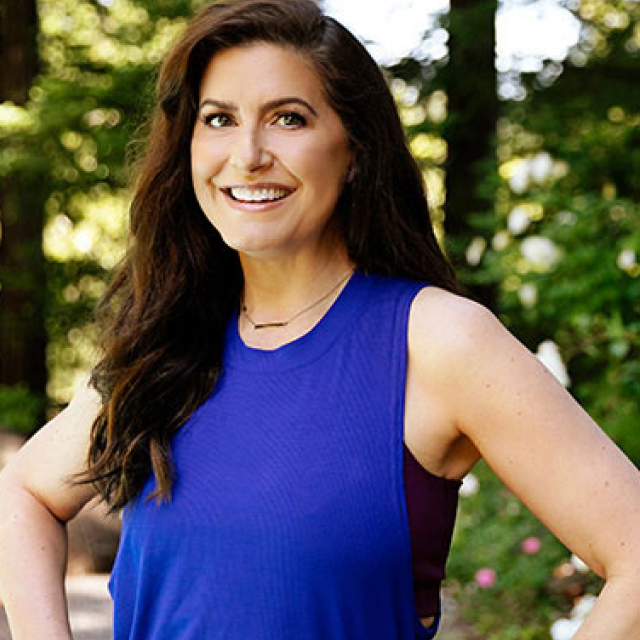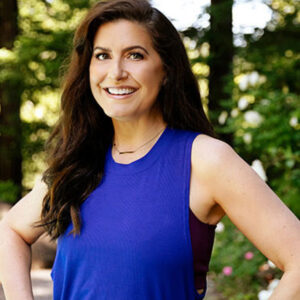 Carey Peters
Lead Instructor of Become a Health & Life Coach & Coach Mastery
Carey Peters is a National Board Certified Health and Wellness Coach (NBC-HWC) and a Co-Founder of Health Coach Institute.
She's founded and co-founded three coach training businesses, including Health Coach Institute, Holistic MBA, and CoachToolsToGo.com.
Since becoming a coach 10+ years ago, she's trained over 21,000 health and life coaches from 30+ countries.
Carey's been featured in Forbes Magazine, New York Magazine, Fitness Magazine, The Chicago Tribune, The Huffington Post, and more.
Currently based in Chicago, Carey holds a Bachelor of Fine Arts in acting from DePaul University. Outside of work, Carey enjoys theater, music, art, and stand-up comedy.
Want to Find Out All The Benefits of Coach Mastery?
These are just a few of the benefits you'll get when you join Coach Mastery. Find out everything you get inside the program today.
Master Coach Career Opportunities
There are a variety of career paths you can pursue as a Master Coach. In fact, you can create success doing pretty much anything you can dream up, from coaching clients individually or in groups in a specialized area to authoring books, from selling products online or becoming the media's go-to expert, to leading retreats and speaking at events, and everything in between.
Coach Mastery is perfect for you if you want to:
Do deeper work with clients and accelerate your income.
Make a big difference in the world and reach many more people than you are right now.
Quit living in scarcity, and you're ready to create a life of abundance.
Get honest feedback infused with fun, and a little tough love in areas that can instantly improve your business.
Step outside your comfort zone—even when it feels scary—because that's where the magic happens!
Be supported and stretched by a vibrant, global community of like-minded, purpose-driven individuals.
Let your core values be your compass for building your business. Stop comparing and step into your spotlight, both personally and professionally, NOW.
Finally combine all your unique gifts into the most successful career of your life because it was born from the brightest version of you!
How The Coach Mastery Program Works
Coach Mastery follows a proven approach to learning that combines lesson-based instruction with practical application. Real-life practice and repetition will help you sharpen your skills, integrate advanced concepts, and ultimately, elevate your success as a coach.
GROW YOUR HEALTH & WELLNESS CAREER
Get certified. Grow your business. Join a thriving community of wellness professionals.
Coach Mastery Praise: Reviews From Our Students
Hear from successful students how they took their coaching to the next level with the graduate-level Coach Mastery program.
Through this tribe and guidance from all of my HCI mentors, I get the opportunity to create the impact I was born to make on MY time at MY pace.

– Kenni King
The inner work, sizzle copy, marketing, and expert guidance of the amazing coaches have accelerated my Business to more than I ever thought possible.

– Jen Gaudet
My dreams are constantly getting bigger because I'm seeing so many real results thanks to everything I'm learning in Mastery and this amazing tribe.

– Jenné Claiborne
If you're serious about growing personally, creating transformation with your clients, and feeling confident in raising your rates, then join Mastery because that's what it has done for me.

– Neferteri Peoples
ABOUT HEALTH COACH INSTITUTE:
Committed To Your Success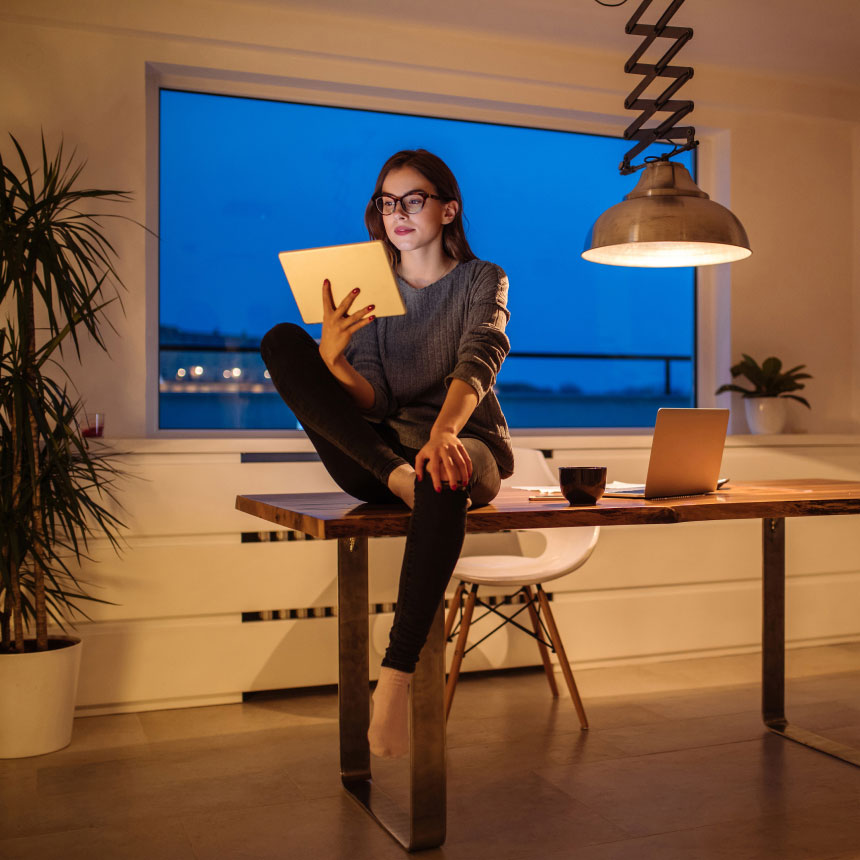 Go Where the Jobs Are
Coaching is a lucrative, high-demand field that's growing rapidly. According to Marketdata, 60% of Americans are interested in working with a Health Coach, but only 1 in 5 have ever been offered it. But it isn't just high demand and salary that draw people into this burgeoning industry…many say coaching is the BEST career ever. As a coach, you get to set your own schedule and be your own boss, while "working" in a career that helps improve people's lives….including your own!
High Demand + Lucrative + Fulfilling + Transformative = Coaching (aka the best career ever)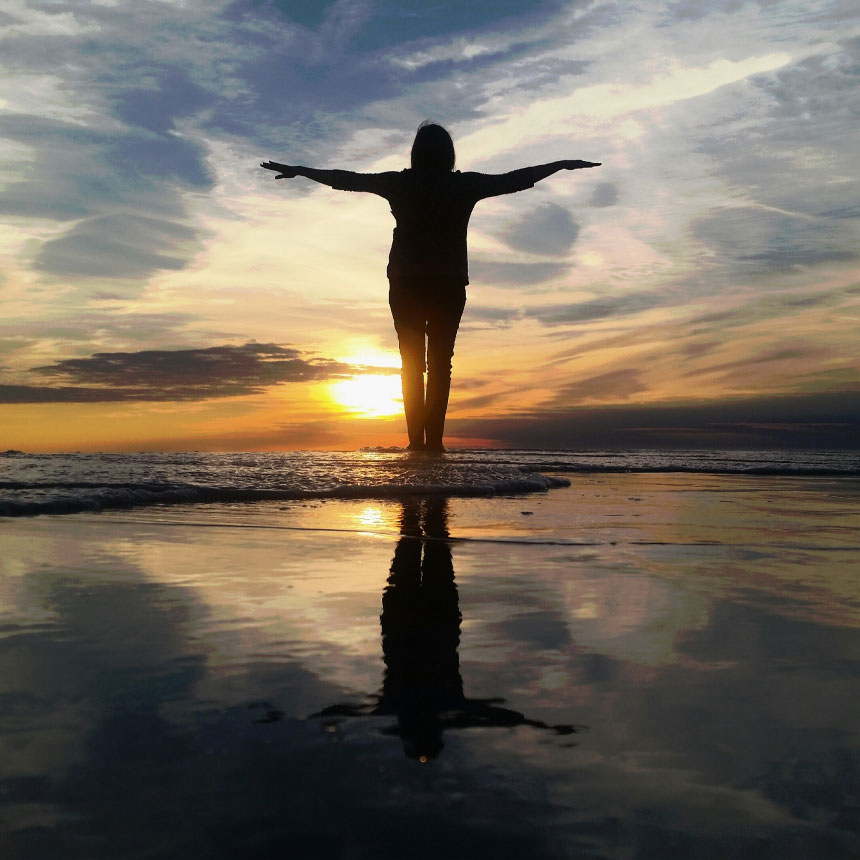 Where The Coaching Industry Is Headed
Research data published by Marketdata in 2018 reported that the Health Coaching market was valued at $6.14 billion (a 15% increase from 2014). The market is projected to be worth $7.85 billion by 2022—no surprise considering the high level of job fulfillment and flexibility coaching provides, and the unlimited earning potential you can tap into as a coach!
JOIN THE PROGRAM
Get started on your journey to become a Master Coach today!