HCI Press and Media
Our mission at Health Coach Institute is to change the way we do health. We empower people to transform lives, create abundant careers, and change the world—one coaching session at a time.
We offer programs for future Health and Life Coaches and continued education including our signature Become a Health Coach program and our graduate-level Mastery course.
Our programs aren't like others out there—not only do we offer Health and Life Coaching certificates, our Habit Change Coaching Method allows our graduates to help their clients achieve real, lasting change.
With more than 20,000 students from more than 90 countries, Health Coach Institute is proud to be pioneering a new generation of coaches who are revolutionizing healthcare as we know it.
Click the links below to learn more about HCI's Press and Media!
AS FEATURED IN
Logo & Brand Assets
Logo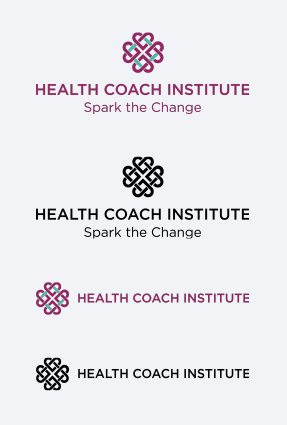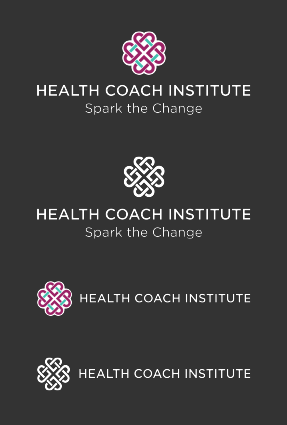 Primary Colors
C37 M100 Y34 K8
R158 G33 B19
#9d1e65
C67 M0 Y40 K0
R67 G190 B173
#3cbfae
C28 M26 Y90 K01
R189 G172 B66
#bdac42
C07 M55 Y100 K0
R232 G136 B12
#e8880c
C72 M66 Y64 K72
R34 G34 B34
#4d545d
Typeface
Primary Typeface: Gotham
Gotham Light
ABCDEFGHIJKLMNOPQRSTUVWXYZ
abcdefghijklmnopqrstuvwxyz
1234567890
Gotham Book
ABCDEFGHIJKLMNOPQRSTUVWXYZ
abcdefghijklmnopqrstuvwxyz
1234567890
Gotham Medium
ABCDEFGHIJKLMNOPQRSTUVWXYZ
abcdefghijklmnopqrstuvwxyz
1234567890
Gotham Bold
ABCDEFGHIJKLMNOPQRSTUVWXYZ
abcdefghijklmnopqrstuvwxyz
1234567890
Health Coach Institute
800 W Main St Suite 1460, Boise, ID 83702
(888)822-1284