Meet the Health Coach Institute Team
Learn from professional and successful instructors with decades of experience in the health, wellness, and nutrition fields. Get to know our team and who teaches specific programs below.
Why Our Team Is World-Class
HIGHLY-QUALIFIED PROFESSIONAL INSTRUCTORS
You'll learn from successful Health and Life Coaches, as well as nutrition and fitness professionals who teach you exactly how to coach and train others, so you can become the best coach possible in a short amount of time.
TRAINED OVER 20,000 STUDENTS
Our team has helped train over 20,000 students from across the globe. With a 4.7 star rating on Trustpilot, there's no denying students love learning from HCI instructors who have started where you are and can help you build a business.
LIVE COACHING AND ACCESS TO INSTRUCTORS
Get direct access to your instructors and learn in a group setting in most of our programs, plus get to know them better through live Q&A sessions and weekly live coaching on Facebook and Instagram.
Health Coach Institute Instructors & Guest Experts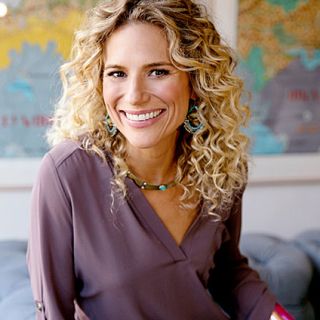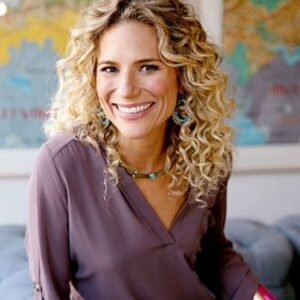 LEAD INSTRUCTOR | BECOME A HEALTH COACH & COACH MASTERY
Stacey Morgenstern
Stacey Morgenstern is an accomplished National Board Certified Health and Wellness Coach, Master NLP Practitioner, and a leading figure in the coaching industry. With a passion for personal development and transformation spanning three decades, Stacey has been a full-time professional coach for 17 years, helping over 3,000 individuals achieve their health and wellness goals.
As the co-founder of Health Coach Institute and co-creator of Become a Health & Life Coach, Stacey's influence in the industry is far-reaching. She founded and co-founded five successful coaching businesses, including Empowered Education, Holistic MBA, and Five Point Wellness.
Stacey's expertise has earned her recognition from top publications such as Forbes Magazine, Yahoo, and Bustle. When she's not coaching, Stacey wears many hats as a mom, yoga teacher, food lover, author, and spoken word artist. She resides on a beautiful 2-acre farm in the San Francisco Bay area, where she finds inspiration for her work and continues to make a positive impact on the world.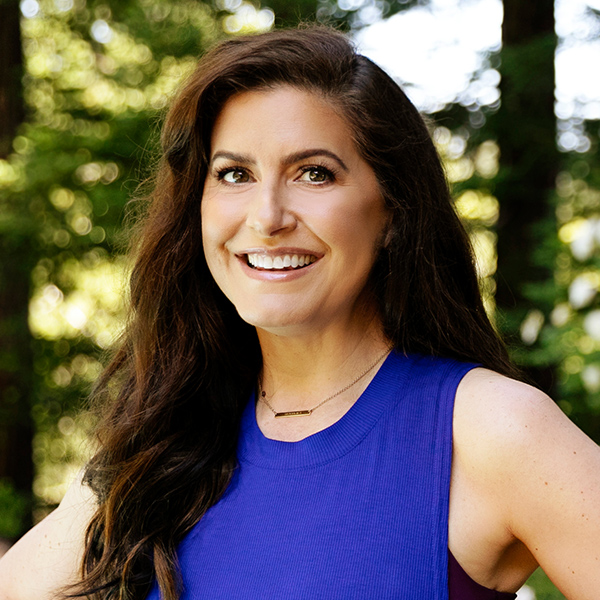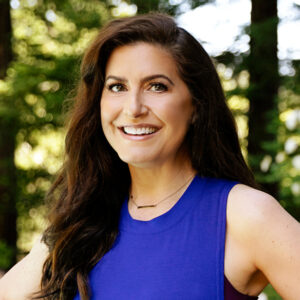 LEAD INSTRUCTOR | BECOME A HEALTH COACH & COACH MASTERY
Carey Peters
Carey Peters is the co-founder of Health Coach Institute, a National Board-Certified Health & Wellness Coach, and a Certified Neuro-Linguistic Programming Practitioner. Since becoming a full-time professional coach over 17 years ago, Carey has channeled her passion for personal development into founding and co-founding 6 coaching businesses, helping to grow them to 6-figure, 7-figure and 8-figure revenues.
Carey guest starred in 25 episodes of the Yahoo web series "Reluctantly Healthy," hosted by actress Judy Greer, and has been featured in Forbes Magazine, New York Magazine, Fitness Magazine, The Chicago Tribune, The Huffington Post, and more.
Prior to becoming a coach, Carey had a 15 year career as a professional actress and is a graduate of the prestigious Theatre School at DePaul University. When she's not coaching, Carey loves theater, improvisation, and stand-up comedy. Carey lives with her husband and daughter in Chicago.
The passion felt from Carey and Stacey during the lessons created even more excitement for me in this training because it solidified the feeling that there is nothing else I want to do other than coach.

– KRYSTAL WARD VIA TRUSTPILOT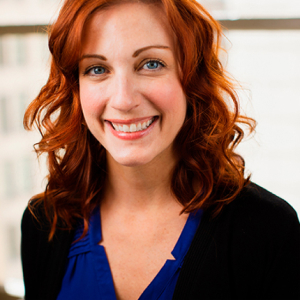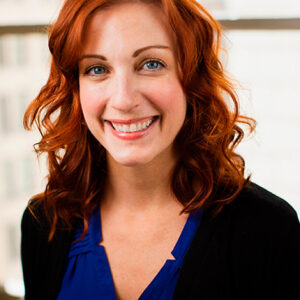 LEAD INSTRUCTOR | HCI PATHWAY & MASTER YOUR STRESS
Brooke Jeffries, MS, CN, NBC-HWC
Brooke Jeffries is the Lead Instructor and Program Director of the HCI Pathway Program. She is also the lead instructor of Master Your Stress: Find The Calm Within. With a wealth of knowledge in nutrition, health, and coaching, Brooke is a Certified Nutritionist, National Board-Certified Health & Wellness Coach, and an advisor on the National Board for Health and Wellness Coaching Program Approval Commission. Her passion for personal growth is infectious, and her expertise is unparalleled. Before joining HCI in 2019, Brooke managed a team of dietitian coaches, ran a successful private nutrition practice, and worked in corporate coaching. Over the past decade, she has mentored countless coaches in building robust coaching and clinical skills.
Brooke currently lives with her husband and son in the Houston area.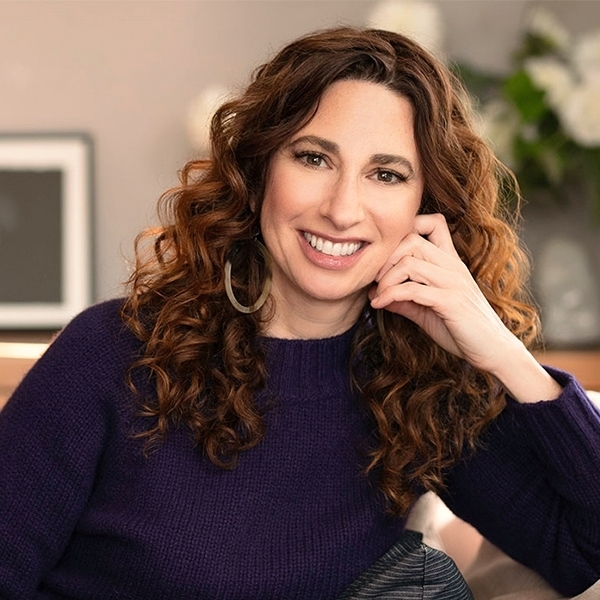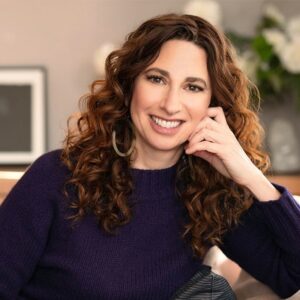 GUEST EXPERT | MASTER YOUR STRESS
Andrea Nakayama
Andrea Nakayama is the founder of the Functional Nutrition Alliance and guest expert in Master Your Stress. Andrea Nakayama is a renowned Functional Nutrition and Lifestyle Practitioner (FNLP) and the founder of The Functional Nutrition Alliance.
Andrea is an internationally known Functional Medicine Nutritionist, educator, and speaker who is leading a movement to transform the health industry into a system that works. She's a Certified Nutrition Educator (CNE), Certified Nutrition Counselor (CNC), Certified Holistic Health Coach (CHHC) and provides her expertise on stress and its impacts on your body in this course.
Andrea currently resides in Portland, OR.
JOIN HEALTH COACH INSTITUTE
Ready to get started?
Click below to find out how we can help you build a successful business as a Health, Life, or Nutrition Coach.