Why Students Choose Health Coach Institute
Health Coach Institute provides aspiring Health and Life Coaches with the
tools, training, and support to make a great living transforming lives.
Our Unique Coach Approach
At Health Coach Institute, we work with the ultimate form of intrinsic motivation, where healthy habits become part of your identity. Stacey Morgenstern, our co-founder, shares how our unique coach approach provides essential skills to help yourself and others while creating health, love, happiness, and a connected life.
Get Inspired By Our Amazing Grads!
Imagine waking up and feeling excited, inspired, and passionate because you know that you're fulfilling your life purpose by helping others and living a lifestyle you love. These grads have done it, you can too!
A VIBRANT & GLOBAL COMMUNITY
Connect with a like-minded community 35,000 strong via online groups and live networking events. Your peers will support, stretch, and encourage you to build the career and life of your dreams.
HEALTH & LIFE COACH TRAINING
Help clients bring health to every area of their life. HCI is one of the only schools to offer Health and Life Coach training together in one comprehensive program.
FLEXIBLE 100% ONLINE TRAINING
Choose from one of our signature 6-month Health and Life Coach programs, our graduate-level trainings for seasoned coaches, or a supplemental wellness course.
OUR UNIQUE APPROACH TO COACHING
Habits determine the quality of one's life. Our belief-based Habit Change Coaching Method allows clients to gain new perspectives, let go of limiting beliefs, and take empowered action towards their goals.
TAUGHT BY PROFESSIONAL HEALTH COACHES
Fast track your path to success, as HCI co-founders Stacey Morgenstern and Carey Peters share over three decades of combined professional coaching experience.
PERSONAL TRANSFORMATION
Work through limiting beliefs that are keeping you from living your best life, make habit changes that stick, and transform your own health and happiness. Students say this is one the best happy side effects of training at HCI.
A Vibrant & Global Community

Be supported, stretched, and encouraged to build and evolve your coaching practice at every stage of your career.

Become Your Best Self

Improve your health on a holistic level so you can thrive in all areas of your life.

Become a Coach in Just 6 Months

Get the tools, training, and resources to kickstart a successful career as a Health & Life Coach.
Freedom & Flexibility

Set your schedule, be your own boss, set goals based on your ambition, and work from anywhere in the world.

Get Paid Generously

Learn how you can charge $100 an hour or more for your coaching services.

Be Ready to Launch

Gain both knowledge of coaching and business & marketing training so you'll be ready to build your client base.
Our health coaching curriculum is based on cutting edge psychology, brain science, nutrition, intuitive listening, habit change and healthy lifestyle design.
Definitely worth the investment!

"I chose the Become a Health & Life Coach program because of the dual Health and Life certification. The curriculum is great, and the resources are limitless and help you feel armed and ready to take a client through a 90-day program. I was able to earn my dual certification in a timely fashion without breaking the bank. Definitely worth the investment!"

Karielle Calim, BHLC Graduate
Waxhaw, NC



Invaluable in Helping Me on My Journey

"I am proud to say that I am leaving my job at the end of the year to focus on building my coaching practice! This past year has been such a journey for me, and the Become a Health & Life Coach program has been invaluable in helping me on my journey. The support, whether it's peer support, coaching or all of the resources, has helped me achieve my goals and continue growing as a person and a coach."

Margaret Paul, BHLC Graduate
Southport, FL



All I Learned Is So Valuable!

"Health Coach Institute has been an integral part of my career as a coach and the push I needed to resign from my corporate job of 27 years! When I signed up for the Become a Health & Life Coach program, I instantly loved the community, the support, the personal growth, and of course, Carey and Stacey!

All I learned is so valuable! I gained insights, skills, and valuable coaching sequences that helped me grow and pushed me to explore my coaching career path! "

Marcela Owen, BHLC Graduate
Laguna Beach, CA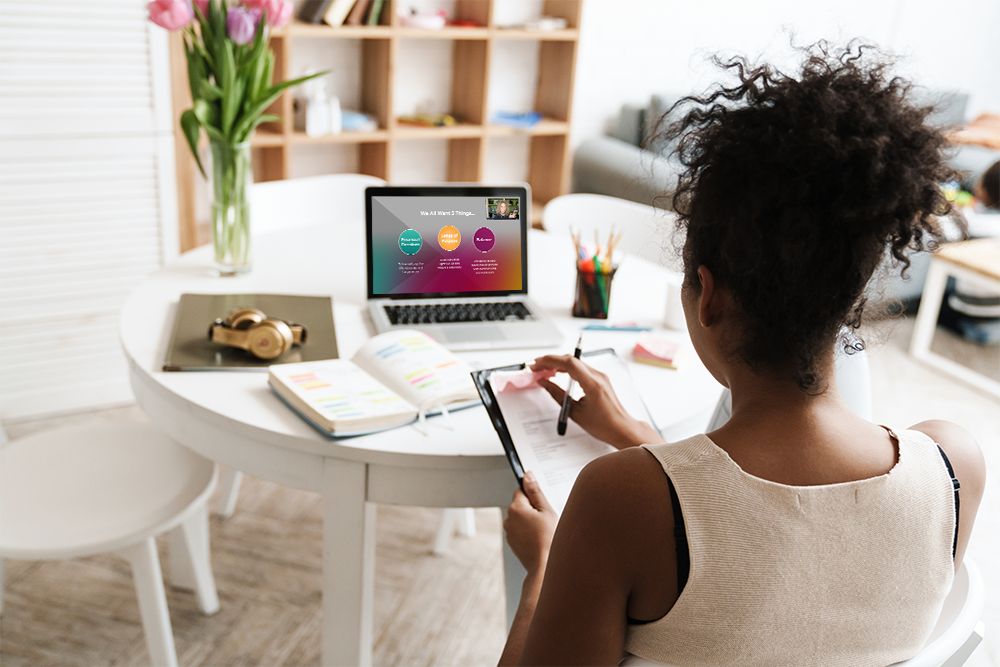 Frequently Asked Questions
Have questions about our programs, Health and Life Coaching or our school? Get answers to our most frequently asked questions below.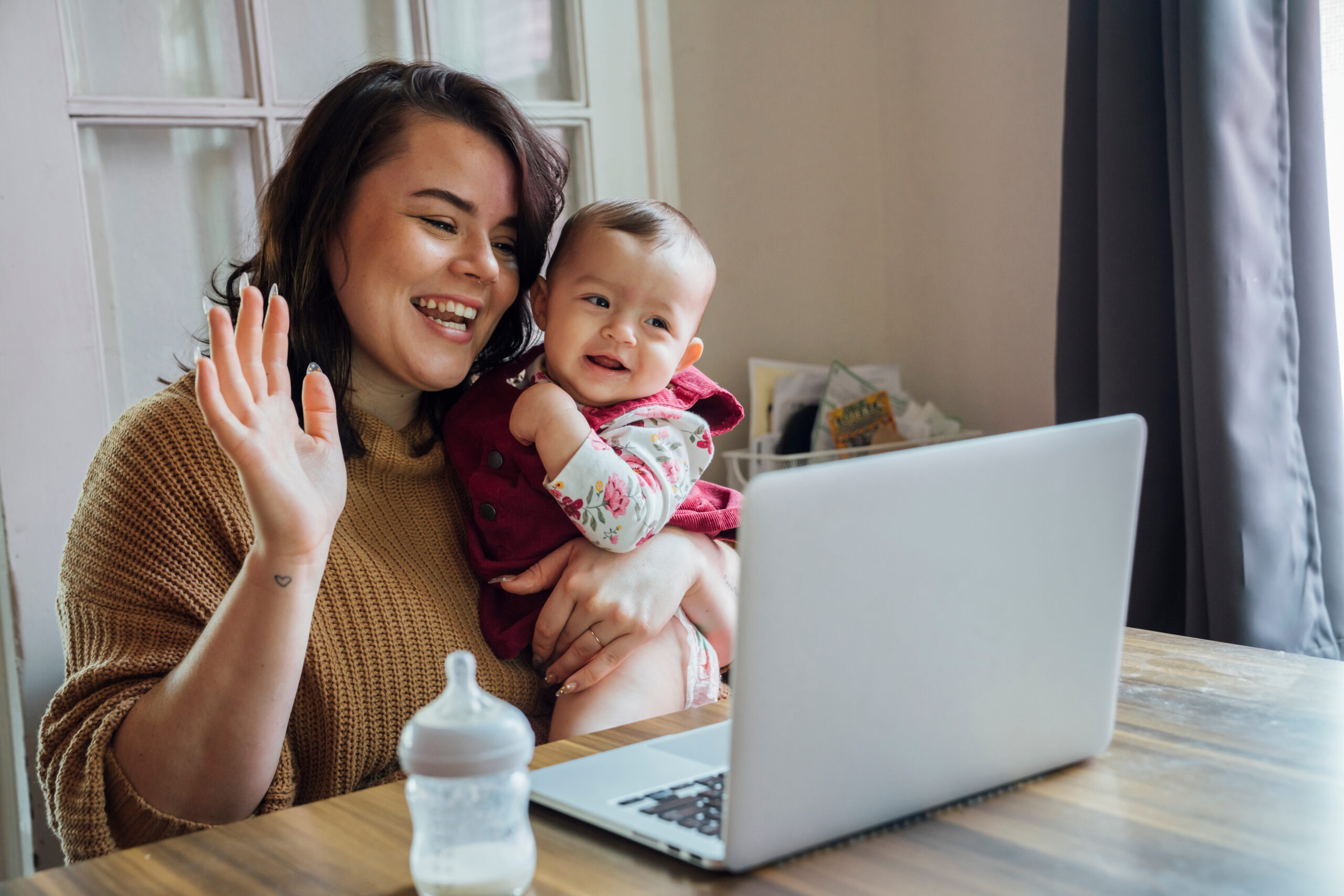 Experience our school, ask questions in a live class environment, learn about our programs, and access our best enrollment discounts and bonuses.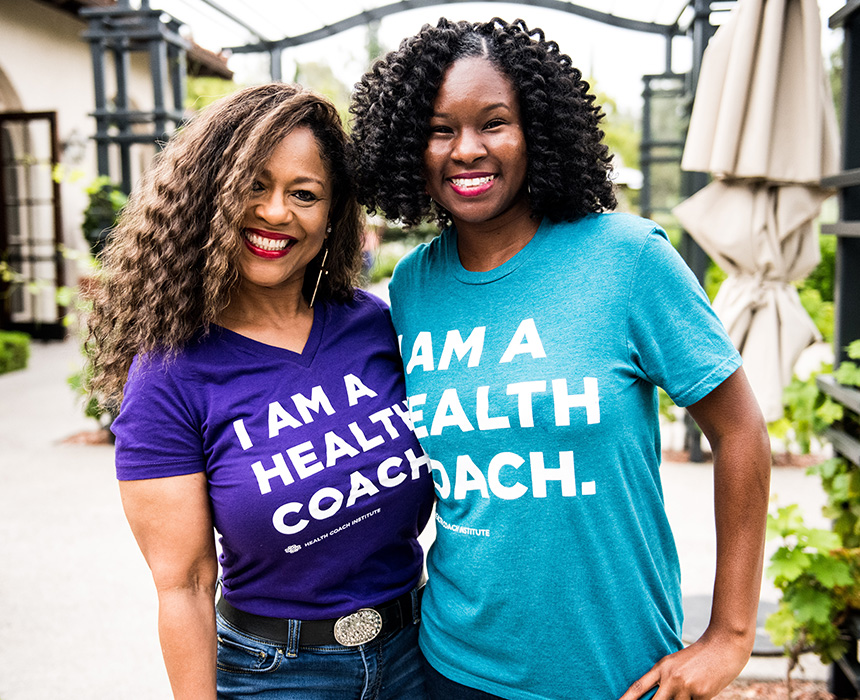 We offer programs to support you at every stage of your coaching career journey, whether you're just entering the coaching world, or you're looking to expand on what you already know and deepen the transformations you can create for your clients. Explore our signature Become a Health & Life Coach curriculum.
Grow
Get the training, support, and continue education to help you grow and evolve your coaching practice at every stage of your career.
Connect
Engage live with your HCI instructors and peers, enjoy Founder Connection with Carey and Stacey, and Coach Mentor Office Hours. Not able to attend live? No worries! These optional sessions will be posted in your course.
Succeed
Learn proven frameworks for creating transformation in clients and get the marketing and business training to help you stand out from the crowd.
Our Become a Health & Life Coach program is CCE-accredited by the International Coach Federation—the leading global organization dedicated to advancing the coaching profession. We're also proud to be recognized as an approved training provider by the Canadian Health Coach Alliance, Federation of Holistic Therapists, and the International Institute for Complementary Therapists.