Why Health Coach Institute?
Find Out Why We're One of The Top-Rated Health And Wellness Coach Training Schools in the World
Why People Choose Health Coach Institute
Health Coach Institute provides aspiring Health and Life Coaches with the tools, training, and support to make a great living transforming lives.
A VIBRANT & GLOBAL COMMUNITY
Connect with a like-minded community 20,000 strong via online groups and live networking events. Your peers will support, stretch, and encourage you to build the career and life of your dreams.
HEALTH & LIFE COACH TRAINING
Help clients bring health to every area of their life. HCI is one of the only schools to offer Health and Life Coach training together in one comprehensive program.
FLEXIBLE 100% ONLINE TRAINING
Choose from one of our signature 6-month Health and Life Coach programs, our graduate-level trainings for seasoned coaches, or a supplemental wellness course.
RATED 4.8 STARS ON TRUSTPILOT!
Trust that you're getting an education that's evidence-based, comprehensive, loved and trusted by thousands of coaches around the world.
TAUGHT BY PROFESSIONAL HEALTH COACHES
Fast track your path to success, as HCI co-founders Stacey Morgenstern and Carey Peters share their 25+ years of combined professional coaching experience.
PERSONAL TRANSFORMATION
Work through limiting beliefs that are keeping you from living your best life, make habit changes that stick, and transform your own health and happiness. Students say this is one the best happy side effects of training at HCI.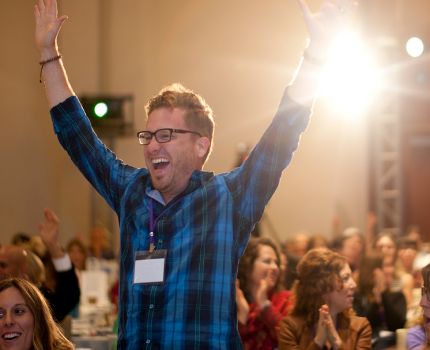 Frequently Asked Questions
Where can I find Health Coach Institute reviews?
How much does Health Coach Institute cost?
Where can I find info on Health Coach Institute accreditation?
Have questions about our programs, Health and Life Coaching or our school? Get answers to our most frequently asked questions below.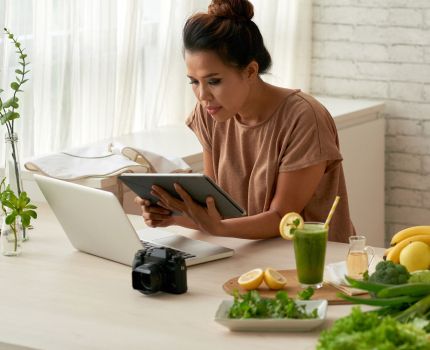 Weekly Live Workshops
Experience our school, ask questions in a live class environment, learn about our programs, and access our best enrollment discounts and bonuses.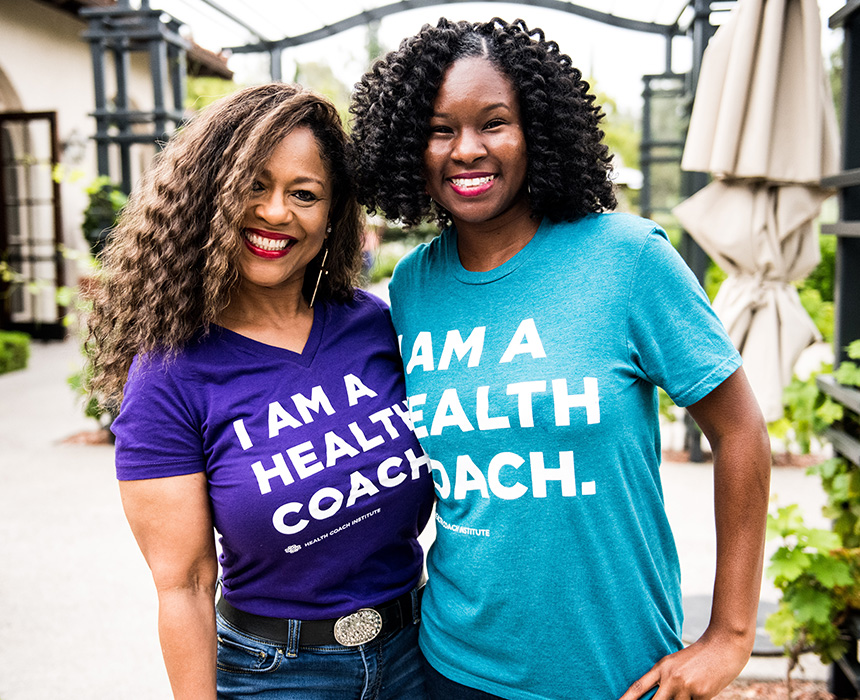 Explore Our Programs
We offer programs to support you at every stage of your coaching career journey, whether you're just entering the coaching world, or you're looking to expand on what you already know and deepen the transformations you can create for your clients. Explore our signature Become a Health & Life Coach curriculum.
What You Can Expect
Personal Fulfillment
Turn your passion for health and wellness into a rewarding profession.

Become a Coach in Just 6 Months
Get the tools, training, and resources to kickstart a successful career as a Health & Life Coach.

Freedom & Flexibility
Set your schedule, be your own boss, and work from anywhere in the world.

Become Your Best Self
Improve your health on a holistic level so you can thrive in all areas of your life.

Get Paid Generously
Learn how you can charge $100 an hour or more for your coaching services.
GROW
Get the training, support, and continuing education to help you grow and evolve your coaching practice at every stage of your career.
CONNECT
Attend our in-person live training events to network, experience personalized, hands-on learning with your peers, and have FUN changing the world together!
SUCCEED
Learn a proven framework for creating transformation that works. Get the marketing and business training to help you stand out from the crowd and make the impact you were born to make as a coach.
Meet Friends For Life
Join a heart-based community that will support, challenge, and push you to become the best version of yourself.
Well thought out, organized, heart-based teaching! No other coaching system offers the quality and depth of education for an aspiring health coach!

– Carly Vernon
I feel like I have everything I need to start my own practice. Being able to learn on my own schedule and at my own pace has really helped me.

– Debbie Freeman
I'm really enjoying being a part of this tribe. This was one of the best investments I could have ever made!

– Felicia Green
As a single mom, I was afraid to invest in myself. HCI helped so much in personal growth and I'm excited to help other single moms change their lives.

– Martha Segura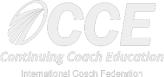 About Our Accreditation
Our Become a Health Coach program is CCE-accredited by the International Coach Federation—the leading global organization dedicated to advancing the coaching profession. We're also proud to be recognized as an approved training provider by the Canadian Health Coach Alliance, Federation of Holistic Therapists, and the International Institute for Complementary Therapists.
JOIN HEALTH COACH INSTITUTE
Ready to Learn More?
Click the button below to find out how we can help you build a successful, high-impact career as a Health & Life Coach.