Why you should chew your food slowly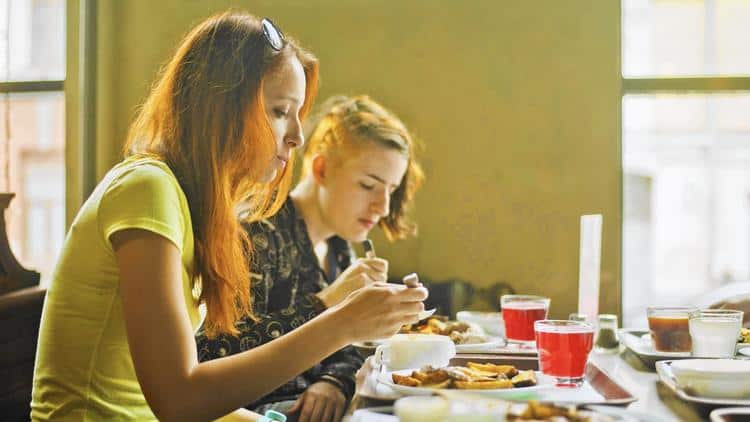 Too often we blast through lunch, chewing quickly while distracted. But taking time to chew has health benefits.
A new article in the journal Obesity shows that mindful eating can help weight loss. We often overeat by being distracted, for example, the research points out…
Click to view original post
Dual Health and Life Coach Certification in 6 Months with HCI
Coaching is a great career that you can help others, while also learning how to help your own personal growth. Health Coach Institute's dual health and life coaching certification program is designed to accommodate your schedule. Join our Become a Health Coach program and begin coaching in 6 months! If you are already a coach and want to advance your skills, check out HCI's Coach Mastery program. Feel free to get in touch with with one of our clarity coaches directly, by calling 1-800-303-2399.