Replay
Building a Results-Driven Coaching Practice
Watch this workshop now to learn how to get trained, get clients, and make money as a Health and Life Coach.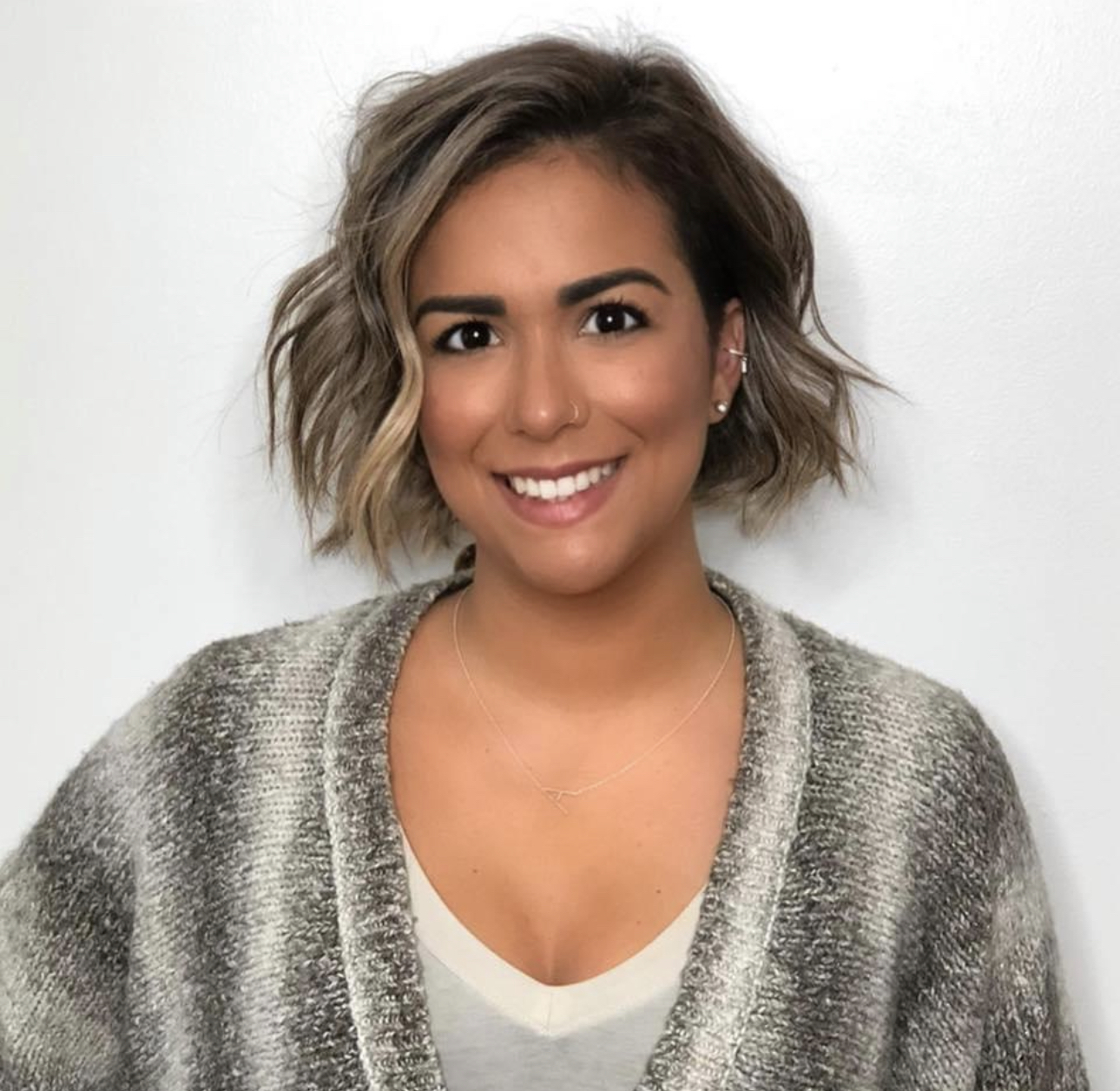 Looking to launch a successful career as a Health or Life Coach? You're in the right place!
Whether you're:
New to the field of health and wellness

Looking to expand your current wellness practice

Seeking a full-time career you can do from anywhere

Interested in a side hustle

Inspired to do work that matters
…we're here to help you turn your career aspirations into a profitable (and rewarding!) reality.
We've had the fortune of helping 20,000 students in 90+ countries launch meaningful careers transforming lives as Health & Life Coaches, and can't wait to show you how YOU can do the same.
xoxo
Stacey & Carey
Health Coach Institute co-founders & primary instructors of the Become a Health Coach program
What Can the Become a Health Coach Program Do For You?
Our goal is to make your online learning experience smooth, easy, and fun. Access new pre-recorded video lessons every week, get mentored throughout your journey with your own coach, and practice coaching during partner skills labs. Expect to spend 5-6 hours per week on your studies.
Personal Fulfillment
Turn your passion for health and wellness into a rewarding profession and find personal fulfillment by becoming the best version of you possible.
Freedom & Flexibility
Set your schedule, be your own boss, and work from anywhere in the world. This program is completely flexible and created to work with your lifestyle.
Launch Your Career in 6 Months
Get the tools, training, and resources to kickstart a successful career as a Health & Life Coach and learn how you can charge $100 an hour or more for your coaching services.
Start Your Journey to Becoming A Health and Life Coach!
Connect with a Clarity Coach now to get the best tuition discount and enrollment bonuses.
Who You'll Learn From
Learn from expert coaches with over 25+ years of professional coaching experience. Stacey and Carey's teaching style is supportive, motivating, hands-on, and evidence-based. Their zone of genius lies in turning what feels complicated into easy, accessible, and fun!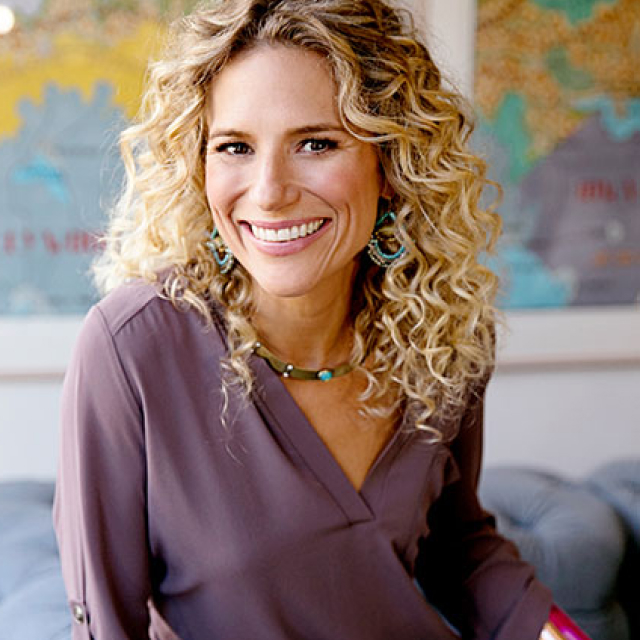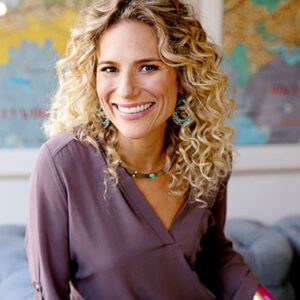 Stacey Morgenstern
Lead Instructor of Become a Health & Life Coach & Coach Mastery
Stacey Morgenstern is an accomplished National Board Certified Health and Wellness Coach, Master NLP Practitioner, and a leading figure in the coaching industry. With a passion for personal development and transformation spanning three decades, Stacey has been a full-time professional coach for 17 years, helping over 3,000 individuals achieve their health and wellness goals.
As the co-founder of Health Coach Institute and co-creator of Become a Health & Life Coach, Stacey's influence in the industry is far-reaching. She founded and co-founded five successful coaching businesses, including Empowered Education, Holistic MBA, and Five Point Wellness.
Stacey's expertise has earned her recognition from top publications such as Forbes Magazine, Yahoo, and Bustle. When she's not coaching, Stacey wears many hats as a mom, yoga teacher, food lover, author, and spoken word artist. She resides on a beautiful 2-acre farm in the San Francisco Bay area, where she finds inspiration for her work and continues to make a positive impact on the world.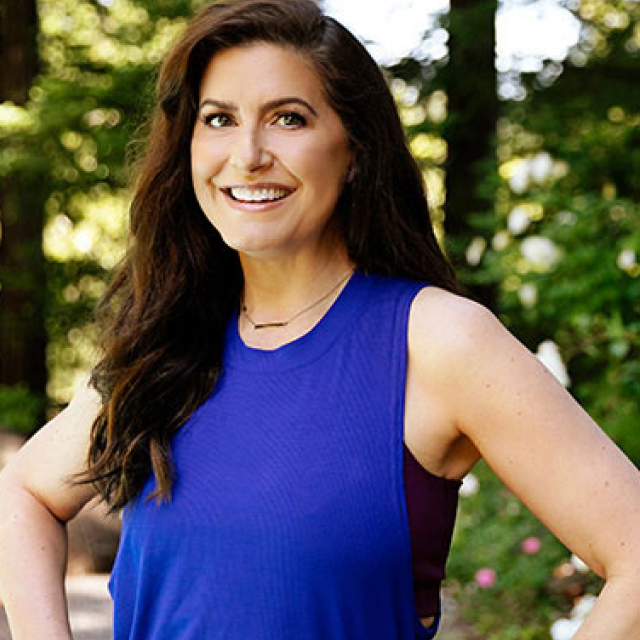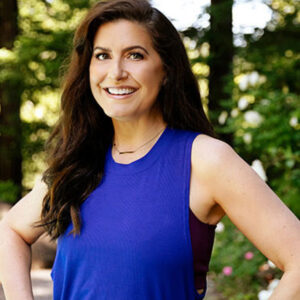 Carey Peters
Lead Instructor of Become a Health & Life Coach & Coach Mastery
Carey Peters is the co-founder of Health Coach Institute, a National Board-Certified Health & Wellness Coach, and a Certified Neuro-Linguistic Programming Practitioner. Since becoming a full-time professional coach over 17 years ago, Carey has channeled her passion for personal development into founding and co-founding 6 coaching businesses, helping to grow them to 6-figure, 7-figure and 8-figure revenues.
Carey guest starred in 25 episodes of the Yahoo web series "Reluctantly Healthy," hosted by actress Judy Greer, and has been featured in Forbes Magazine, New York Magazine, Fitness Magazine, The Chicago Tribune, The Huffington Post, and more.
Prior to becoming a coach, Carey had a 15 year career as a professional actress and is a graduate of the prestigious Theatre School at DePaul University. When she's not coaching, Carey loves theater, improvisation, and stand-up comedy. Carey lives with her husband and daughter in Chicago.
Our goal is to make training to become a Health and Life Coach simple and fun, because we know how much of a struggle starting something new and building a business can be when you're short on time and eager to hit the ground running. We don't want you to spend YEARS like we did trying to figure it all out. Become a Health Coach is your fast-track to coaching!

– CAREY PETERS & STACEY MORGENSTERN
Meet Friends For Life
Join a heart-based community that will support, challenge, and push you to become the best version of yourself.
I feel like I have everything I need to start my own practice. Being able to learn on my own schedule and at my own pace has really helped me.

Debbie Freeman



I'm really enjoying being a part of this tribe. This was one of the best investments
I could have ever made!

Felicia Green



Well thought out, organized, heart-based teaching! No other coaching system offers the quality and depth of education for an aspiring health coach!

Carly Vernon



As a single mom, I was afraid to invest in myself. HCI helped so much in personal growth and I'm excited to help other single moms change their lives.

Martha Segura



CLASS STARTS SOON
Learn More About the Become a Health Coach Program...