LIVE WORKSHOP:
Love Yourself: 6 Secrets to Look and Feel Better Than Ever
You're all set!
Learn our favorite self-care secrets to feel your best, and how a Health and Life Coaching career can help you step into the most inspired version of yourself. See you LIVE on Thursday, June 9th at 9:00PM ET / 6:00PM PT!
DOWNLOAD YOUR FREE GIFT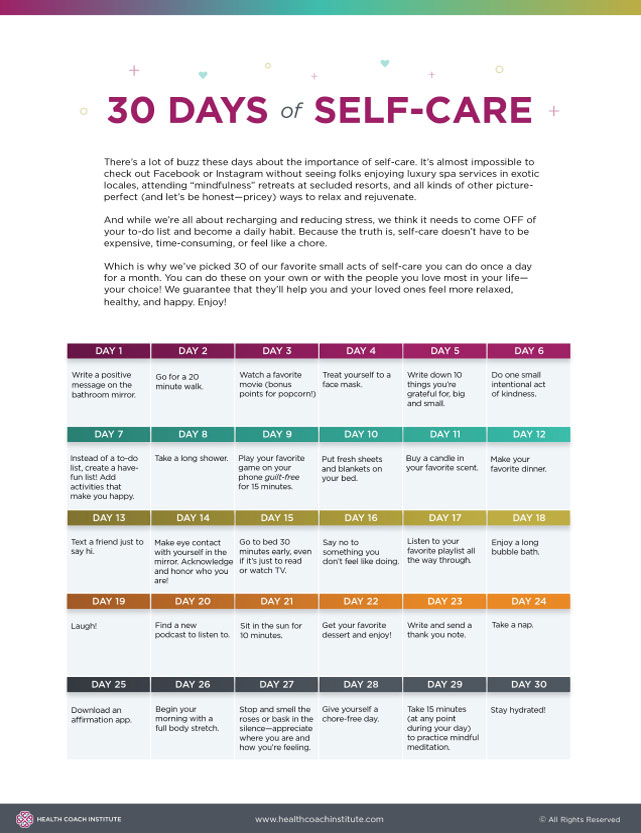 About Health Coach Institute
Health Coach Institute is more than just a school for health and wellness professionals. It's a community of like-hearted, future-focused individuals, who are inspired to help others become the healthiest, happiest versions of themselves—and build a better future for all.
We set ourselves apart from other schools with:
Transformative curriculum
Engaging and knowledgeable teachers - who have years of real-world experience helping clients transform their lives for the better and who want to share their keys to success with you!
Flexible study options designed to support even the busiest of schedules
Integrated, hands-on learning so you'll feel confident in your skills upon graduation
A vibrant, global community over 20,000 students strong
...and unparalleled support every step of the way.