Welcome to Coach Mastery
HCI Live
Exclusive Offer
Get The Coaching Skills,
Strategies & Mentorship You
Need To Bring Your Dream
Business To Life
Enroll Now


HCI Live Exclusive Savings Expires In…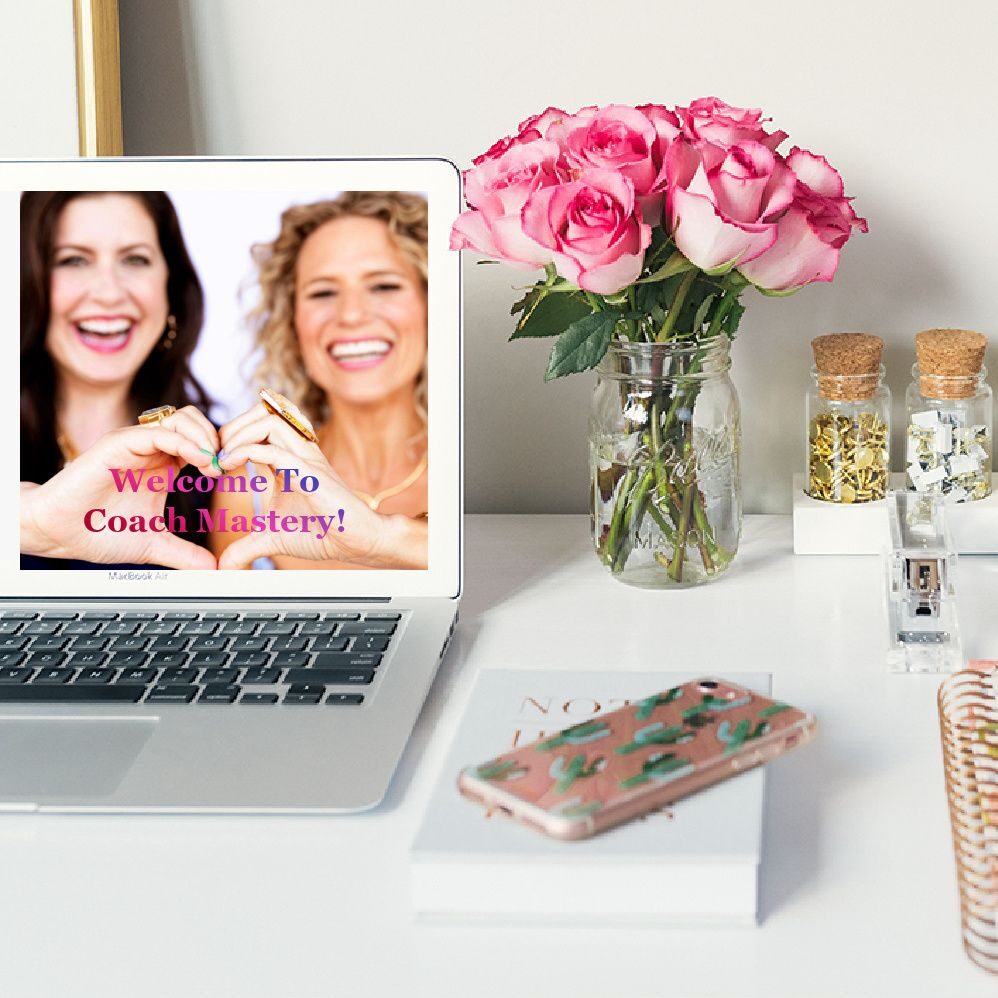 What is Coach Mastery?
It's a 12-month epic, advanced coach training and business mentoring that builds on all of the incredible work you've done in the Become a Health & Life Coach program.
This is a unique mentorship experience is designed to help you free up those unexpressed parts of yourself while touching more lives, making the right sized impact, and earning more money at YOUR pace.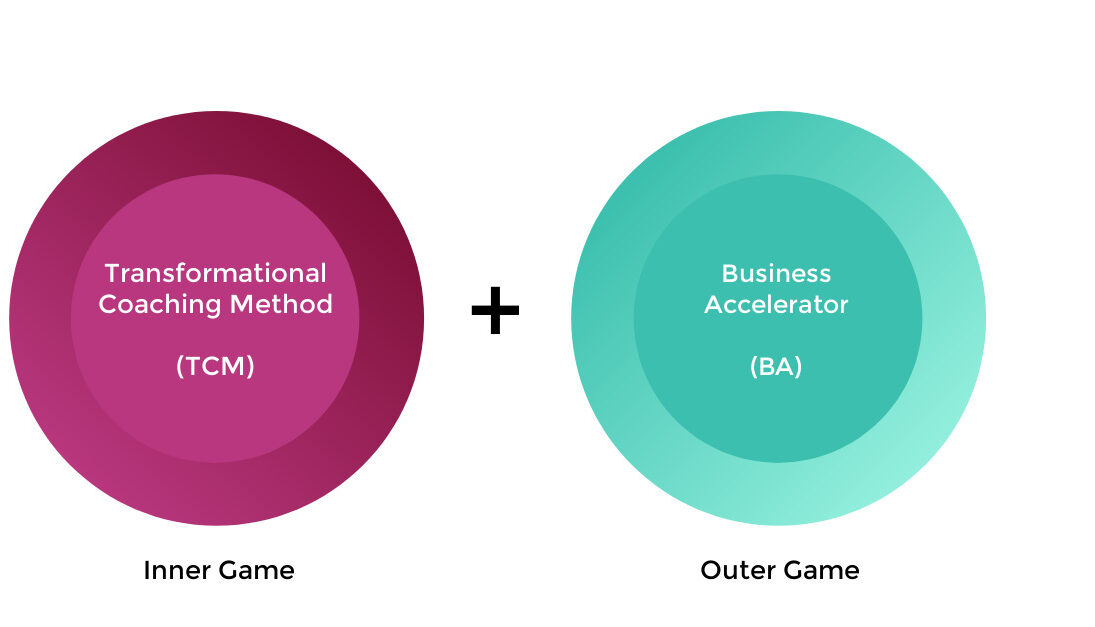 The Transformational Coaching Method (TCM) is the belief-changing, identity-shifting, advanced transformational coaching certification based in Neuro-linguistic programming (NLP), which is the study of human excellence.
Business Accelerator (BA) gives you the strategies, tools, and private business mentoring to help you design and launch a money-making practice.
The Transformational Coaching Method
Program Includes:
9-month TCM Master Coach Certification Training with Stacey

24 NLP-based coaching sequences and experiential exercises to lead clients through belief and identity change

Skills Labs that will guide you to deepen your intuition as a coach

9 private 1:1 TCM belief breakthrough or business coaching sessions*

Live Coaching Demo Lounge and Deconstructions with Stacey & Carey

2x/month Q+A TCM mentorship time to ask questions, get feedback, and deepen your understanding of the work

* Coach Mastery includes 9 private sessions total. Sessions are 90min. You will be able to choose TCM and/or BA focus before every session.
The Business Accelerator
Program Includes:
A self-paced curriculum that leads you from your initial idea to deciding your niche, developing your offers, attracting clients, and building your brand

9 private 1:1 business coaching or TCM belief breakthrough sessions*

Customized Business Accelerator Blueprint

On-demand Content Vault Access with templates for everything you need – attracting clients, crafting your marketing message, raising your fees with grace, branding, referrals, online marketing, etc

2x/month Q+A "Ask a Business Coach" mentorship time to keep you clear, energized, and moving forward

* Coach Mastery includes 9 private sessions total. Sessions are 90min. You will be able to choose TCM and/or BA focus before every session.
Coach Mastery Includes 2 More Benefits That Make It A SUPER Unique Experience….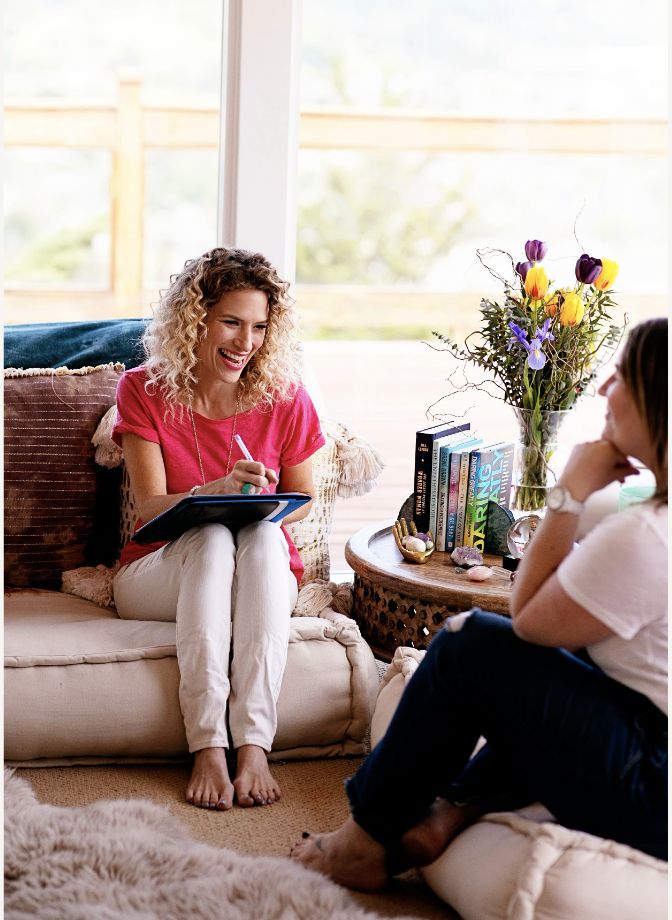 Private Coaching
So many of you have asked us "Where can I find a private coach?" – right here!
In Coach Mastery, you'll receive private coaching from successful, working coaches who have been personally mentored by us.
What's Great About Having A Private Coach?
Discover your limiting beliefs and patterns

How to set fierce boundaries while keeping your heart open

How to listen to yourself and follow your intuition

Show you shortcuts to get where you want to go faster

Keep you accountable so you don't fall back into the same old patterns

Help you rise to your next level
You'll receive nine 90-minute sessions where you can go really deep – either on your business, or your mindset – or both! Each coach has a signature speciality. You'll be able to select your coach – work with the same coach each time or change it up.
Coach Mastery Also Includes 2 Live Virtual Retreats Led by Carey & Stacey and Guest Experts
Transformational speaking

Overcoming imposter syndrome

Finding your voice

Attracting the right clients with the right marketing

Launching online and group programs (going from 1:1 to 1:many)

Building your brand

"Secret Sauce" tools to use in your coaching

Masterminding with the Mastery community which includes people just starting out AND coaches who are further along

…and so much more!
The retreats are very intimate, heart-opening experiences designed for profound INSIGHT and ACTION.
The next virtual retreat is January 25-27, 2023. It's called The Love Retreat – it's about getting in touch with the truth of who you are and what you truly want. It's about healing. And it's about loving your business – letting it be an authentic expression of you.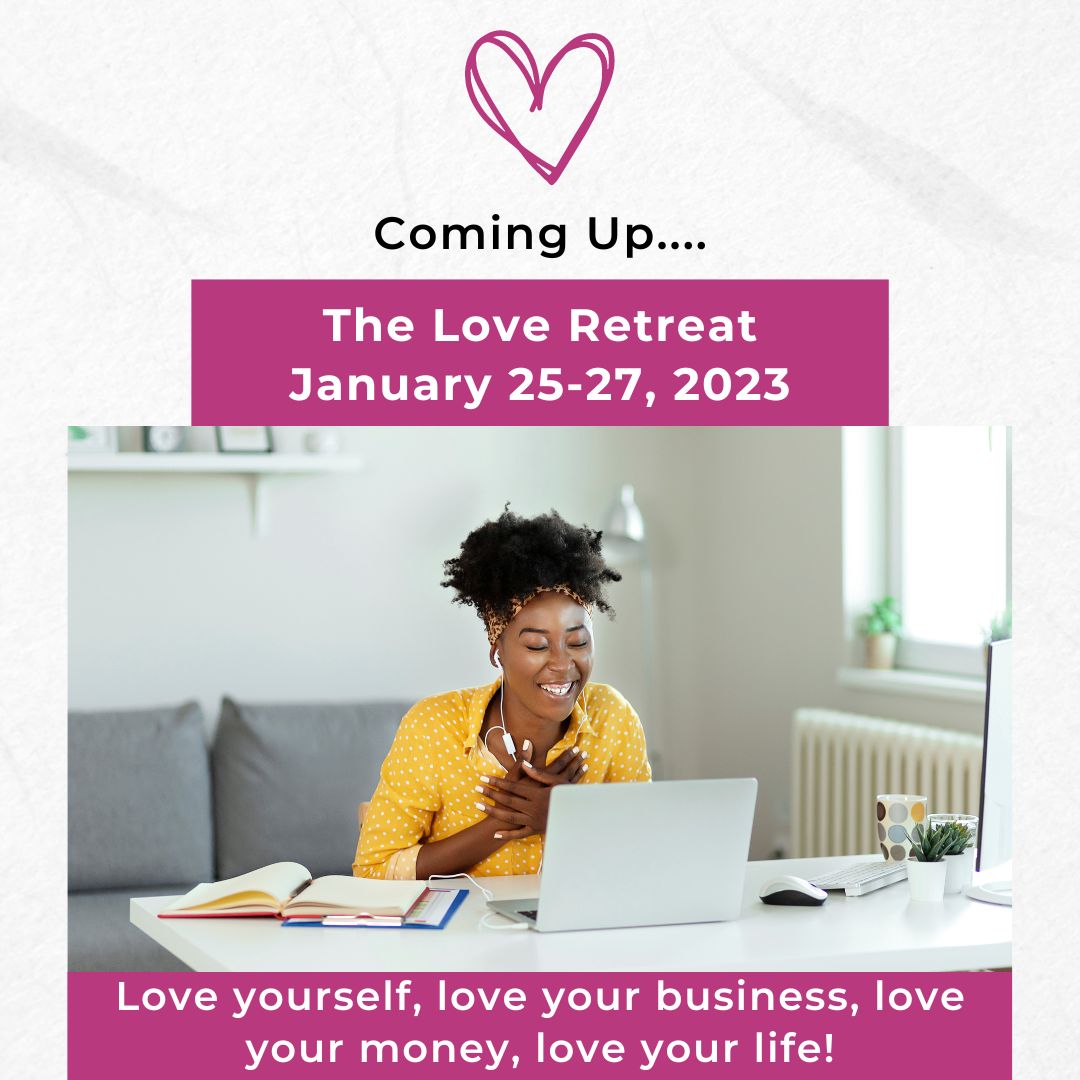 Get Started Now
Choose The Plan That Works Best For You:
 2 Payments of $2997*USD ENROLL NOW
 BEST VALUE Save over 50%
HCI Live Exclusive Offer:
2 HCI Live exclusive bonuses (includes Felecia)
2 "First 50" bonuses (limited to first 50 to enroll)
HCI Live savings of $1500
Invest in full extra savings of $1500
Total investment $5994

You save $3,000!

*First payment due immediately upon enrollment. Second payment will be billed in 30 days.
Monthly Installment Option10 Payments of $749*USD ENROLL NOW
HCI Live Exclusive Offer:
2 HCI Live exclusive bonuses (includes Felecia)
2 "First 50" bonuses (limited to first 50 to enroll)
HCI Live savings of $1500
Total investment $7490
Eligible for early payoff savings**
*Billed every 30 days. **Easily manage your payments in the Learning Management System portal.
Enroll Now And Get These Exclusive HCI Live Bonus Trainings For FREE!
Bonus #1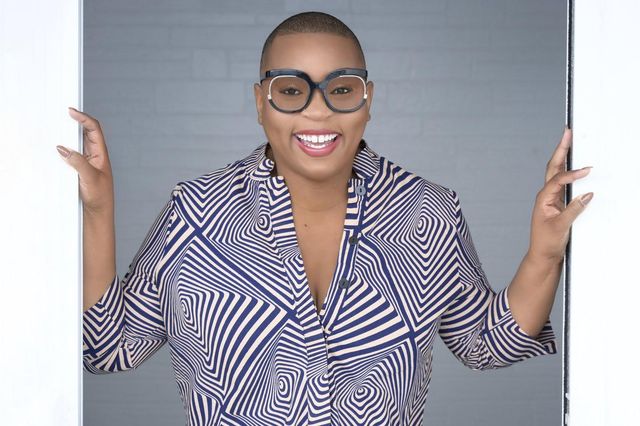 Genius Jam Masterclass with Felecia Hatcher ($5000 value) In this live, virtual training exclusively designed for Coach Mastery students, powerhouse CEO and transformational speaker Felecia Hatcher will show you how to find your north star, "own" your zone of genius and contribute to something larger than ourselves. You will walk away from this bonus Masterclass knowing how to: 1. Identify your Zones of Low Return 2. Step Boldly into your Zone of Genius 3. How to better identify your personal Zones of Opportunity 4. PLAY bigger and WIN bigger in the innovation economy
Bonus #2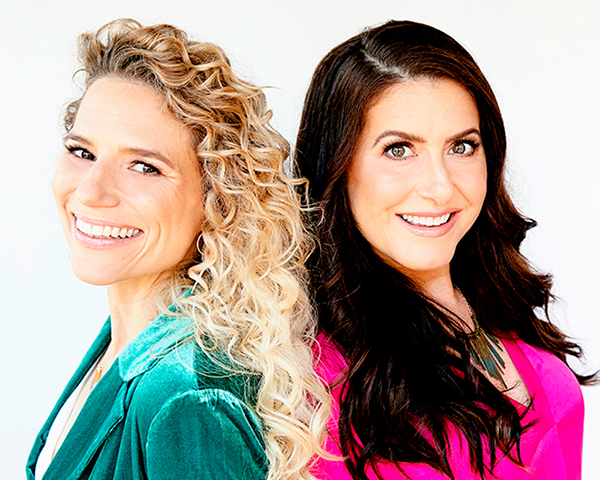 How to Create, Fill, and Deliver Group Programs with Carey & Stacey ($997 value) Do you love the idea of diversifying your offerings and serving more people? Do you love the idea of making more money in less time with a group program? Group programs are our favorite way to increase your income and impact, even if you don't have a big list yet. In this training, we'll teach you: 1. What to put IN your group program. 2. How to price your group program. 3. How to market and fill your group program. 4. How to lead a powerful group container. 5. Plus pitfalls distilled from our 17 years running groups!
Let's Recap Here's Everything Included In Your Tuition
It's important that you know the enormous value you'll get in this program. These numbers are not inflated, they are a good faith estimate of what it would cost to purchase the components of Coach Master separately.

TCM Masters Level Certification
This is 17 years of synthesized coach training and client sessions distilled and refined into an easy to learn format that makes you feel confident and gets results. This includes videos, transcripts, a coaching demo library, skills labs and over 24 NLP coaching sequences for you to feel confident doing deep belief and identity change work with clients.
($6,000 Value)

Business Accelerator
Based on a proven business system that walks you through Vision, Plan, Clients, Brand. This includes our on-demand content vault of templates, checklists and all the resources you need to grow your business. No more waiting for the content you need. With the content vault, you'll have everything you need – when you need it.
($6,000 Value)

2 Live Deep Dive Retreats With Carey, Stacey & Guest Faculty
Retreats are life changing. This is where we take a powerful, immersive, experiential journey together – as a community. The you who enters will not be the same you who leaves!
($10,000 Value)

9 Private TCM and/or Business Coaching Sessions
We all need someone to believe in us and light a fire under our aspirations! In these 90 min sessions with a master coach you will bust through fear and doubt plus get the personalized mentorship and accountability you need to succeed.
($2,200 Value)

TCM Coaching Demo Lounge With Carey & Stacey
Eavesdrop on live coaching sessions and deconstructions using the TCM techniques. You'll also have opportunities to be coached by Carey or Stacey!
($2,000 Value)

"TCM Time" Office Hours
Get your questions answered, get support with challenging clients and refine your coaching skills. TCM Time happens 2x/month.
($1,000 Value)

"Ask A Biz Coach" Office Hours
Need help nailing your niche? Launching a new program? Want feedback on your offers or pricing? We've got your back. Ask A Biz Coach office hours happen 2x/month.
($1,000 Value)

Coach Mastery Community
Connect, collaborate, and grow with other coaches who are on a deeply transformational journey, championing one another's courage and greatness.
(Priceless)

HCI Live Exclusive Bonus Trainings
This includes Felecia Hatcher's Genius Jam live masterclass, the Nail Your Niche Intensive, How To Create, Fill, & Deliver Group Programs and How To Create Online Courses.
($2,800 Value)
Total Coach Mastery Value $29,200
Total Coach Mastery Investment
Only 2 Payments of $2997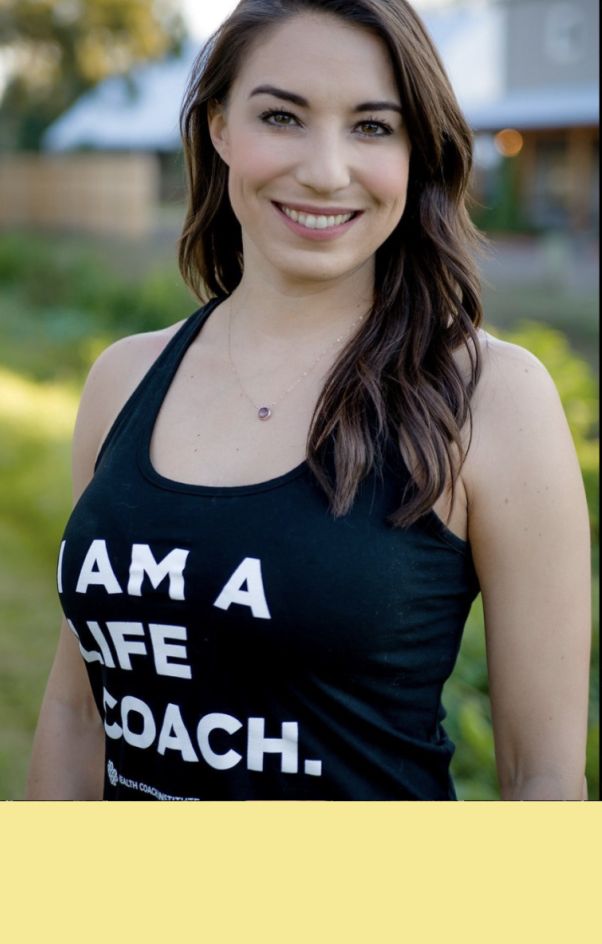 "The best decision ever!! This decision catapulted me from a newbie coach stumbling through business development to a confident coach building a business on my own terms. Through the community (which is amazing) and my Coach Mastery mentors (also amazing), I get the opportunity to create the impact I was born to make on MY time and MY pace. Watching my clients win is the richest experience of my life and it doesn't hurt that I happen to be making more money working for myself than I've ever made working for someone else."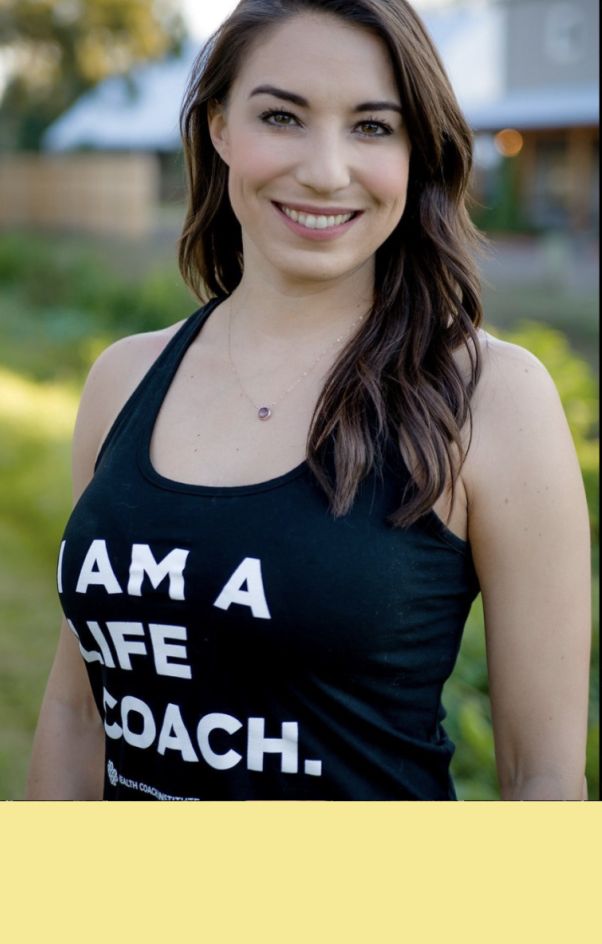 Kenni King, Coach Mastery Graduate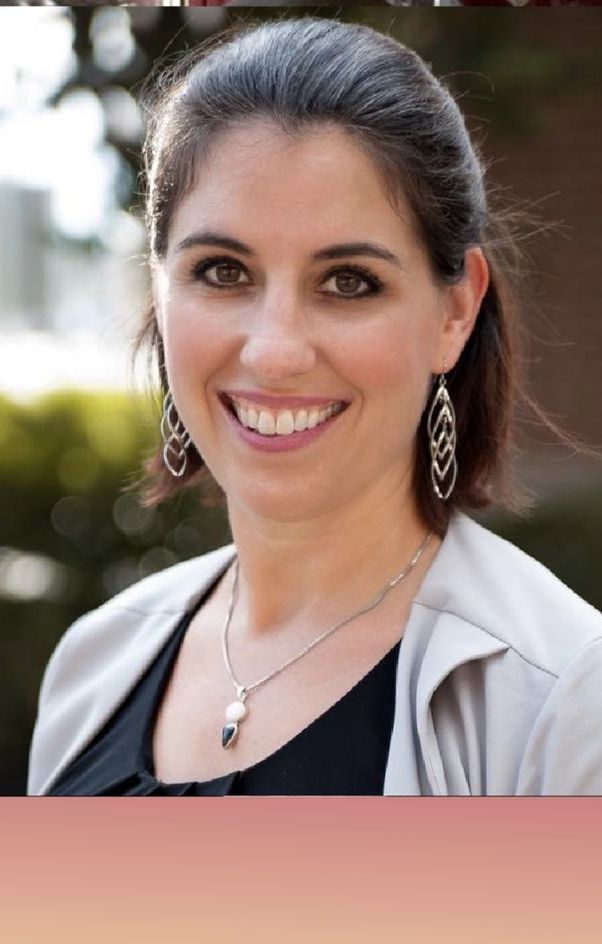 "Mastery was a total game changer. The deep TCM work on myself as well as the tools to dive deeper with clients were fantastic. The 1:1 mentorship accelerated my business results beyond what I imagined was possible! Special thanks to my coach Alan, I have now hosted a destination retreat and am now a best-selling author. When I began Coach Mastery I had no idea I would be where I am today."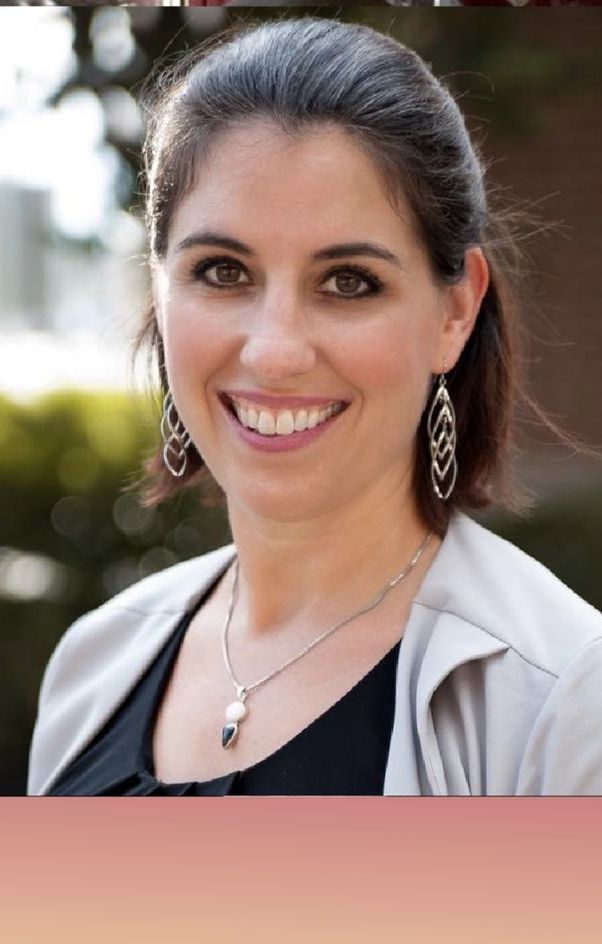 Jen Gaudet, Coach Mastery Graduate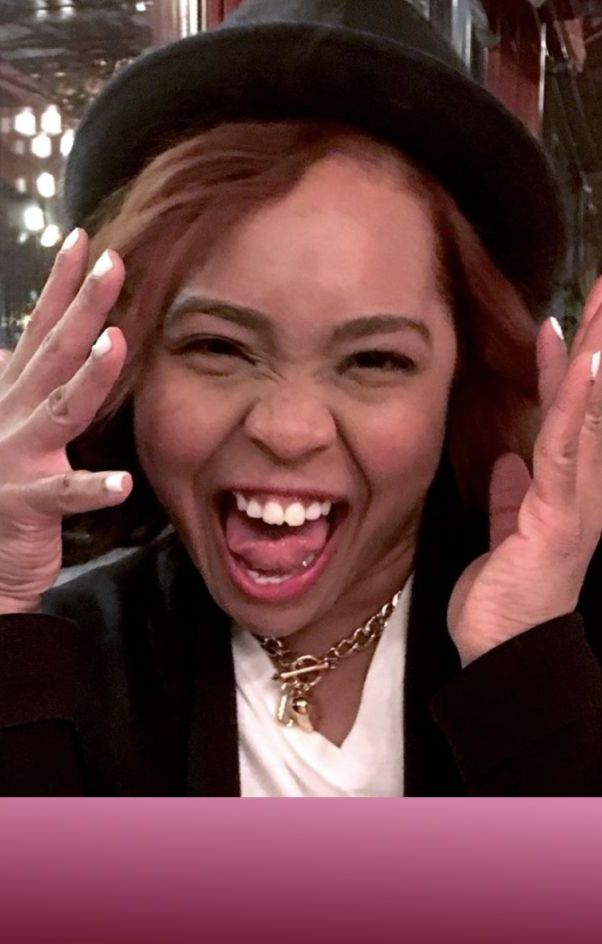 "I joined TCM because I wanted to feel confident with my clients, but my biggest breakthrough was how much I've grown personally and professionally. I no longer feel like I'm fighting against myself. If you're serious about growing yourself as a person, creating lasting transformation with your clients, and feeling confident to raise your rates without choking, then join Coach Mastery because that's what it's done for me. I can't say anything other than amazing things about this program and the community – the community changed my life."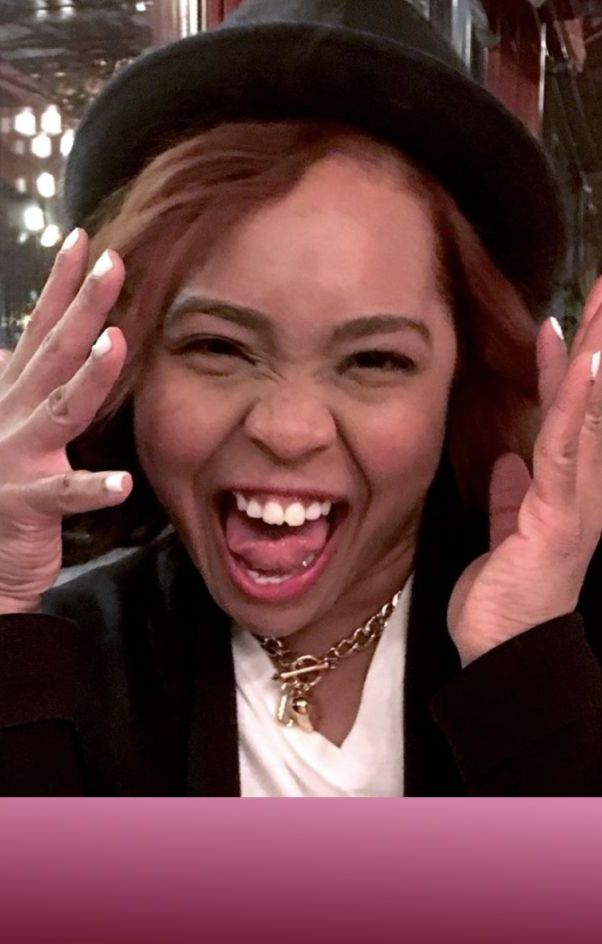 Nerferteri Peoples, Coach Mastery Graduate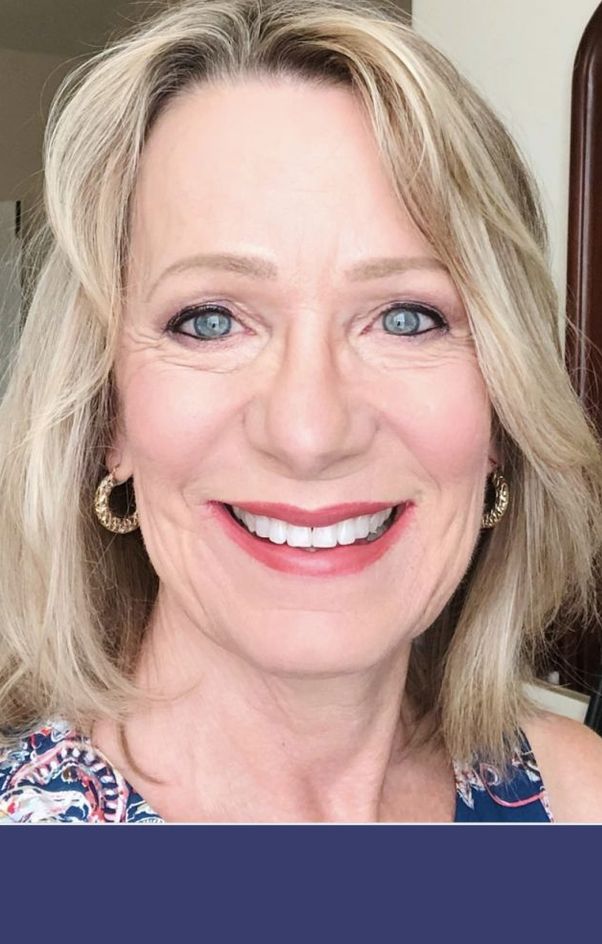 "Coach Mastery helped me revamp my 90 day program to feel like me AND launch my first group program! I finally have a business with progress. Before Coach Mastery my coaching business was stagnant. I was very busy, but not productive. Since joining Coach Mastery, I have paying clients – which is a new thing for me! I'm so grateful for this program and the coaching, and the community. It was exactly what I needed."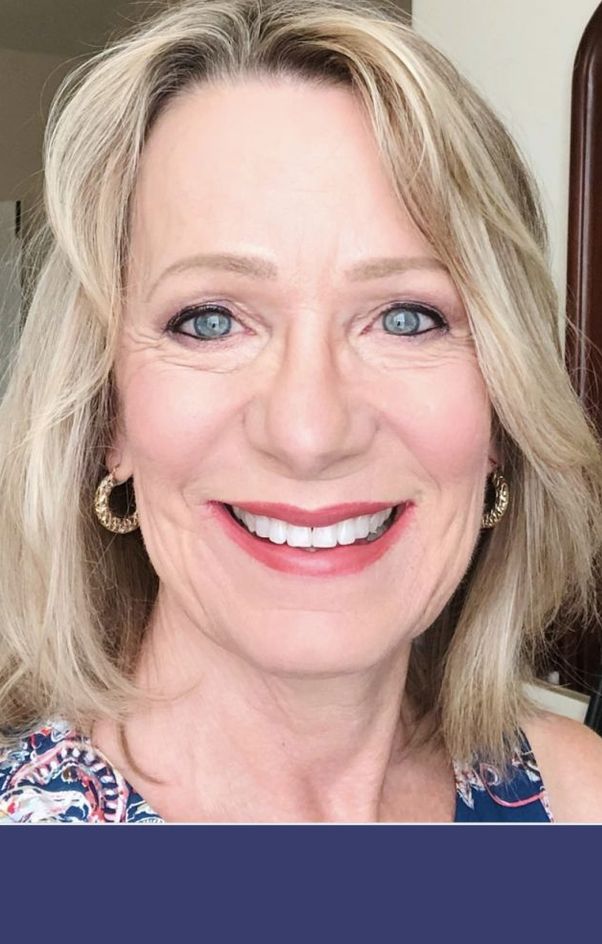 Diana Wiggins, Coach Mastery Graduate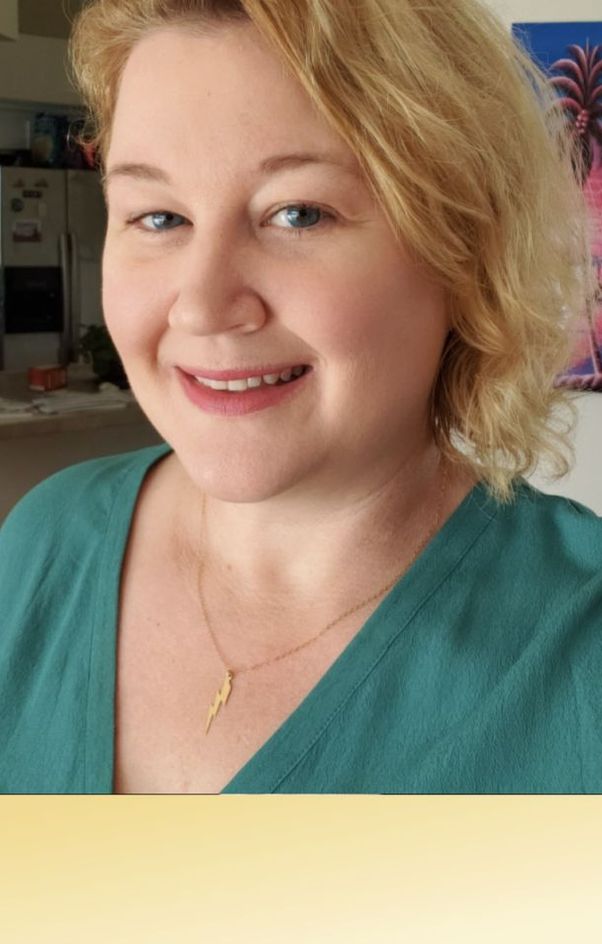 "I just sold a $10,000 coaching package for a 1:1 program!! Thanks Carey and Stacey for believing in us and encouraging us to believe in ourselves."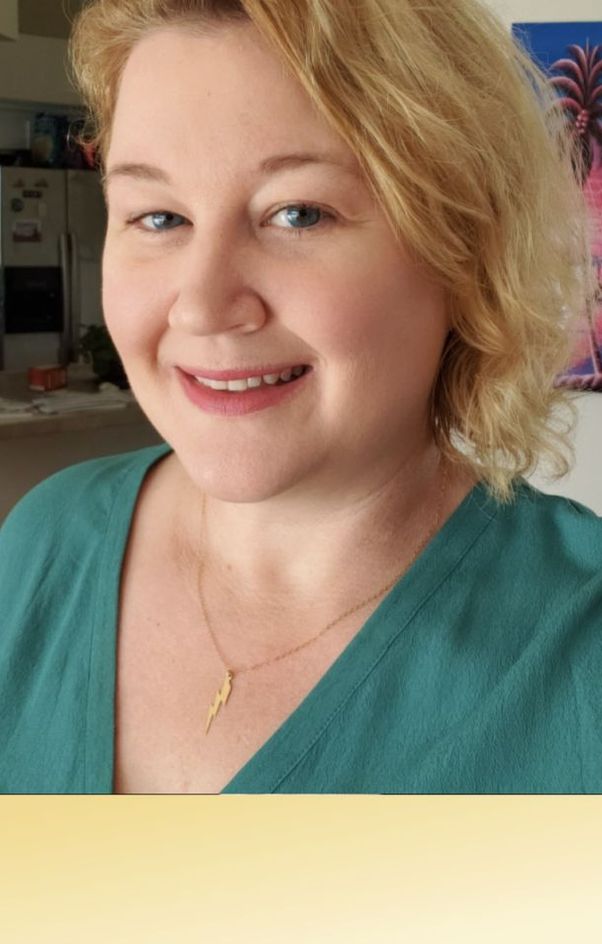 Amethyst Mahoney, Coach Mastery Graduate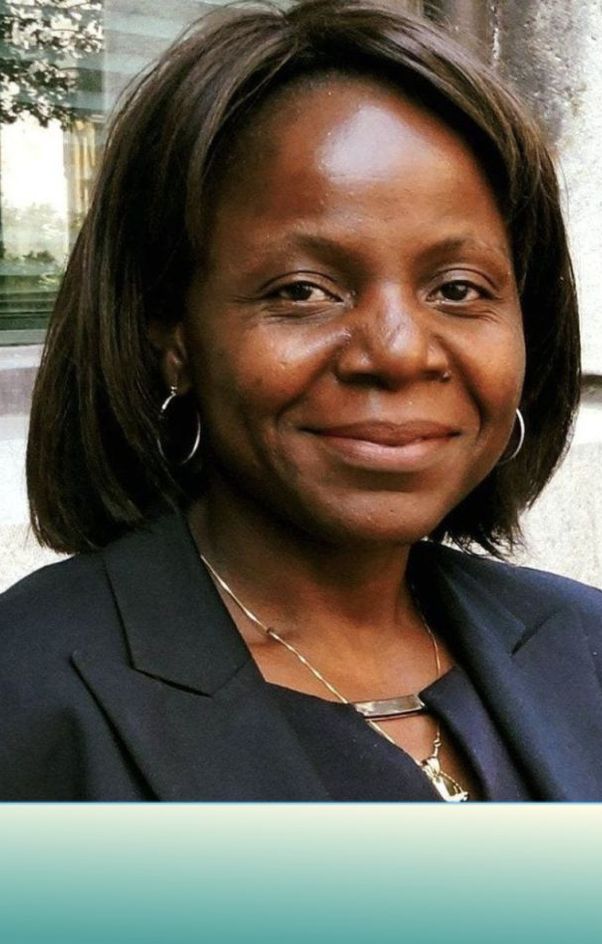 "I am currently a Mastery student and all I can say is I love what they are offering. It has been a great experience. I love the skills labs to boost confidence. It's been easy to get help when needed. I've taken several trainings from other coaching schools since graduating BHLC in 2018, and honestly, I couldn't find the support, the depth of content or guidance that they offer in Coach Mastery, so I came back to HCI. I can't thank myself enough for this decision. Mastery has given me exactly what I had hoped for and needed."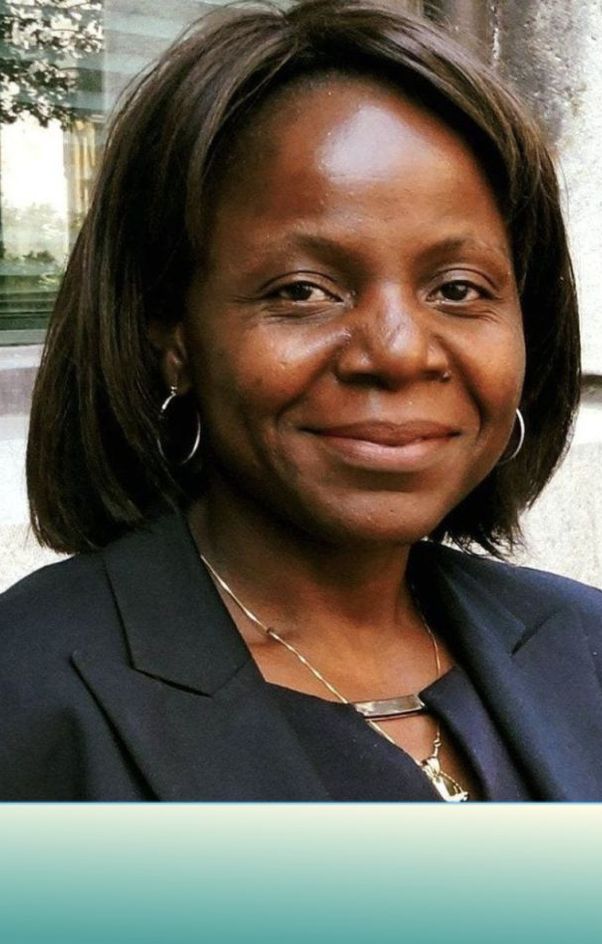 Cecile Kaptcheu, Coach Mastery Student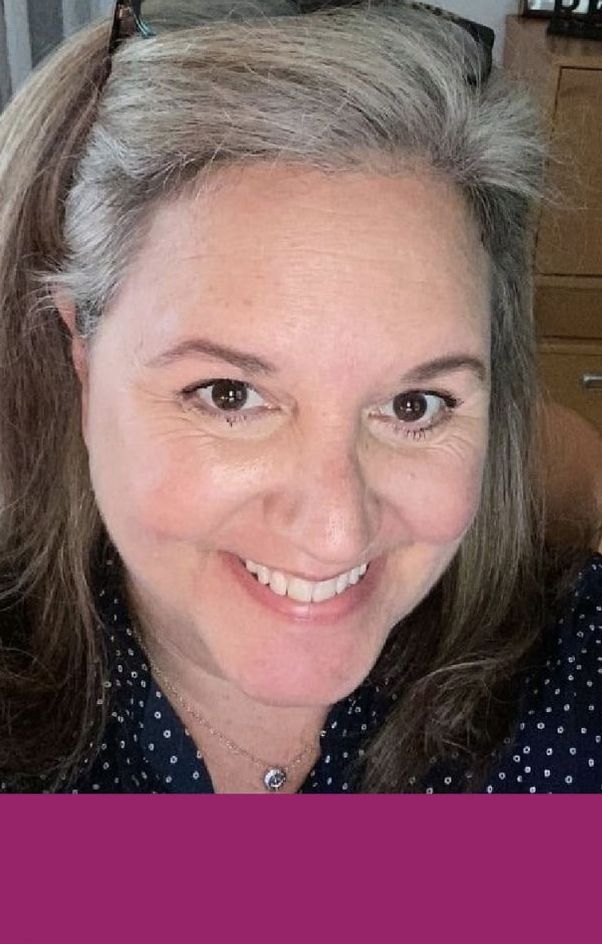 "TCM has been a huge gift to myself, in breaking through the critter brain and the critter brain security guard system (LOL) so I could return to my truth with empathy and compassion. Makes me tear up even writing this comment. Coach Mastery as a whole was a game changer for sure and a life gift. It was exactly what I needed to craft my business into a model that works for me. Niche was also vague until I went further inward with the tremendous coaches and Mastery members who partnered up on skills labs. I am still in Mastery, midway through toward Mastery Certification and I LOVE IT!❤️❤️❤️"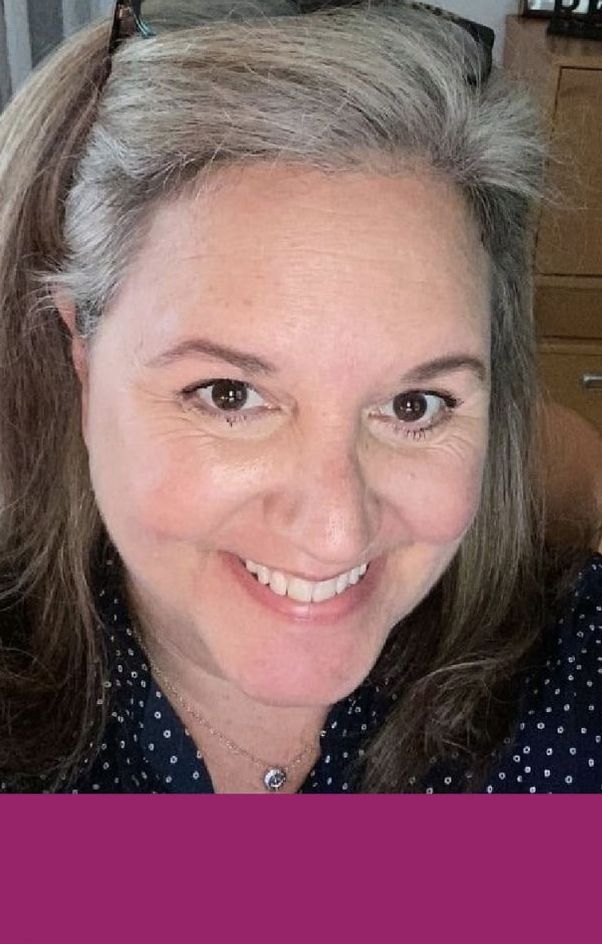 Deb McGuire Day, Coach Mastery Student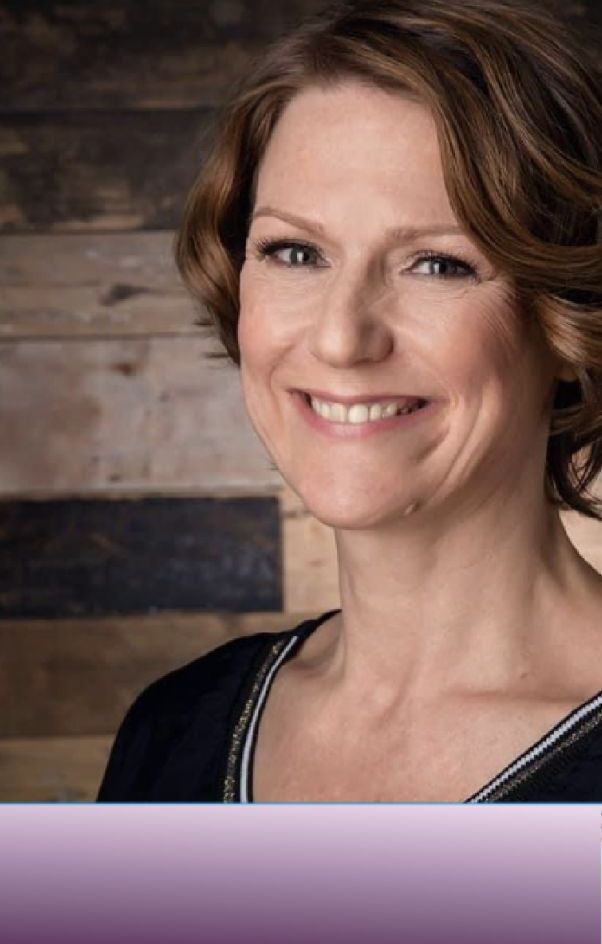 "I certainly saw Mastery as a personal development journey and it turned out to be MUCH more. From the deeper work I did on myself, the deeper I could go with clients. The more I was open to support, the more I grew and earned. The business mentoring helped me launch an international speaking career that transformed my business. It taught me branding and website, but it also teaches you way more than that. It teaches you that YOU DO NOT NEED a website to get going … on the contrary, you need YOU to be grounded on who you are, who you serve, how you wish to build your business and every which WHY that underpins those areas …. So, yes, Mastery is worth the investment ten times over."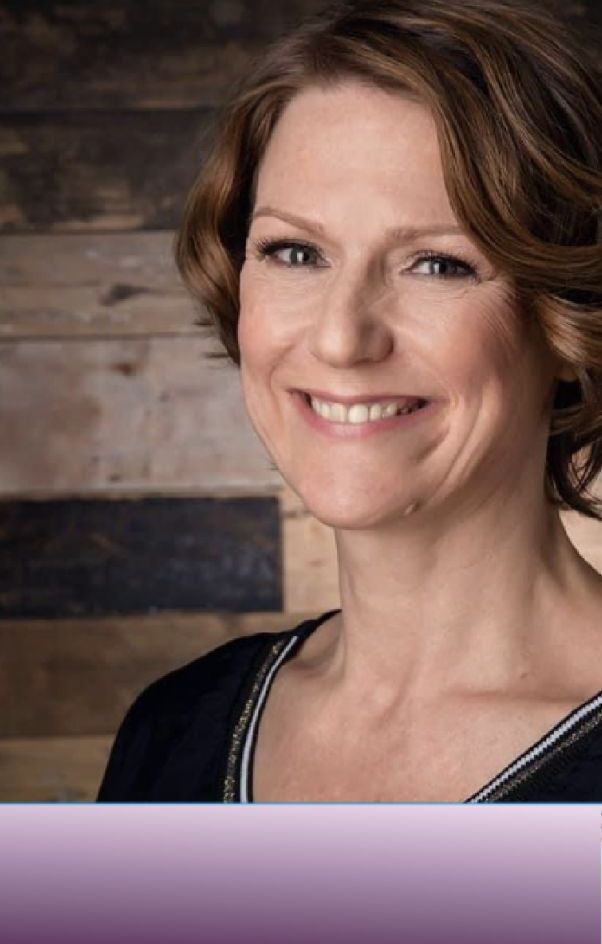 Lauren Chiren, Coach Mastery Graduate
"Coach Mastery was an absolute game changer!! I'm so excited to bring this level of coaching to my clients. I love working at the levels of beliefs and identity. It's so powerful! I'm so grateful for this work and this incredible community. I've made the best of friends over these past 12 months."
Chrissie Engler, Coach Mastery Graduate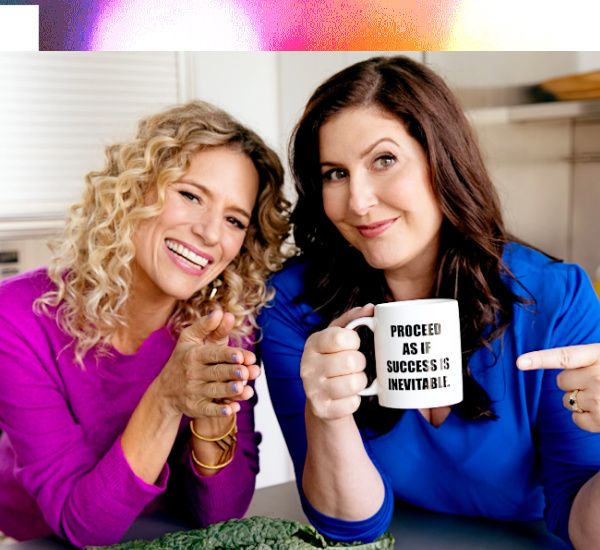 A Love Note From Us
You're about to embark on a unique mentorship experience, specifically designed to help you free up those unexpressed parts of yourself while touching more lives, making a bigger impact, and earning more money.
The core of our work is that place where money and love, passion and profit, ambition and ease, and yes, even health and spirituality intersect.
When we explore what it means to truly dance at that intersection—fully engaged with our great work and fully engaged in our lives—we become aligned with our true selves. This is the path of mastery in life and business: aligning who you are with what you do.
This is the journey we invite you to be on with us. Nourishing the soul of your business, putting your personal growth and coaching skills on warp speed, and earning an incredible income doing what you love to do, which is changing people's lives.
What you can expect from us is everything we've got to help you be successful, so that like our current graduates, a year from now you will look back on this moment as the best decision you ever made for your business and personal growth.
Shining the light in you,