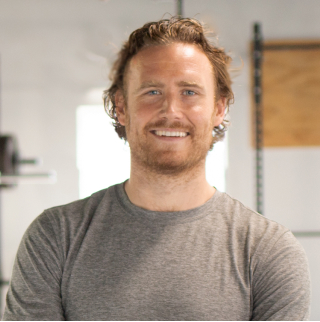 HCI's CERTIFIED PERSONAL TRAINER LEAD INSTRUCTOR & COACH
Eoghan O'Kelly
Eoghan O'Kelly is a renowned trainer and founder of the Hanuman Health Club—a New York City gym dedicated to educating members on how to take ownership of their physical ability with a mindful connection to movement and exercise quality for improved health and longevity. As the creator of the proprietary Empowered Movement Model which guides clients to focus on cardiovascular fitness, strength and power, and recovery as the three keys to developing overall health and fitness, Eoghan is passionate about shifting a fitness industry obsessed with aesthetics and appearance to one that focuses on empowerment and function.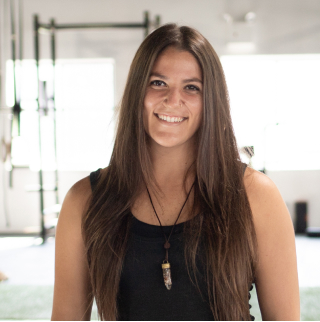 HCI's CERTIFIED PERSONAL TRAINER ASSISTANT INSTRUCTOR & COACH
Jamie Botti
Jamie Botti is a personal trainer and yoga instructor at Hanuman Health Club as well as a certified Health Coach. Jamie works with clients who are looking to move and feel better in their everyday lives. She works with people of all ages, body types and capabilities and encourages her clients to find the joy in the journey on their way to their goals. Through consistency, steady micro progressions and attention to detail, Jamie guides her clients towards a better relationship with their bodies by helping them develop a deeper kinesthetic awareness.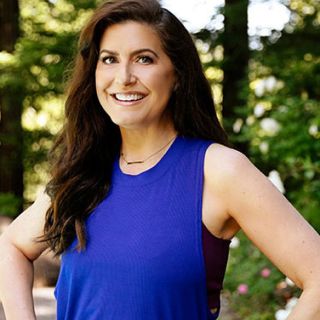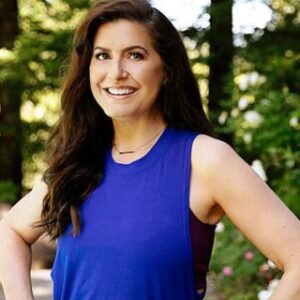 HCI's CERTIFIED PERSONAL TRAINER GUEST HEALTH COACH EXPERT
Carey Peters
Carey Peters is the co-founder of Health Coach Institute and the Become a Health Coach program. She's a National Board-Certified Health & Wellness Coach, Master Neuro-Linguistic Programming Practitioner, author, speaker and successful Health Coach with over 14 years of expertise. She teaches about how to utilize Habit Change coaching in the CPT program.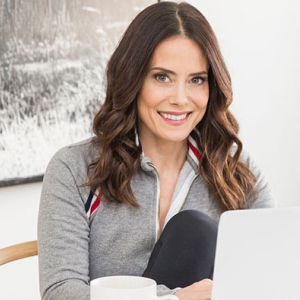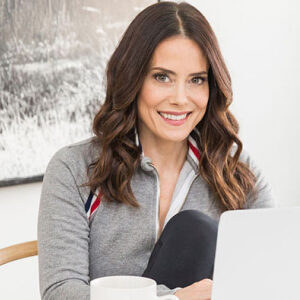 HCI's CERTIFIED PERSONAL TRAINER GUEST NUTRITION EXPERT
Keri Glassman, MS, RD, CDN
Keri Glassman has been a pioneer in the nutrition and health industry for 15+ years, and is the author of four bestselling books. Keri developed the Become a Nutrition Coach Training (BNC)—a cutting-edge nutrition and wellness program. Keri often appears in national media outlets as a leading expert on topics including nutrition, fitness, and wellness trends.