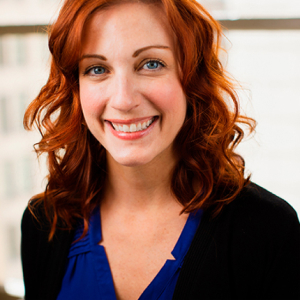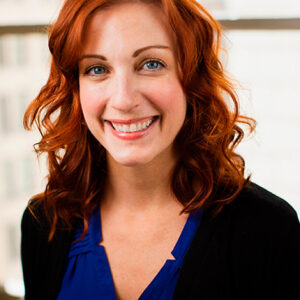 Brooke Jeffries, MS, CN
Lead Instructor of Pathway Program & Master Your Stress
Brooke Jeffries is a Certified Health and Wellness Coach, Certified Nutritionist, HCI's Nutrition and Health Education Specialist, and the lead instructor of Master Your Stress: Find The Calm Within.
Brooke has deep expertise in nutrition, health, and coaching, and is passionate about personal empowerment, learning, and whole-body healing. She has mentored many coaches over the years on building strong coaching and clinical skills, and she also ran a successful private nutrition practice prior to joining HCI.
Brooke currently lives in the Seattle area.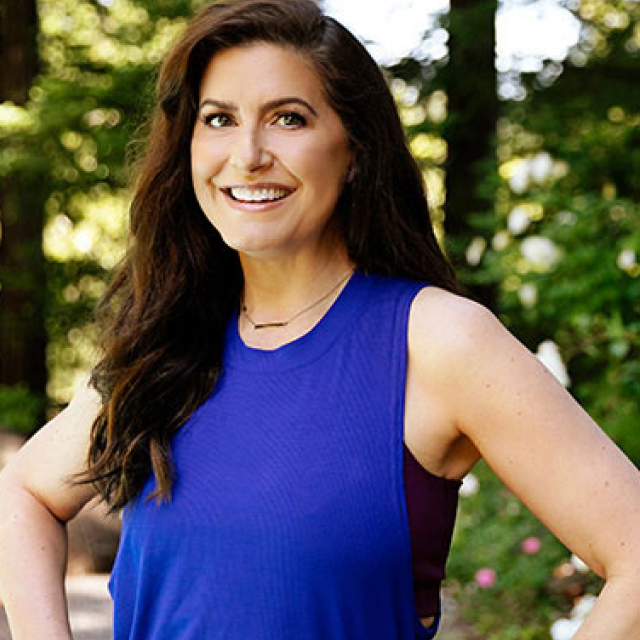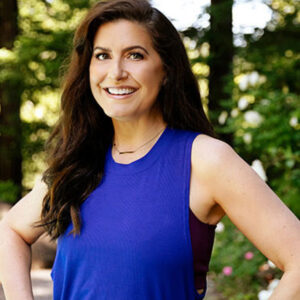 Carey Peters
Lead Instructor of Become a Health & Life Coach & Coach Mastery
Carey Peters is the co-founder of Health Coach Institute, a National Board-Certified Health & Wellness Coach, and a Certified Neuro-Linguistic Programming Practitioner. Since becoming a full-time professional coach over 17 years ago, Carey has channeled her passion for personal development into founding and co-founding 6 coaching businesses, helping to grow them to 6-figure, 7-figure and 8-figure revenues.
Carey guest starred in 25 episodes of the Yahoo web series "Reluctantly Healthy," hosted by actress Judy Greer, and has been featured in Forbes Magazine, New York Magazine, Fitness Magazine, The Chicago Tribune, The Huffington Post, and more.
Prior to becoming a coach, Carey had a 15 year career as a professional actress and is a graduate of the prestigious Theatre School at DePaul University. When she's not coaching, Carey loves theater, improvisation, and stand-up comedy. Carey lives with her husband and daughter in Chicago.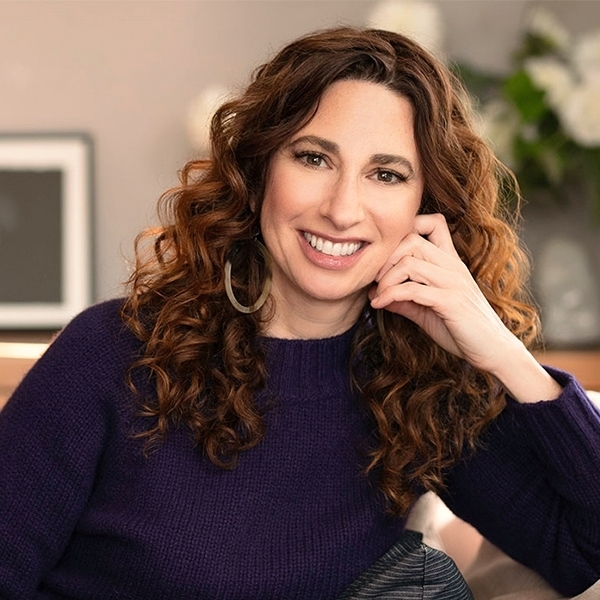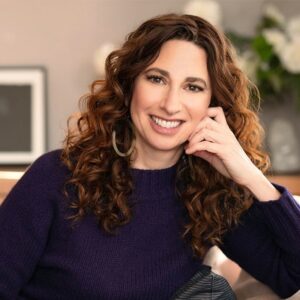 Andrea Nakayama
Founder of the Functional Nutrition Alliance & Guest Expert in Master Your Stress
Andrea Nakayama is the founder of the Functional Nutrition Alliance and guest expert in Master Your Stress. Andrea Nakayama is a renowned Functional Nutrition and Lifestyle Practitioner (FNLP) and the founder of The Functional Nutrition Alliance.
Andrea is an internationally known Functional Medicine Nutritionist, educator, and speaker who is leading a movement to transform the health industry into a system that works. She's a Certified Nutrition Educator (CNE), Certified Nutrition Counselor (CNC), Certified Holistic Health Coach (CHHC) and provides her expertise on stress and its impacts on your body in this course.
Andrea currently resides in Portland, OR.