Download the course guide and take a look at the Pathway Program curriculum.

Check your inbox for an email from Health Coach Institute containing more helpful information about the program, our next class start date, and special offers.

Expect a call from a Health Coach Institute Pathway Coach. Consider your Pathway Coach your personal resource, who can answer all of your questions about Pathway and training at Health Coach Institute, review financing options, and get you access to our best tuition rates. Or book a time to connect right now by clicking the button below.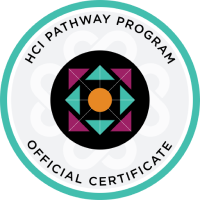 Your Path to Becoming a National Board Certified Health & Wellness Coach
If you're ready to learn everything you need to prepare to sit for the National Board For Health & Wellness Coaching board exam, the Pathway Program is your training.
This 6-month, NBHWC-approved course removes the guesswork around how to prepare for and pass the Health & Wellness Coach Certifying Examination (HWCCE), so you can become a board-certified coach and take your coaching career to exciting new heights.
The NBHWC-Approved Pathway Program: How You'll Learn
ACADEMIC. INTERACTIVE. ENGAGING.
Our goal is to make your online learning experience smooth, easy, and fun. Access a new pre-recorded video lesson every week, plus experience live classroom-style trainings as part of the program. The Pathway intensive requires approximately 7-9 hours of work per week.
LIVE CLASSROOM ENVIRONMENT
Experience live weekly (synchronous) trainings with expert instructors that are required to ensure your success.
1:1 MENTORSHIP & PERSONAL FEEDBACK
Receive mentorship from Pathway coaches, including feedback on coaching sessions to understand your strengths and opportunities for growth.
BI-WEEKLY BUDDY COACHING SESSIONS
Partner with peers to practice and apply what you're learning in a safe environment, helping you build your confidence and integrate the course content.
EXPERT COACHING DEMOS
Access demos by skilled faculty demonstrating coaching skills outlined by NBHWC.


24 VIDEO LESSONS
Asynchronous video content is rolled out weekly, with 1 new lesson available each week for 6 months.
VARIOUS MULTIMEDIA FORMATS
Program content is delivered via video, audio, and written resources, with personal assessments, as well as quizzes.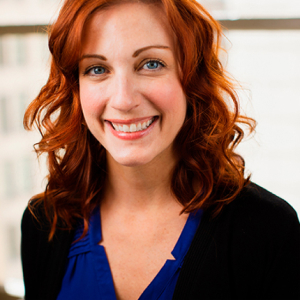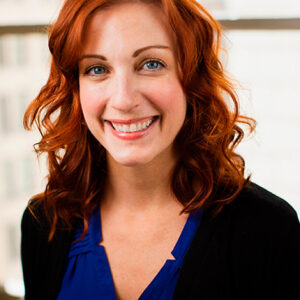 Meet Your Instructor, Brooke Jeffries
Brooke Jeffries is a Certified Health and Wellness Coach, Certified Nutritionist, HCI's Nutrition and Health Education Specialist, and the lead instructor of the Pathway Program. Brooke has deep expertise in nutrition, health, and coaching, and is passionate about personal empowerment, learning, and whole-body healing. She has mentored many coaches over the years on building strong coaching and clinical skills, and she also ran a successful private nutrition practice prior to joining HCI.
Join the Pathway Program. Ace the HWCCE. Enhance your career as a Board-Certified Coach.