When Health Coach Institute co-founders Carey Peters and Stacey Morgenstern started their training to become Health Coaches more than a decade ago, they wasted a lot of time and money on programs that didn't provide the comprehensive curriculum AND real-world application they needed to launch a successful coaching career.
Through a lot of trial and error, they went on to become successful Health Coaches with six-figure practices—but all that trial and error opened their eyes to the fact that there was a major void in the Health Coach training space. They decided to create Health Coach Institute and their foundational Become a Health Coach (BHC) program to fill in the gaps other schools were missing and help other coaches avoid their costly and time-consuming road to success.
They designed their program with one goal in mind: to train masterful coaches who could transform lives AND make a great living doing it.
BHC teaches the 4 pillars, or key ingredients, students need to create a successful Health Coaching career:
Nutrition
Habit change coaching
Personal growth and money mindset
Business and marketing systems
Our students graduate Masters of Habit Change™, capable of helping future clients master healthy habits that serve them for life and make enduring changes to their health and wellness.
Today, Health Coach Institute is honored to have trained over 10,000 coaches from around the world in the art, science, and business of Health Coaching. Our coaches are on the frontlines revolutionizing healthcare as we know it and empowering their clients to reclaim their health and aliveness.
Health Coach Certification Reviews
So why are we telling you all of this?
Because we think it's really important that you understand our roots and know that when we say we're a program created for Health Coaches, by Health Coaches, we mean it.
It's our mission to train the best Health Coaches out there so we can change the way we do health together.
While we happen to think our training is the best Health Coach certification program out there, we know we're a bit biased…which is why we'd rather you hear it from our students!
Below are some of our favorite reviews from graduates of our BHC program, which showcase all of the incredible ways BHC helped prepare them to launch the career of their dreams
Why Grads Call BHC a Top Health Coach Certification Program
There are a number of things that set BHC apart from the competition, including cutting-edge curriculumn, engaging and experienced instructors, hands-on instruction, the chance to work with practice clients, and so much more! Here are a few features our students love: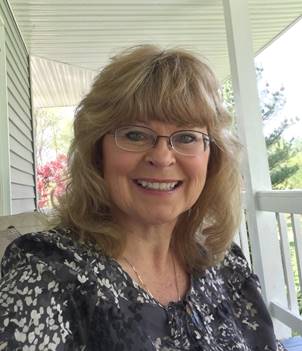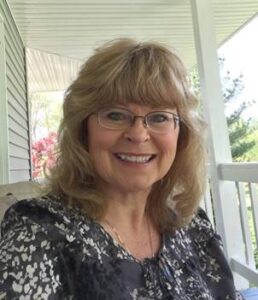 I enjoy listening to Carey present the information in an enlightening and entertaining way. It makes the material easier to listen to and absorb. Equally, I am impressed with the quality and quantity of information and useful techniques! Can't say enough!
Leasa Siscoe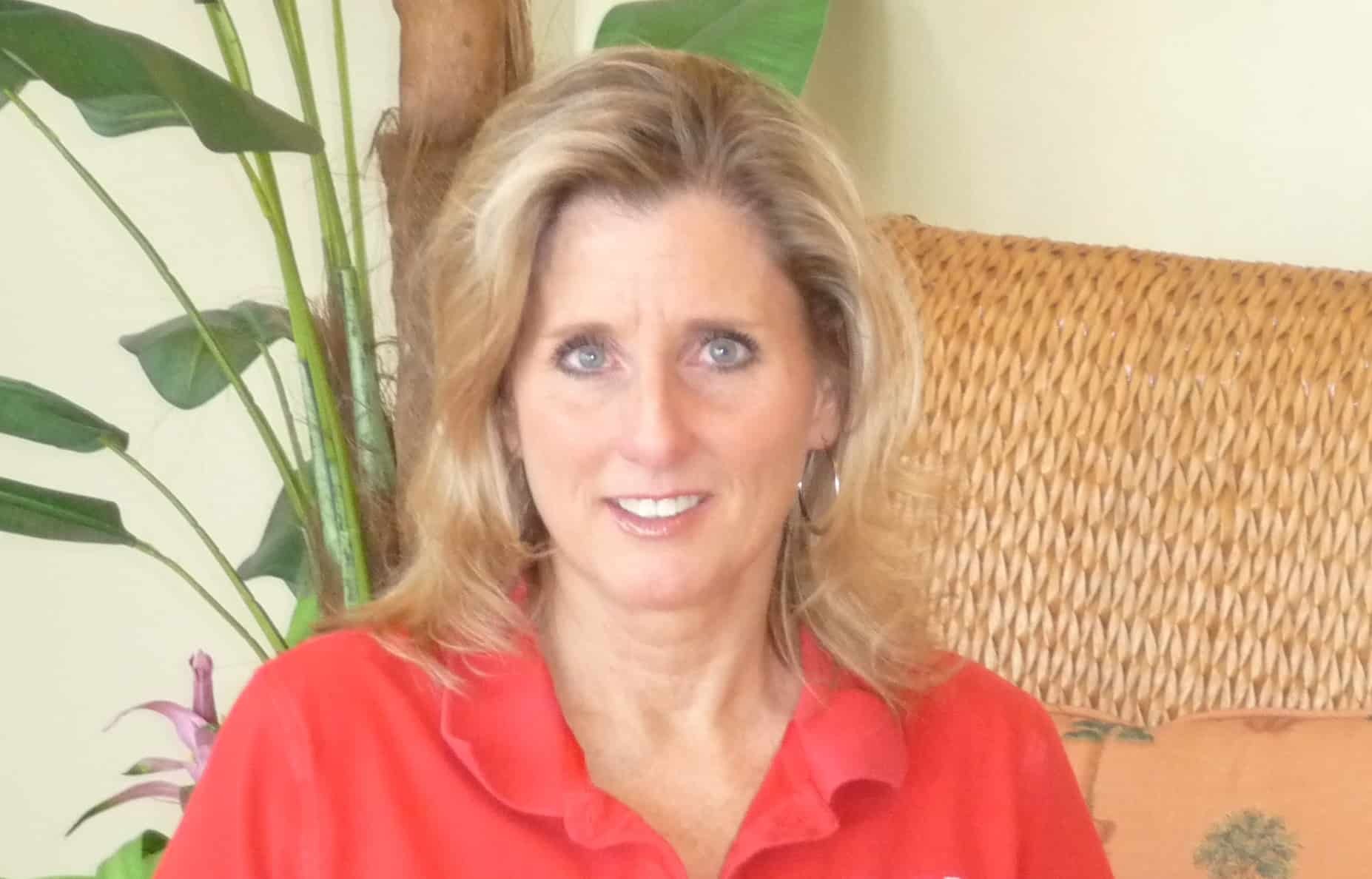 I love the Skills Labs! I totally see how they are helping to prepare us for real clients! Every Skills Lab helps me to gain more confidence in my future as a masterful Health Coach. I LOVE that!!!
Brenda Smith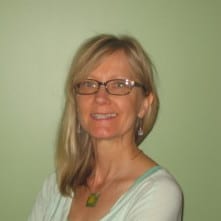 No other program instructed on the business aspect and just seemed very vague on what they really offered. When I came across HCI and BHC, I started shaking! It totally resonated with me and everything I believe in. I was totally hooked right there!
Cindy Mytty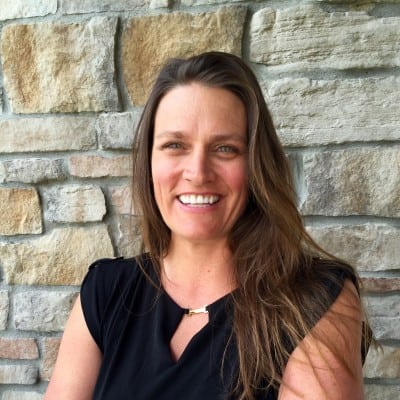 I have taken 2 other health coaching programs but didn't feel I had the tools to be successful. I was drawn to the program by Carey & Stacey's energy and guarantee I would walk away from their program with what I'd need to make a business for myself.
Sarah Jergensen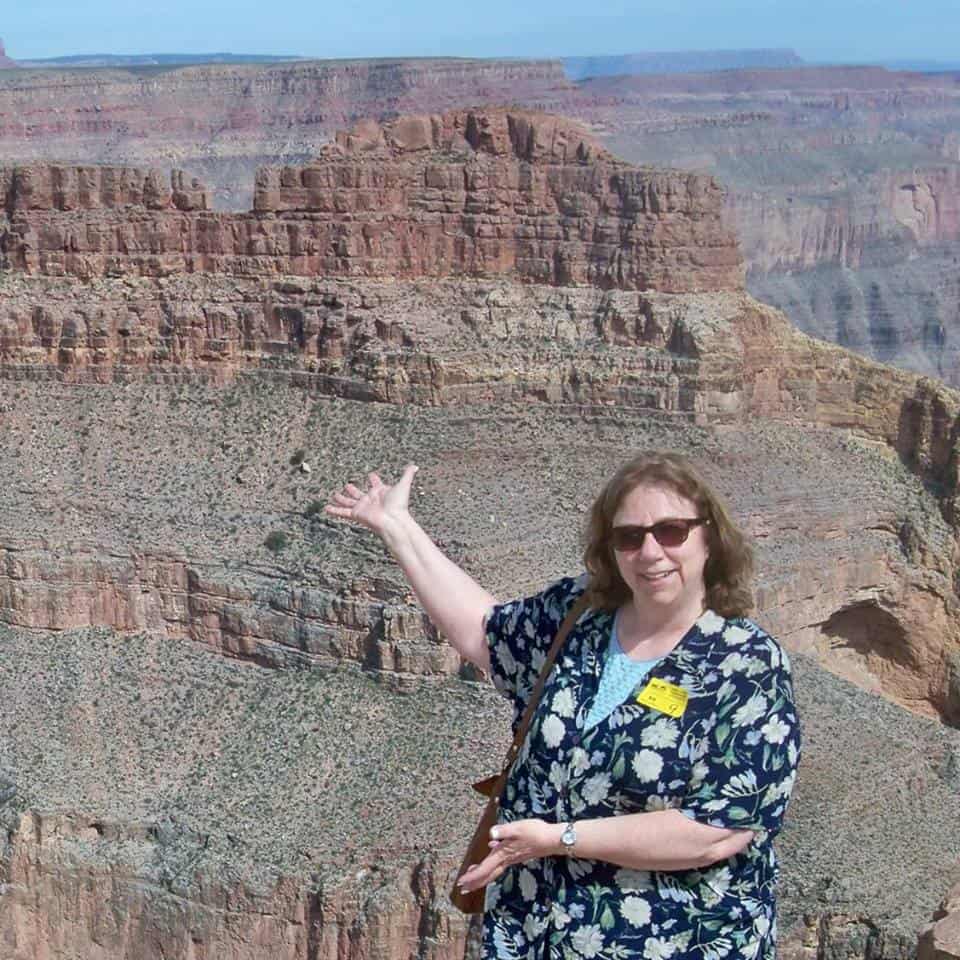 I'm SO thankful that BHC included coaching with our sessions. Someone in addition to the other students that we practice with in Skills labs. While the labs provided the practice they were meant to provide, the extra, personal, we-can-zero-in-on-you coaching was something I really needed. It's just more evidence that BHC isn't operating a simple 'coaching mill', but truly cares about my success. THANK YOU!
Sue Chandler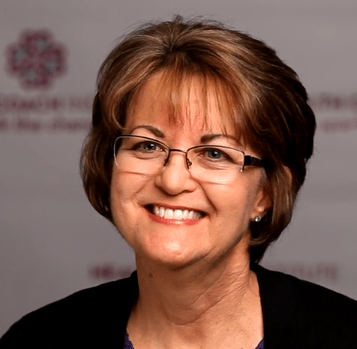 I knew if I could learn how to change my habits and then be able to teach others how to change their habits that would transform lives. In the other programs that I was researching, that concept just wasn't there, or it wasn't deep enough or focused enough.
Donna Davis
What Makes BHC One of the Top Health Coaching Certification Programs?
We're devoted to ensuring our graduates are ready to head out into the world and help their clients achieve real, transformative change in their lives. When our grads complete BHC, they're confident in their knowledge, skills, and abilities. They are prepared to leap into coaching and start helping clients get the results they so desire!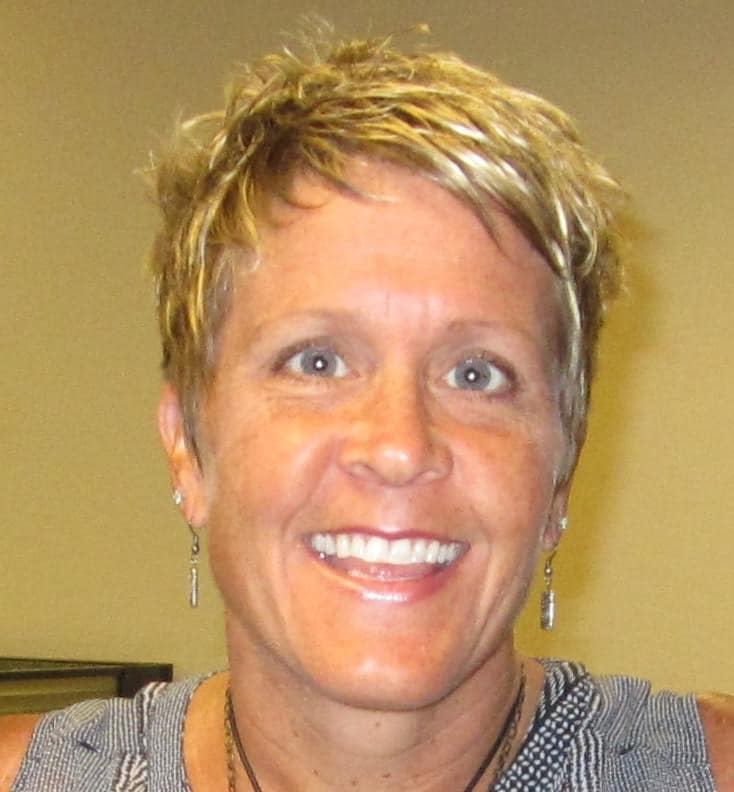 I started from ZERO knowledge about Health Coaching in September 2015 and after completing the course requirements I have absolute confidence that I can help people reach their goals in health and more. … It's amazing to me how the program gently moves you along and provides not only the information needed to learn how to coach, but the nuts and bolts as to how to keep stretching yourself. The support provided throughout the course (and beyond because of the Facebook page we are connected to) is amazing! You can ask ANYTHING and get not just one but MANY answers and points of view. Thank you to the coaches, staff, other students, and especially Carey and Stacey, for providing the BHC course!
Amy Vidos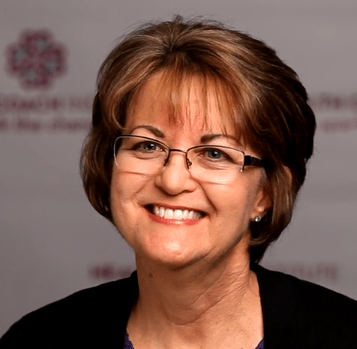 This is such a journey in personal growth and professional growth. I have come so far just since starting the course, and I know there is more that lies ahead. So it's a phenomenal, excellent program and I just highly, highly recommend it and also it's a fun learning process so you've got the best of everything.
Donna Davis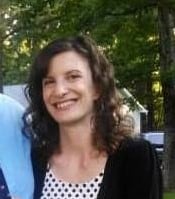 I have looked at many coaching programs, but the Health Coach Institute offered a program that was different and more  comprehensive. Since this process is meant to be a personal as well as career transformation, BHC was the obvious choiceJenica Webster
How BHC Provides the Best Health Coach Certification Online
What Is The Best Health Coach Certification?
There isn't really a simple answer to that question. The BEST certification is the one that best fits your individual goals and dreams.
If you're interested in reading up more on certification, we also recommend checking out the following two blog posts: The Benefits of Obtaining Your Health Coach Certification Online and Why Certified Health Coach Programs Are Gaining Popularity.
The bottom line is this: you've already got the passion to help others live their healthiest lives. Now, you just need to find a training that aligns with your goals and will provide you with the tools and knowledge to turn that passion into a rewarding career.
Health Coaches truly are revolutionizing the way we do healthcare and we at HCI are honored to be a part of that change. If you're interested in learning about our program and Health Coaching, click the button below to speak with one of our amazing Clarity Coaches today!
Become a Health Coach in 6 Months with Health Coach Institute
Coaching is a great career that you can help others, while also learning how to help your own personal growth. Health Coach Institute is a top health and wellness coaching certification program. Join our Become a Health Coach program and begin coaching in 6 months! If you are already a coach and want to advance your skills, check out HCI's Coach Mastery program. Feel free to get in touch with with one of our clarity coaches directly, by calling 1-800-303-2399.