Spring is the season of the liver, according to Traditional Chinese Medicine, and a delicious way to support the liver is with a glass of beet kvass.
Typically, spring cleaning is a time to purge, clean and renew. Yard sales abound and houses open up to the fresh air and a feeling of newness and growth. Our bodies enjoy this season of cleansing too. Supporting the liver and reducing the burdens placed on it, from processed foods and refined sugars, is a great step to take each spring. Detox cleanses are another way to give the digestive system and break, clean out the old, internal toxins and replace them with healing gut foods like bone broth and beet kvass.
Recipe to Cleanse your Liver
According to wellness guru, Dr. Axe, there are many benefits of drinking beet kvass. Two of my favorites are:
1. Great Source of Probiotics

Since kvass is considered one of the great probiotic foods, there are many benefits such as improving intestinal tract health and enhancing the immune system, which makes nutrients more available to the body. This also reduces symptoms of lactose intolerance, decreasing the prevalence of allergies.

Formerly, we had plenty of probiotics in our diet from eating fresh foods from good soil and by fermenting our foods to keep them from spoiling. But the modern ways of agriculture, refrigeration and preparing food have eliminated probiotic foods for too many Americans. Not enough probiotics can mean digestive disorders, skin issues, candida, autoimmune disease, and frequent colds and flus.

2. Excellent Liver Cleanser

While many think that alcohol is the only reason for liver problems, disease-causing inflammation is also caused by poor eating choices. Beets and beet greens are rich in antioxidants containing over 1300 milligrams of potassium per cup, and as such, they help fight free radical damage and improve the health of your body at a cellular level.
Grab a quart-sized mason jar, some organic beets from your local farmers' market and start making some yummy, nutritious, nutrient-dense beet kvass. Drinking a 4oz. glass morning and evening makes a great, health tonic. I like mine served over ice.
Ok friends, here is the recipe below.
Shine on friends,
Chris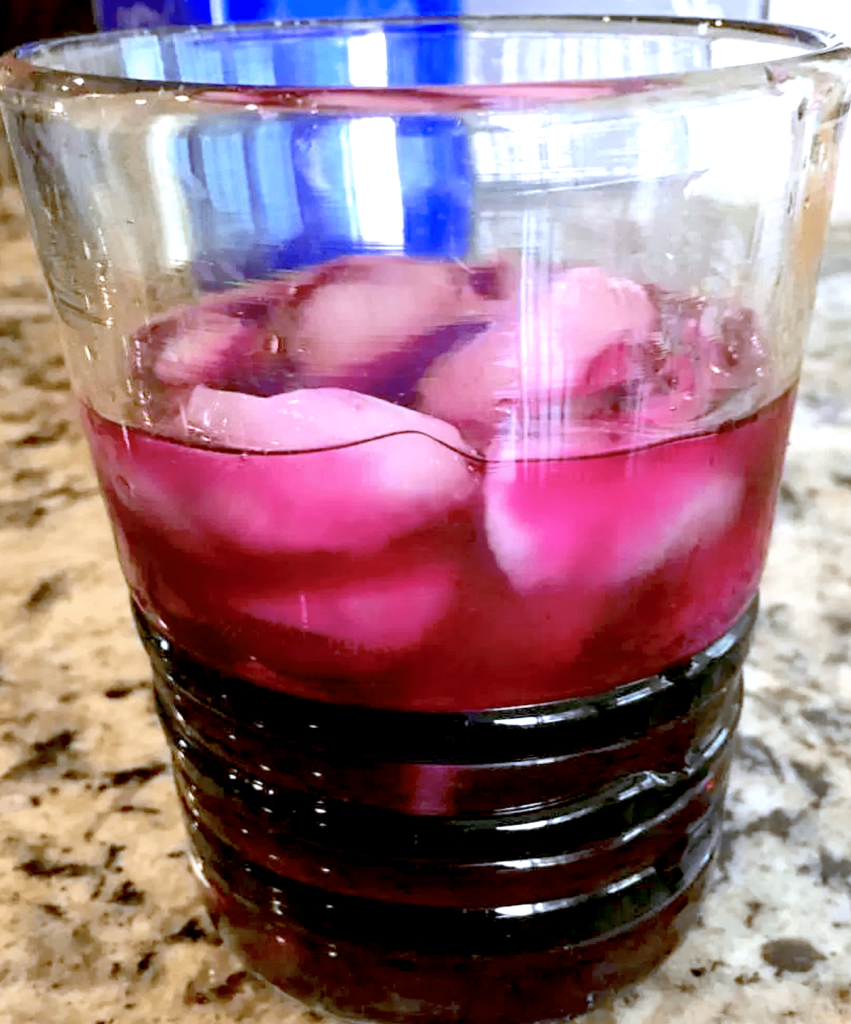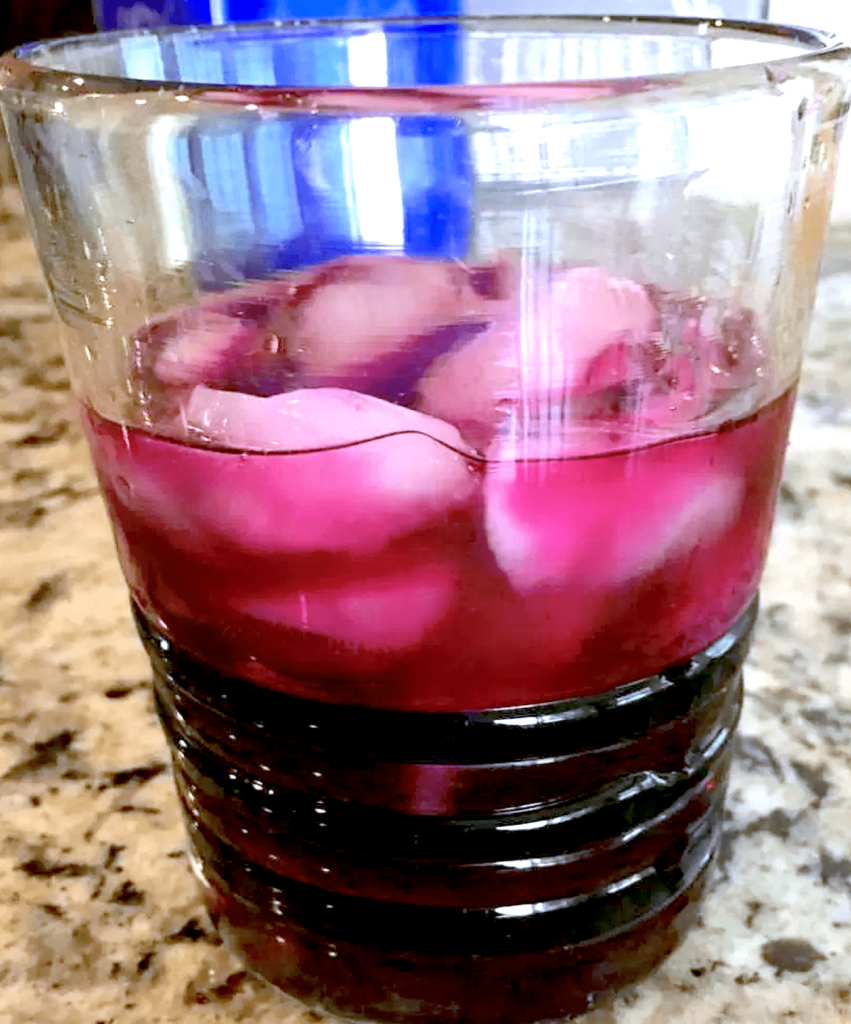 INGREDIENTS:
2-4 beets ( 2 per quart )
Pure water
1 inch piece of ginger root (grated)
2 tsp salt (per quart)
1/4 cup whey or culture from previous batch of fermented veggies or kraut
INSTRUCTIONS:
Chop the beets into medium chunks and place in a jar.
Add in the salt, whey and ginger.
Pour in the pure water mix. (Leave 1-inch headroom in the jar.)
Cover and leave on the counter for 3 days and then drink it if you like the way it tastes after 3 days of standing OR  if you prefer it stronger, then leave it on the counter for another 2 days and taste it again. Once you have the flavor you desire, you can then put it in the refrigerator to enjoy another day.
Enjoy!
* This recipe was adapted from the cookbook "Back to butter"
About Christine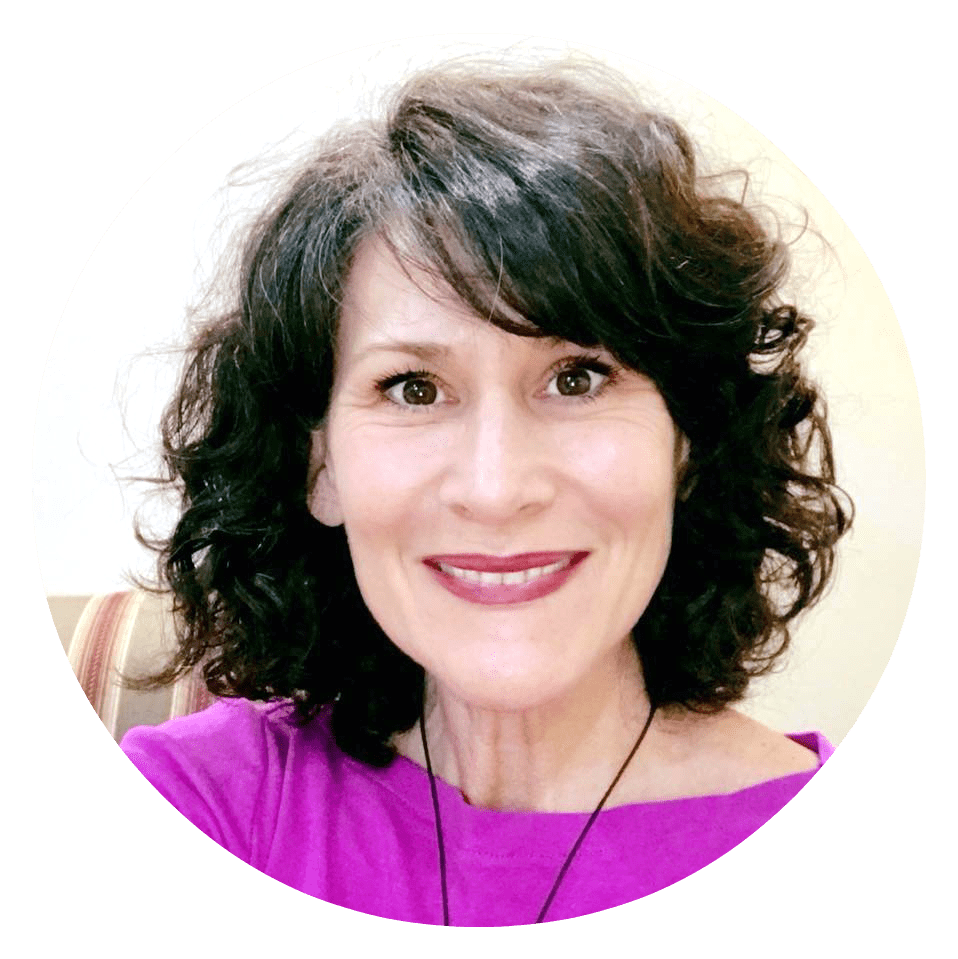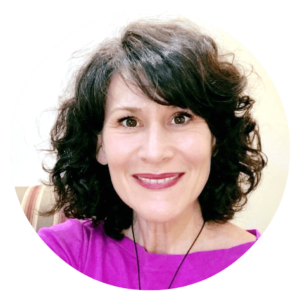 I am Christine Sahli Williams, a Nutritional Therapy Practitioner and Holistic Health Coach. I teach you how to make traditional whole foods to nourish yourself and your family while living a radiant, joyful life.
My goal is to encourage and empower you to make traditional foods using the wisdom of our ancestors, to nourish your families and bring these healing foods to your table. 

My passion, that began early as a young girl, has become a beautiful way to nurture others and to empower and inspire people to greater health and healing.
I bring you into my home to learn from me, hands on, how I do it. And my kids may join in too! I'll help you to use what you have, starting right where you are in this journey, making these healthy, whole, nutrient dense foods that you and your family will love!
Join me often. My website will be updated with more recipes and information to help you on your way. I hope these pages will bless you and your families.
Wishing you health, wellness and happiness,

Chris
Start Your Health and Wellness Coaching Career with HCI
Coaching is a great career that you can help others, while also learning how to help your own personal growth. Health Coach Institute is a top health and wellness coaching certification program. Join our Become a Health Coach program and begin coaching in 6 months! If you are already a coach and want to advance your skills, check out HCI's Coach Mastery program. Feel free to get in touch with with one of our clarity coaches directly, by calling 1-800-303-2399.