These non-traditional brownies are a healthy, sweet treat with no refined sugar!
Filled with the healthy nutrients of Vitamin A, Vitamin C, manganese, potassium, niacin, phosphorus, copper, pantothenic acid and vitamin B6, B2 and B1, you can enjoy this guilt-free!
Ingredients:
(Makes 2 servings)
1/2 cooked sweet potato
2 T cocoa powder
2 T almond meal
1/4 cup raw pecans
1 handful of dark chocolate chips
1 T xylitol
4 drops vanilla liquid stevia
1 egg
1 pinch of sea salt
1 t Coconut oil
Instructions:
Place everything except for pecans and chocolate chips in a bowl and mix until combined.
Spoon batter into ramekins and place pecans and chocolate chips on top.
Bake in a 350 degree oven for 10 minutes.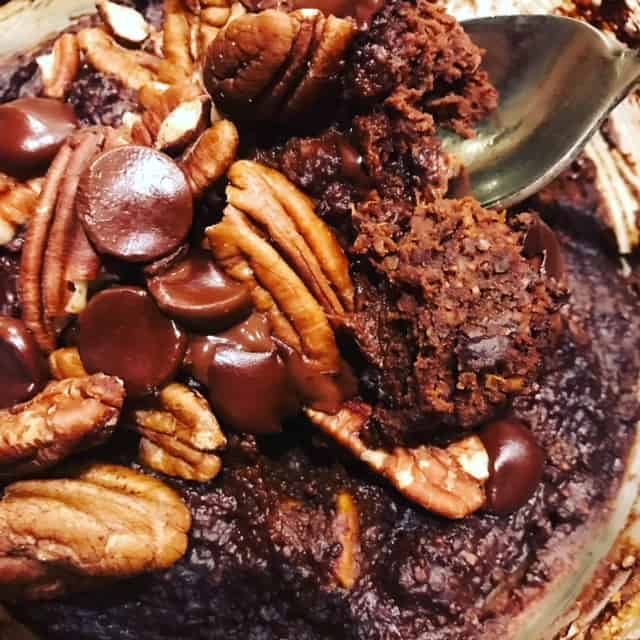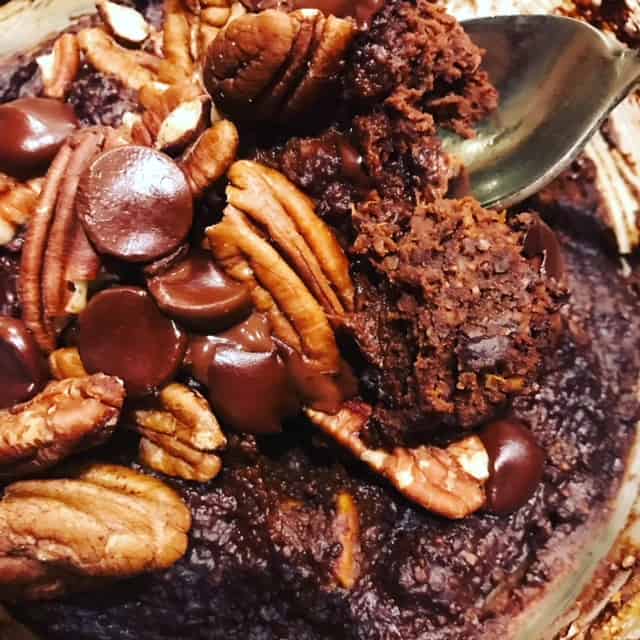 About Christine: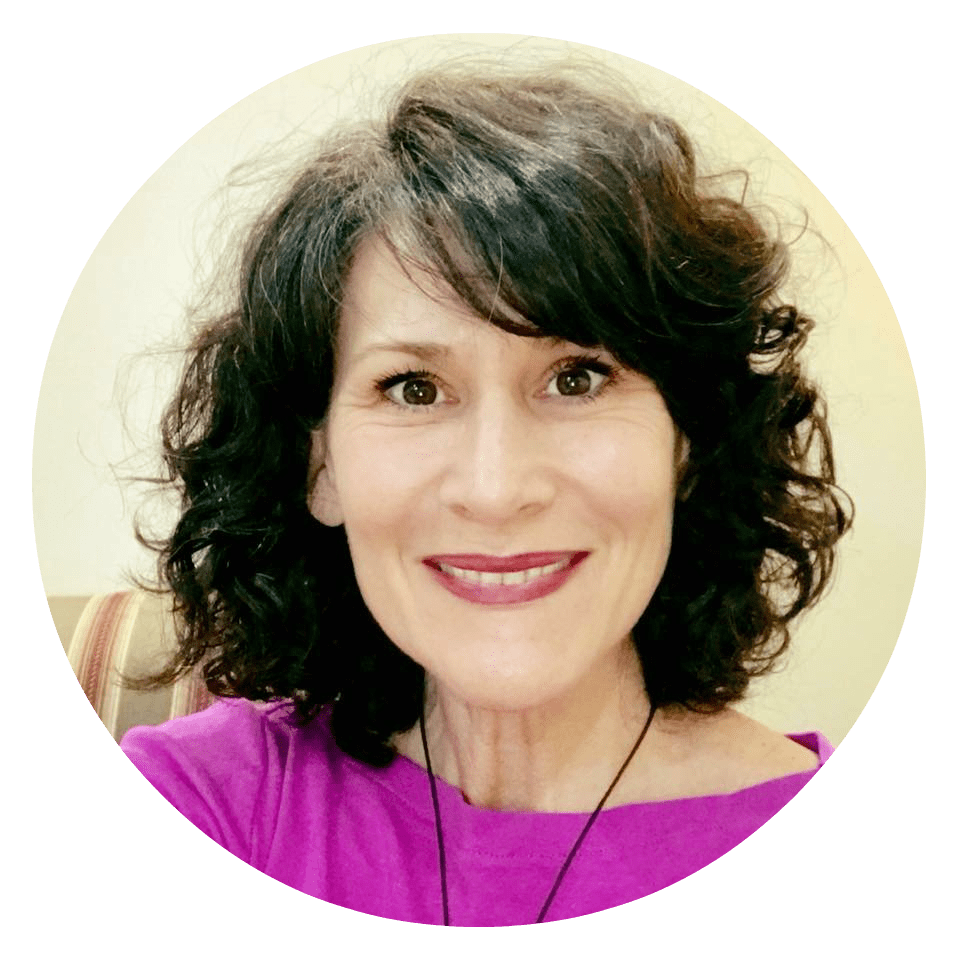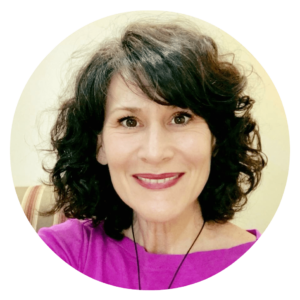 I am Christine Sahli Williams, a Nutritional Therapy Practitioner and Holistic Health Coach. I teach you how to make traditional whole foods to nourish yourself and your family while living a radiant, joyful life. My goal is to encourage and empower you to make traditional foods using the wisdom of our ancestors, to nourish your families and bring these healing foods to your table. 
_______________________________________________
To learn more about Christine's coaching, visit www.shine-wellness.com
To learn more about Christine's preparing traditional food teachings visit www.nourishingtables.com
Join Health Coach Institute and Become a Health Coach
Coaching is a great career that you can help others, while also learning how to help your own personal growth. Health Coach Institute is a top health and wellness coaching certification program. Join our Become a Health Coach program and begin coaching in 6 months! If you are already a coach and want to advance your skills, check out HCI's Coach Mastery program. 
Want to hear more about becoming a Health Coach? Call: (213) 431-3578