Hey fit friends! Today I am going to show you how to make this TASTY, EYE- CATCHING, NUTRIENT-DENSE chia pudding!
Here is what you will need:
Black or White whole chia seeds (or both)

Organic vanilla almond or any type of nut milk

Matcha powder

Dragon Fruit and Kiwifruit

Mason jar

Melon baller
STEP #1:
So first you start off by making your chia pudding base.
To get the best results, mix 2 tablespoons chia seeds (my favorite brand is Prana) with 5 tablespoons of your chosen nut milk in a bowl.
In a separate bowl, mix 2 tablespoons of chia seeds with 5 tablespoons of nut milk & 1 teaspoon of matcha powder .
Seal the bowls and let sit overnight in the fridge.
STEP #2:
You then want to get your melon baller and make cute little fruit balls with the dragon fruit and kiwifruit to use as toppings and to add taste to your pudding!
Simply put them in a tupperware and place in the fridge for the morning.
STEP #3:
When you wake up, your chia pudding will be at its best texture.

Grab your Mason jar and start by putting the matcha chia pudding (green pudding) on the bottom and then the original recipe chia pudding (white pudding) on the top.
Garnish with your fruit balls!
And voila, you have yourself a nutrient-dense, Instagram-worthy Matcha Chia Pudding in a jar!
About Steph: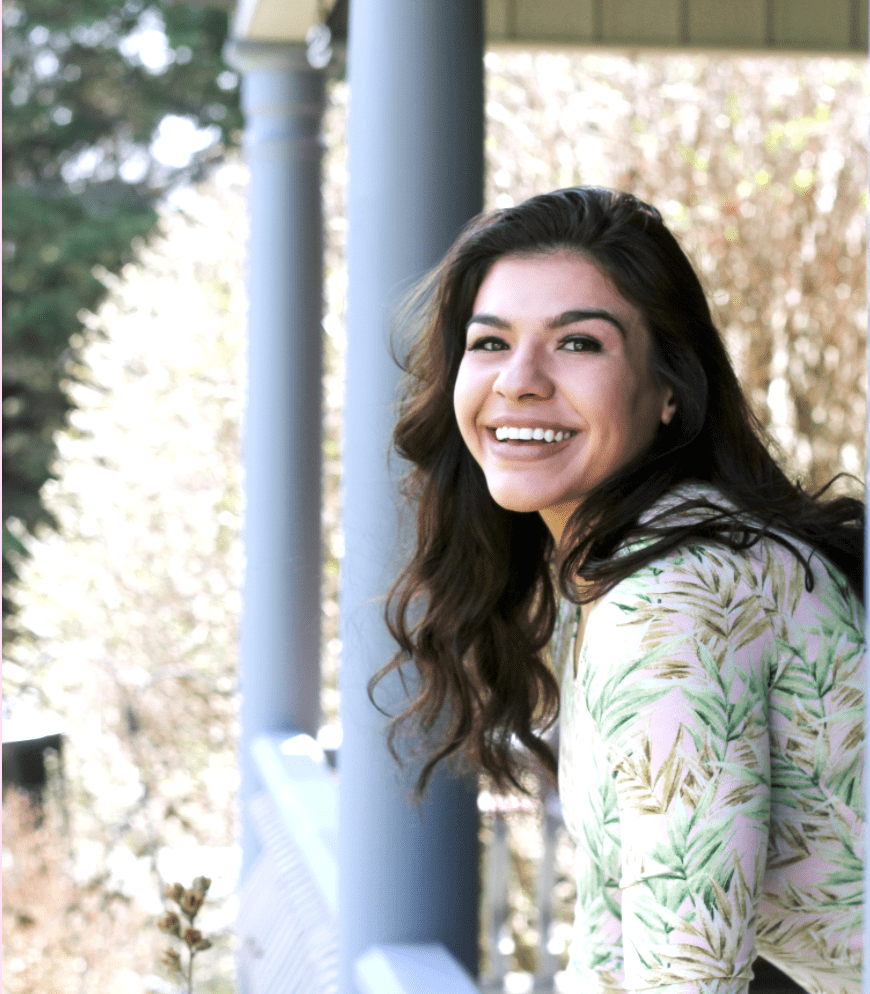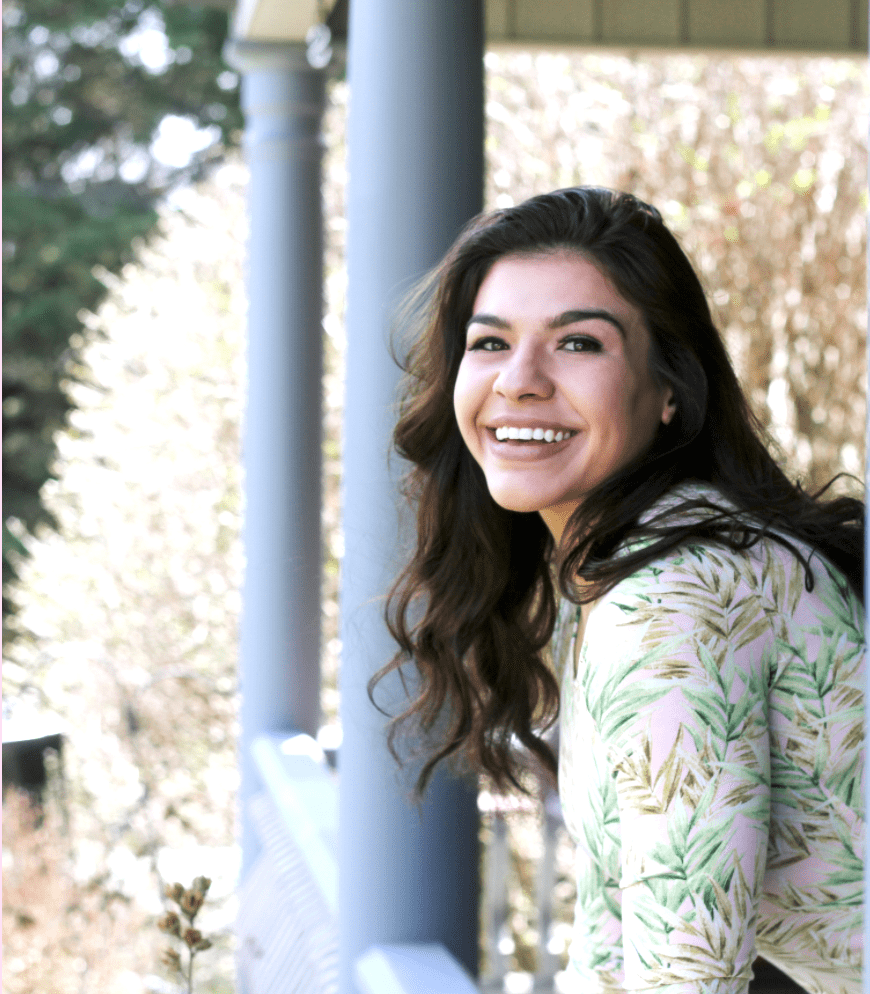 Steph Giorgi is a Health Coach and Fitness Trainer and creator of Empowered Choice Fitness. Steph's 90-pound weight loss story and personal transformation from overweight, unwell and unhappy to fit, healthy and empowered is super inspiring. You can read more about it on her website. (See below)

Steph says:
Before I became a Health Coach, I did not realize how SIMPLE nutrition and healthy eating can be for us. Even after losing 90 pounds and competing in fitness shows, I still had a lot of anxiety and restriction around food, which was ultimately caused by the restrictions I went through at the beginning of my journey, which limited me from going out with friends, actually enjoying and engaging in family dinners, and caused me to have some major body image issues.

The moment everything changed for me was when I got fed up with my own excuses and limitations. I learned not to punish myself with strenuous workouts just because i had an extra treat that weekend. I continued to develop my physical health & fitness to reflect my lifestyle not just to look good in a swimsuit!

Health Coaching has truly made me learn that weight loss does not have to be strenuous or fearful or depriving! There is no race to achieving your ultimate health. As a Health Coach, I teach people how to empower themselves through proper nutrition and exercise! And I show them how to ditch the excuses and get fit in a way that lasts them a lifetime!

I am on a mission to HELP as many women as possible #ditchtheexcuses and go into their weight loss journeys with an open mind, and the affirmation, to themselves, that they can do this!
To hear more from Steph, visit her at: www.empoweredchoicefitness.com
______________________________________
Start Your Health and Wellness Coaching Career with HCI
Coaching is a great career that you can help others, while also learning how to help your own personal growth. Health Coach Institute is a top health and wellness coaching certification program. Join our Become a Health Coach program and begin coaching in 6 months! If you are already a coach and want to advance your skills, check out HCI's Coach Mastery program. Feel free to get in touch with with one of our clarity coaches directly, by calling 1-800-303-2399.