The Big "O"—we're not talking Oprah or orgasm!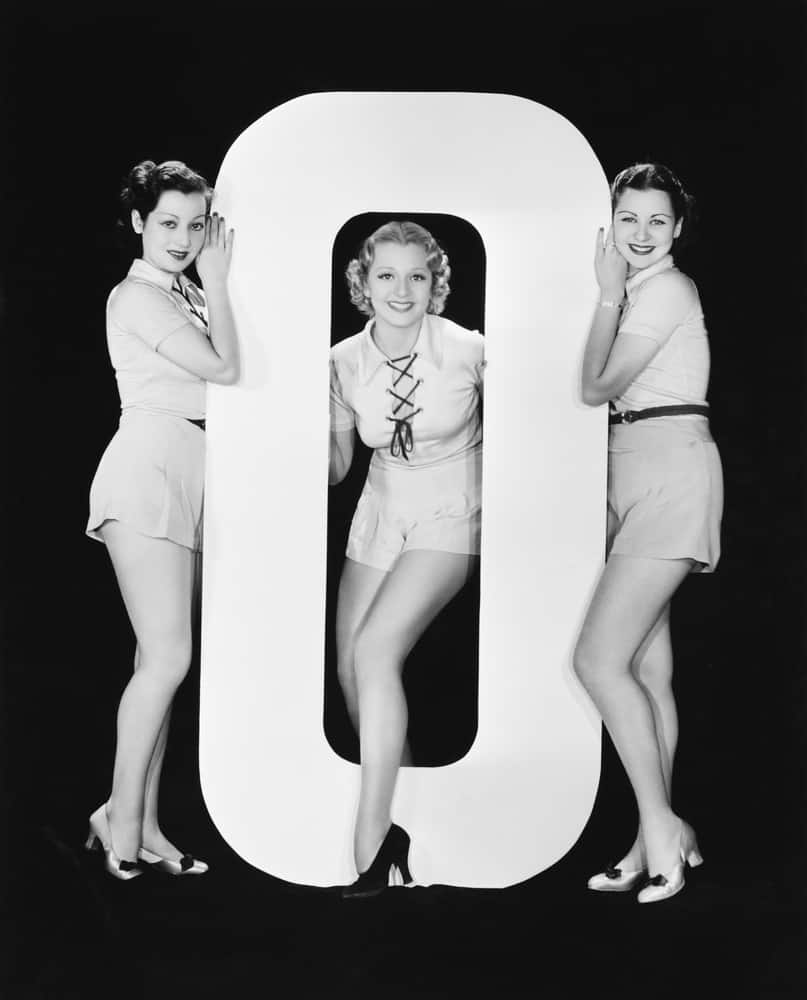 So what Big "O" are we talking about here?
Here's a short, everyday anecdotal story we heard recently from one of our many HCI rockstars making this ship sail to pique your curiosity:
"I headed over to Verizon to go get something taken care of with my cellphone bill and as I strutted through the doors, this man wearing a sweater, jeans and sneakers came up to greet me at the door. He immediately looked like he was in charge even though he didn't look the part in what he was wearing. He confidently told me he could help me. He asserted himself with warmth and clarity and proceeded to ask me valuable questions to help me solve my problems with the bill. There was something about the way he handled the situation that made me feel held and confident that my questions had been resolved once I left the store. I walked away from that situation with a sense of clarity, confidence and resolution."
Yeah, I hear you say, it's his job. He's a sales guy. It's probably not coming from the heart. All true. Although how do we know…maybe it was coming from his heart?
But there was something that he did that links directly to Health Coaches' ultimate success and that is…he owned it.
He owned his position as the manager of the Verizon store. He owned that he was there to help. He ownedthat even if he wasn't dressed to the max, what he offered was more valuable. He owned his confidence. And he owned owning it.
So that's the Big "O" that we want to share with you today. Because when you are "owning" it and you're out in the world with the sense that:
This is me!
This is what I do!
This is who I help!
These are my gifts!
This is my value!
This is my offering!
I own myself!
I own it!
I'm owning it!
…. Then magic happens. Then clients fall at your feet. Money flows. Transformation happens.
And the best part is you feel most authentically you while serving others.
So over to you—please share a short story / anecdote of someone you know or have met who (no matter what he/she does or role he/she plays) is 'owning' it!
Wanna OWN it like a Health Coach? Call (877) 914-2242.
MORE TO EXPLORE
You Might Also Like