10 Tips For Eating Healthy This Holiday Season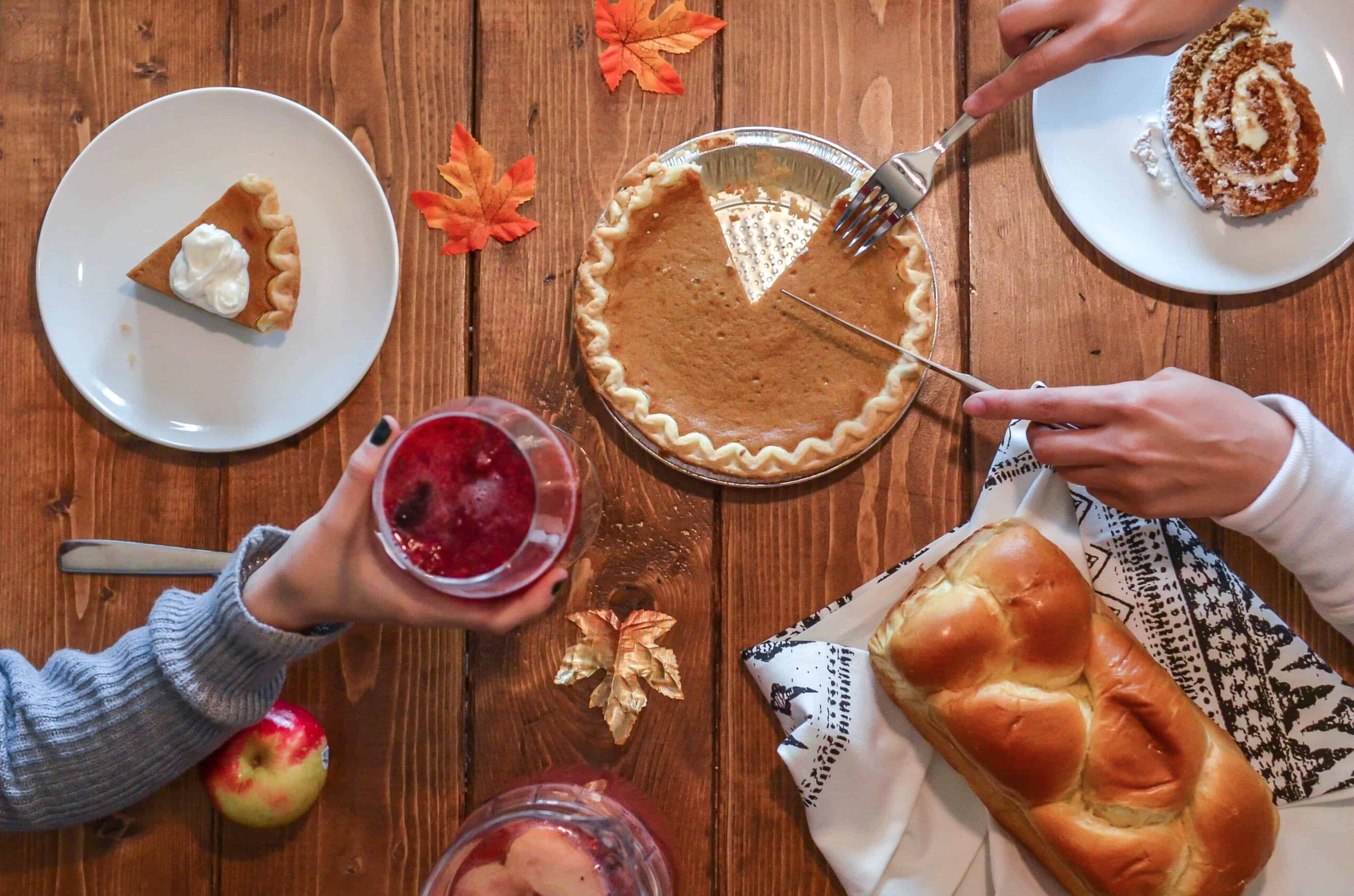 The holidays are the most wonderful time of the year—a time to create lasting memories with friends, family, and loved ones. They're also notorious for all the tempting treats that tend to come with them!
When you're on a journey to improve your health and wellness, it can be difficult to stick to your healthy habits. At HCI, we want to make it easy for you to enjoy the holidays without sacrificing your commitment to health.
In the spirit of the holiday season, we've created a Season's Eatings guide to help you stay on track with your nutrition as you approach the New Year.
The Season's Eatings guide contains 10 easy and effective tips for enjoying your favorite holiday festivities without the guilt and overindulgence:
Drink water.
Plan ahead.
Watch your portions.
Skip the extras.
Chew slowly.
Exercise.
Drink in moderation.
Be smart with leftovers.
Don't beat yourself up.
Treat yourself wisely.
Download your free copy today to learn more about the small changes you can make this holiday season so you can still enjoy the things you love.
Happy holidays from our team at Health Coach Institute!
MORE TO EXPLORE
You Might Also Like