Becoming a health and life coach can be the first step towards a rewarding and fulfilling career. But, in such a competitive industry, you'll need something to set yourself apart from the masses that are offering their own health and life coaching services.

A coaching program can be an ideal place to start.

Rather than hoping that you get lucky or stumble into a bonafide client base of your own, a health and life coach certification can help you separate yourself from the pack – not only with your ability but also in your understanding of how to be the very best life coach you can be.

Some will try to seek out the best health and life coaching certification programs out there, but the reality is that there's no one coaching program (or training approach) that can prepare you in all the ways that life coaches are able to help others.
From leadership coaching programs to wellness coach certifications, a health or life coach can focus on someone's profession, their relationships, their health, or a multitude of other approaches, and none are more important than another.
That said, the right coaching program can better match you with your prospective clients, as long as you can select the right one for your needs.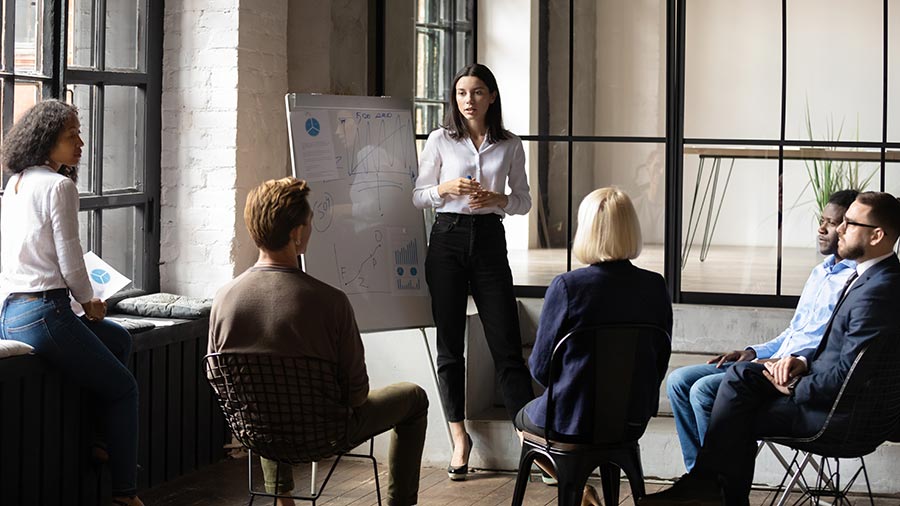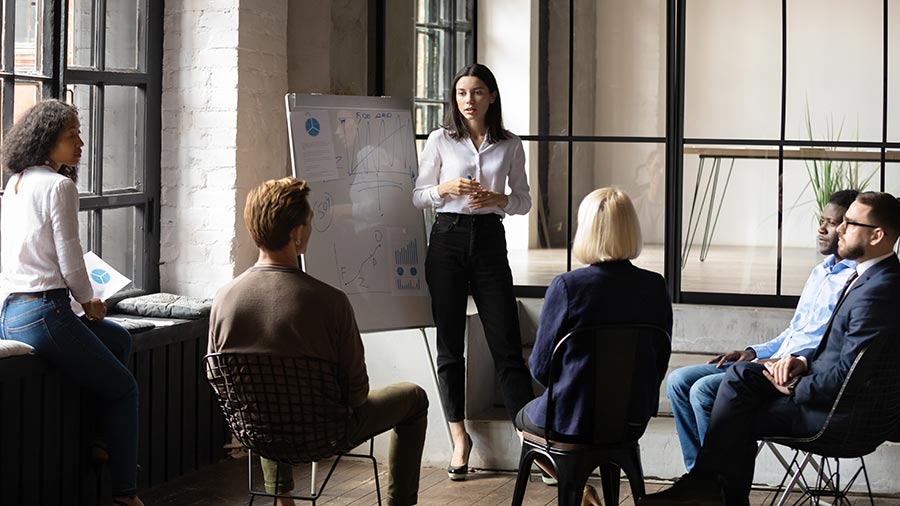 Establish Your Goals
Ironically, finding the right coaching program starts out in much the same way as coaching a client to greatness. Before any progress can be made, goals have to be identified and established. Without goals, you won't know what kind of coaching program or experience is best, and that's no way to start out on a new career or side hustle.

However, your goals should go far beyond wanting to be a coach or wanting to make more money – here are some questions you may want to keep in mind.
Are you looking for a new career or a way to make money in your spare time?
Are you ready to establish a business or are you looking for something a little more limited?
Are you starting from scratch or do you already have a knowledge base to build from?
Are you wanting to bring coaching into a business or role you already have or is this initiative separate from your day-to-day?
Think About How You Learn Best
After you've established your goals, the next important piece in lining up the right coaching program has to do with how you like to learn. If you enjoy classroom settings, the best online life coaching or health coaching program may be wholly inadequate for your needs. On the other hand, if you've got a schedule full of activities and obligations, an online coaching program may be ideal as you can learn when it works best for you instead of when class regularly meets.

Here are some other questions to keep in mind when looking for a coaching program.
Do you enjoy in-person instruction or online learning?
Do you like guided or self-guided instruction?
Do you require a mentor?
Are you required to complete coursework in person or on your own time?
Will you have to pass exams or is completing the course enough for certification?
Do you need to interact with your instructor?


Consider Your Client Base
Most people enrolled in a coaching program have a good idea of what they want to do when they complete it. After all, you'll need to onboard clients if you want to turn that coaching program into a career.
That's easier said than done.
If you can establish a niche and work out where those clients will come from and how you can help, you'll be in a much better position when that program ends.
While some aspiring coaches may neglect to establish a niche through fear of locking out a segment of the market, the reality is that you'll do better by limiting the types of clients you accept. That's because by accepting "just about anyone", you're sending a message that you're competing with everyone, even the specialists and generalists that are more well-known and firmly entrenched in the field.

Here are some questions to keep in mind when considering a coaching program.
Do you plan on specializing or being a generalist?
Do you want to help clients with their careers, relationships, or health? Or something else entirely?
Do you like working with clients in groups or individually?
Would you be interested in working with other coaches or do you want to establish your own voice?
How can you best meet the needs of your clients?
Become a Health and Life Coach in 6 Months with Health Coach Institute

Coaching is a great career that you can help others, while also learning how to help your own personal growth. Health Coach Institute is a top health and wellness coaching certification program. Join our Become a Health and Life Coach program and begin coaching in 6 months! Feel free to get in touch with with one of our Clarity Coaches directly, by calling 1-800-303-2399.