We are extremely honored to have Jocelyn Martinez take over our blog today for "Day In the HCI Life" Jocelyn is a graduate of our Become a Health Coach Course and a current student in our Mastery program. We think you're going to love Jocelyn's positive and spirited outlook on life just as much as we do. Keep reading to learn more about Jocelyn and how she spends her day as a full-time Health and Mindset Coach!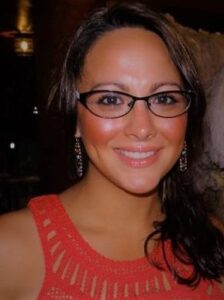 A Little About Me…
Why Hello, my name is Jocelyn Martinez. I am the founder of SoulSmile Health and Wellness. I began my HCI journey in March of 2018 and I received my certification in March 2019. I attended my second HCI Live event April 2019, and this is when I knew that Mastery was my next step in this process. I am currently in the June 2019 Mastery cohort. 
Prior to deciding Health Coaching was my next step in life, I was working for a large corporate food company that was literally taking away my health, my family time, and my life. Due to the large amount of time I was expected to invest into this company, my stress was at a 20 on a scale from 1-10. The 5 years I was with the company was not only draining me emotionally and spiritually, but the toll it was taking on my physical health was detrimental to being able to function in a healthy way. My body was starting to physically give up on me, and I was spending thousands of dollars on doctor visits, scans, testing, etc. All for them to tell me nothing was wrong. 
It was the day after I flew back from my first HCI Live Event in April of 2018 that I went to a Holistic wellness center and really started my journey back to health.  It took a year to get my health back to normal, a lot of work on mental blocks, diet, and overall stress management. I know that without HCI and the holistic approach to life I would not be able to write this today. With the support and training through HCI I was able to confidently quit my soul-sucking career and dive into one that aligned with my true purpose. 
Today I am a Health and Mindset Coach who focuses on healing through breaking old beliefs, the right nutrition for your unique body, and building a loving relationship with yourself to live a life full of vitality and joy. I want to show the world that we can heal ourselves and that it starts from within. It starts with positive self-talk, the right nutrients, and letting go of old beliefs about the way our lives should look. I also focus on the benefits of adding dairy-free and gluten-free living into our lifestyle for gut and mind health. My motto is: We do not have to suffer to heal.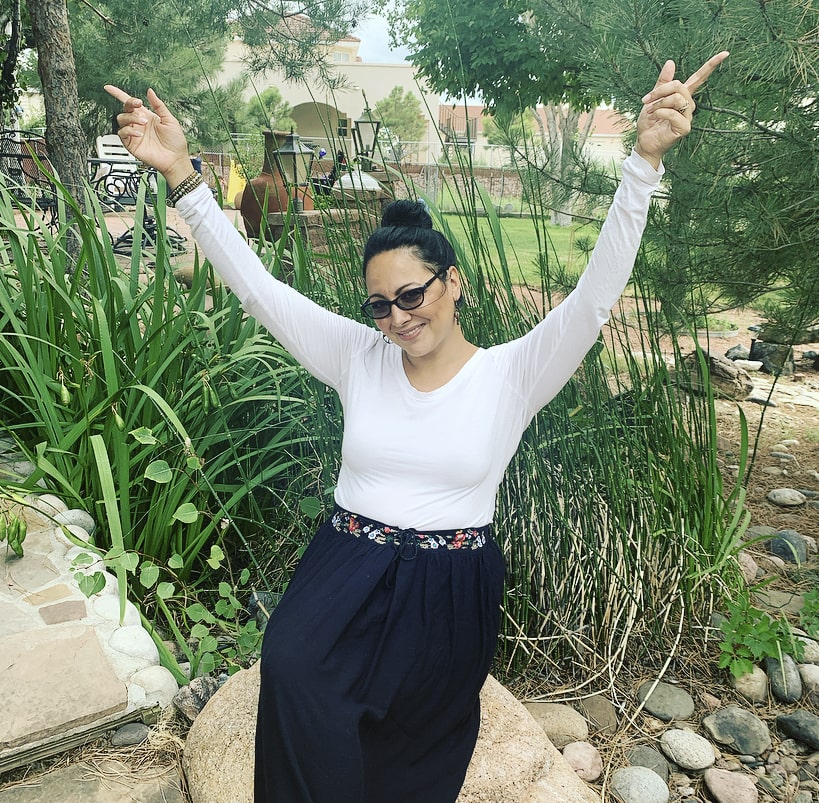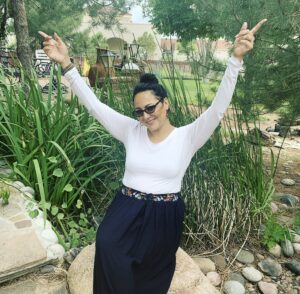 How I Spend My Day…
I have to first say that I am Excited and feel Blessed every day when I wake up. Which was not always the case. Actually, it had been the complete opposite for a very long time in my life. At my lowest, I was so sick that I barely had the energy to physically get up in the morning. So with that being said,  my number 1 thing in the morning is waking up early before I have to get the kiddos going for school. This is when I  take quiet time for myself with a hot cup of tea. I say my Mantra, set my intention for the day, and then simply allow myself to enjoy life. I really consider this my standing appointment with my truest self, which is something I have never done before and I feel being able to let go, slow down, and really take time to spend with myself is so important to my story. My morning routine is pretty simple. I use my anchors to assist me with this process. Again, daily routines do not have to be overwhelming—that actually is counterproductive, right? So I start by saying my mantra, which I use constantly—when I have an upcoming meeting, experience fear or doubt, and especially when I am celebrating any kind of life win!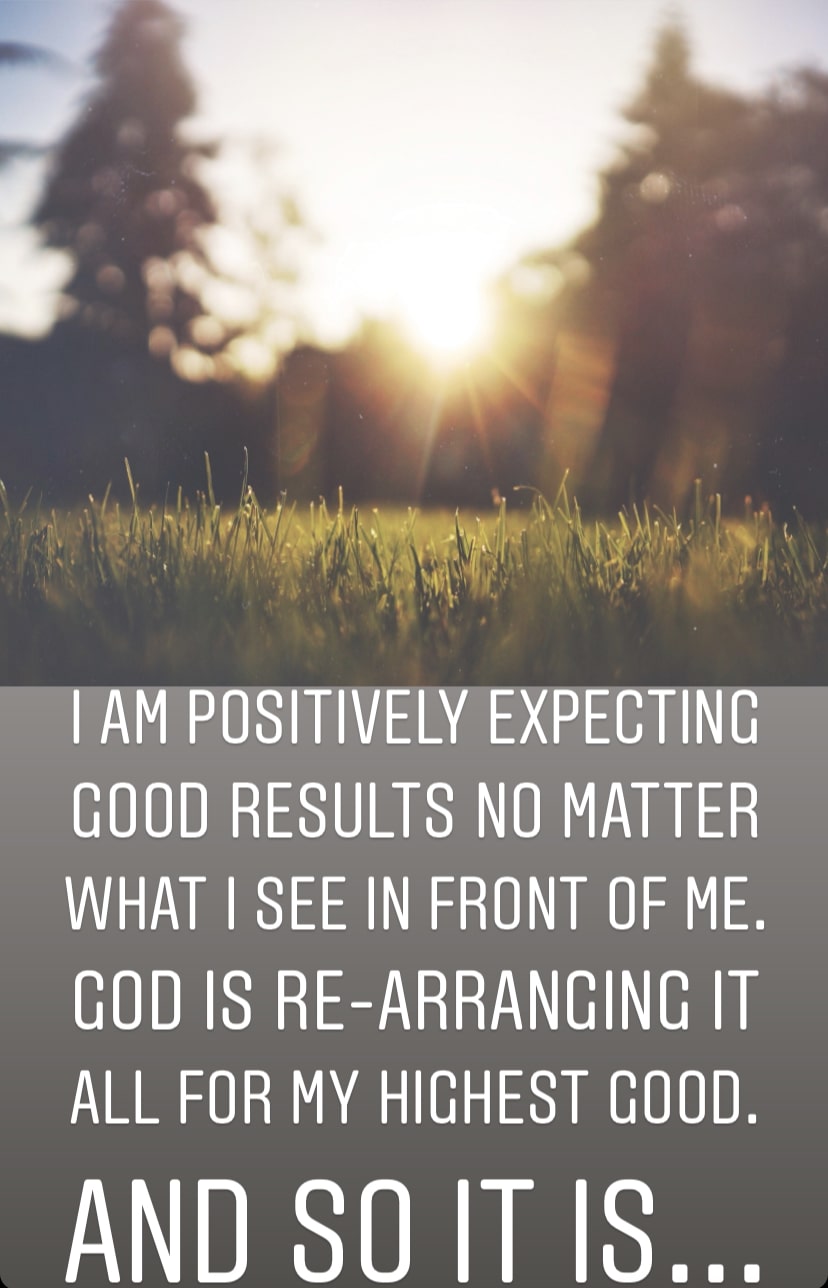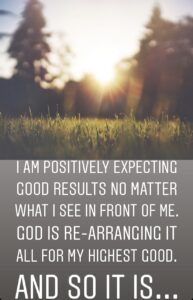 If you do not use a mantra in your daily practice, I highly recommend that you do. You can take mine or create one that feels right to you. It not only helps me during tough times but it also really helps me during times of success. It's my daily check-in with my desires, and with my trust that God has a plan for me and I simply have to Show Up to the occasion.

Like my husband says, " You just keep taking those leaps onto the lily pads God has put in front of you."

After my much needed time with myself and God, I go into mommy duties. I spend quality time with my daughter getting her ready for school in the morning. I also make sure my teenage son is up and getting ready for school. My husband and I do our daily morning hug and he enjoys his coffee while we wait to ship the children off to school for the day. I absolutely love being able to be present and home to experience these precious mornings with my family I love so much. It is truly the first time in any of my children's lives that this has even been a possibility. This has been one of the most precious gifts I have been able to give myself and my family since making this life change into starting my own health coaching business.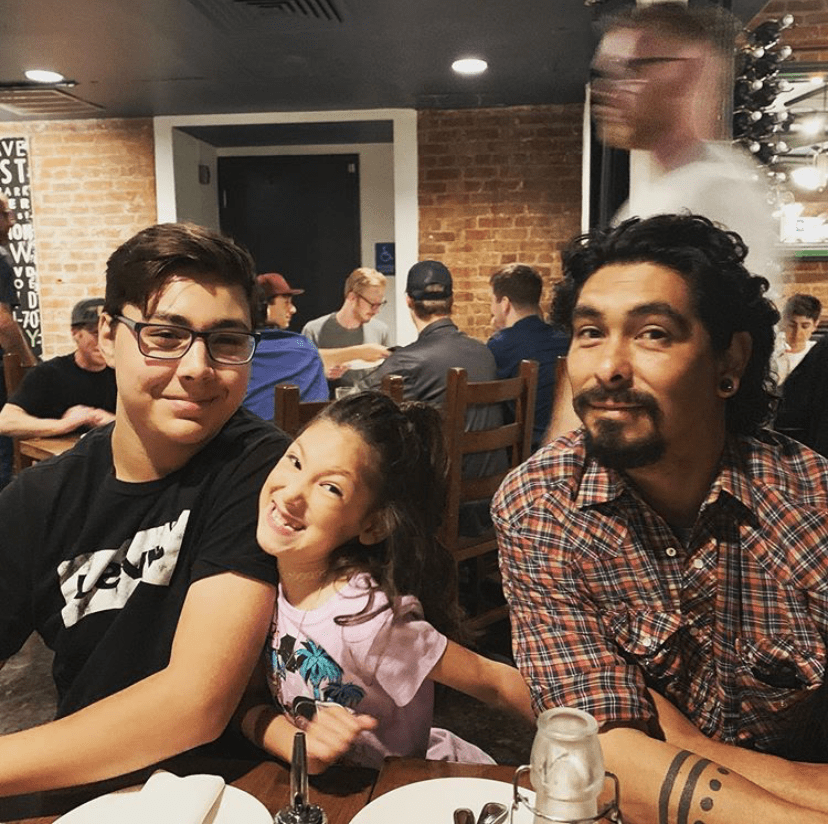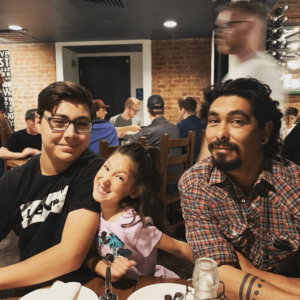 Once everyone has gone to school and off to work, I start my personal day with my go-to smoothie. I implemented living with a gluten and dairy-free diet for the past two years, which was the best thing I had ever done for my body. My smoothie always includes a vegan based protein powder, healthy fat, and good fiber to help my body function in the proper way. I have my go-to recipe below: it is absolutely delicious!!!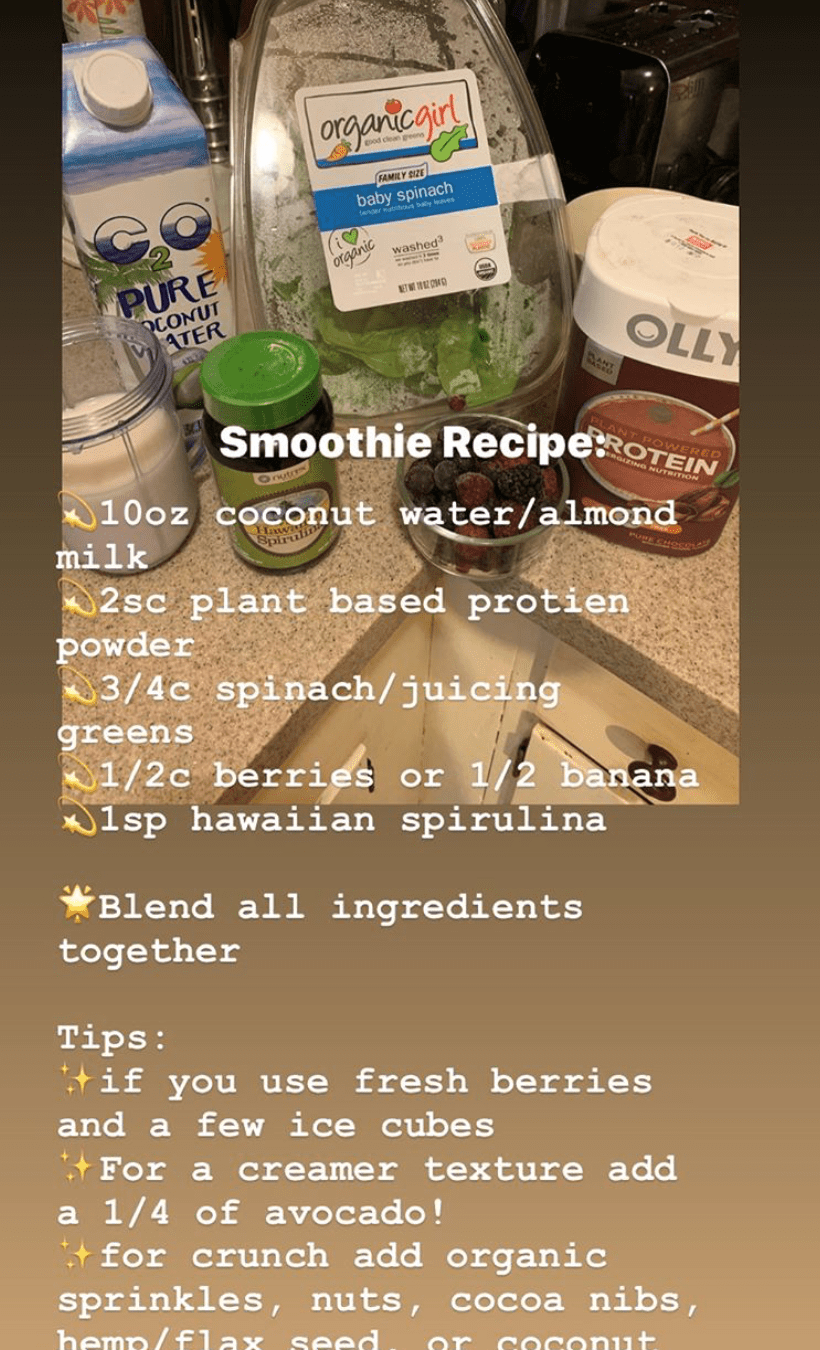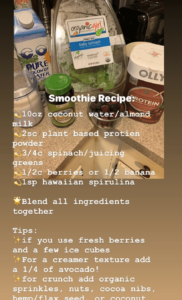 One of the best things I have done for my coaching career was to stop trying to leave my past careers, my trainings, and my own personal health struggles in the past. I decided to really connect with these skills by incorporating them into my coaching business. I took all my struggles with food and proper nutrition for our unique bodies then started my own personal chef business to offer to my clients. Cooking and finding new ways of eating for our bodies is such a huge passion for me. My business has changed since I decided to embrace these experiences and use them to help others who have the same struggles. Since I did this, I have been able to network with confidence, connect with other like-minded entrepreneurs, and start making an impact on my clients, my community, and with myself! If you do not go to networking events in your local town, I am here to say go! You'll have so many great opportunities to find out what is going on in your community, discover where a coaching business could help, and meet other people trying to change the way the world sees health and wellness.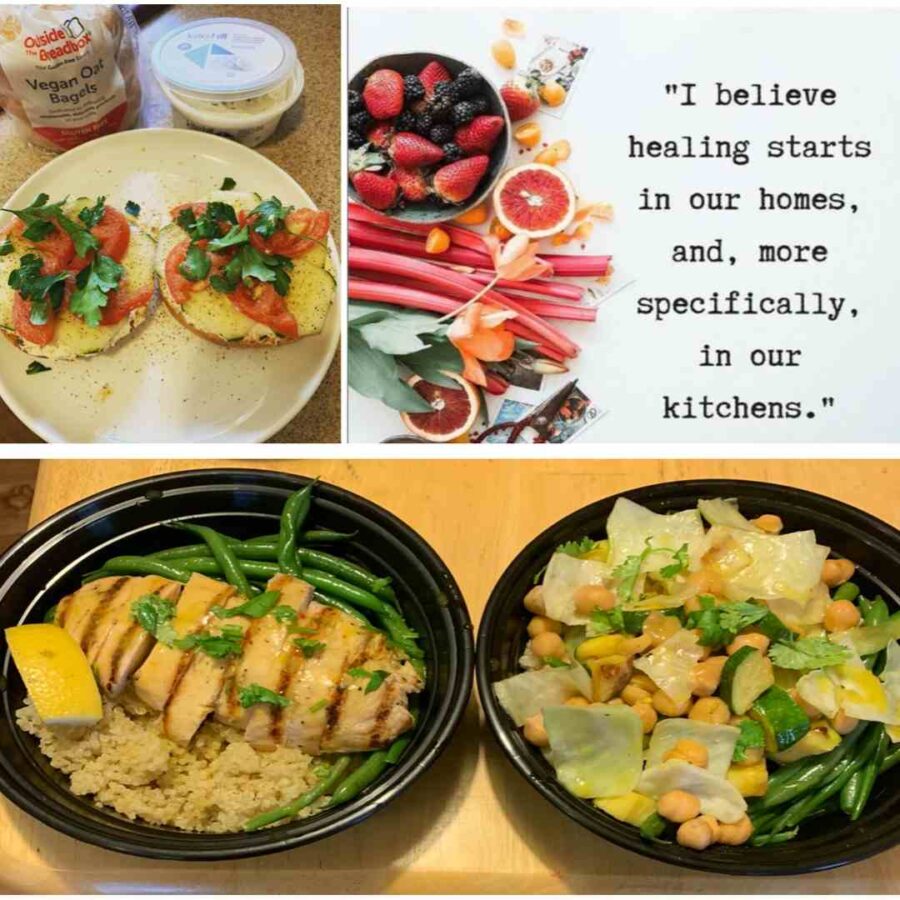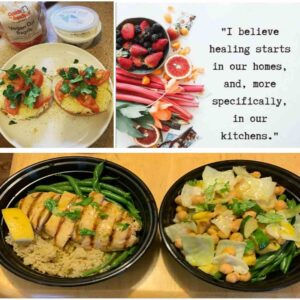 I am now in the middle of a great time in my career. I have launched a group program with a local yogi that is all based around self-love. I have 15 private chef clients and I have a local business who I have proposed using their kitchen to launch my healthy lunch delivery business. So many great opportunities have opened up for me since I decided to stop worrying about everything being perfect and letting go of what I thought my coaching business was going to look like.

There are so many perks and blessings to this work as a health and mindset coach! One of them being able to have a flexible work schedule. Being able to work from home on my own terms is something that I have never been able to do and is so important to me. I am able to work with my 1:1 clients during times I set for myself. It is amazing to be able to do what I love and see the results that my clients are getting from working with me. It's such a blessing to see my clients being taken off prescription drugs and living a healthier, more fulfilled life simply by changing their relationship with themselves and their food! Not only do I get to work with my amazing clients, but I also get to spread the word of health and wellness into my community! I am so grateful that I not only have been able to heal myself through this process but that I have launched a business of my own with endless possibilities in the works! Once we allow ourselves to let go and open up, we then see opportunities we were not willing to see before.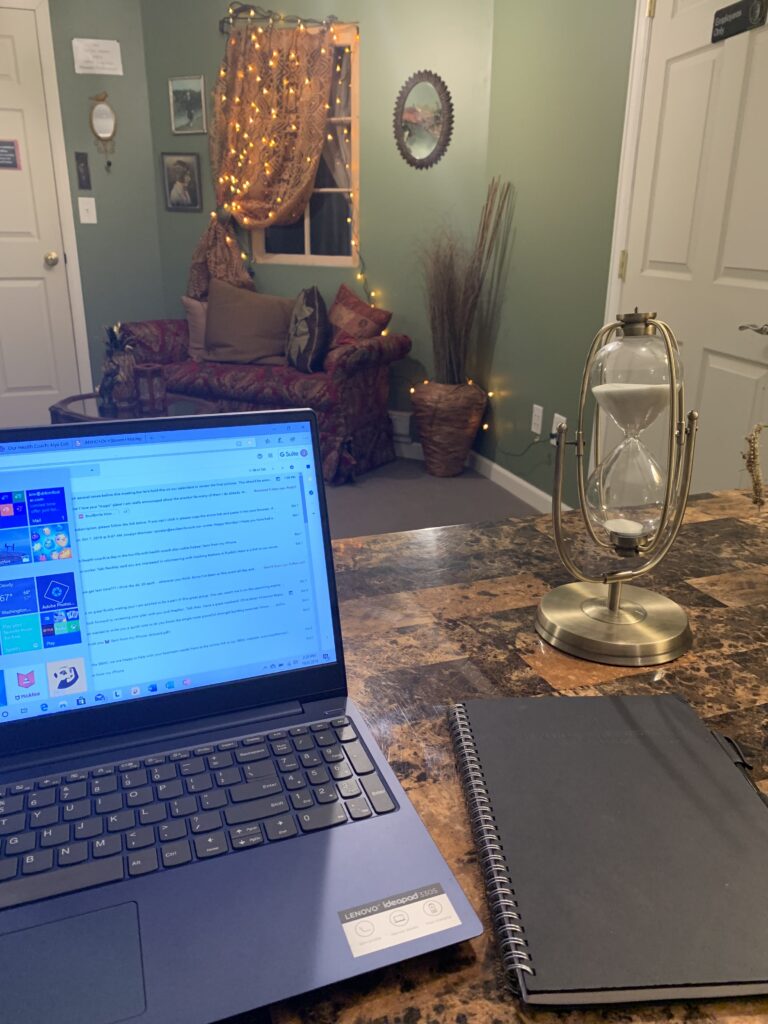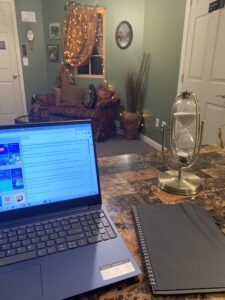 Being a Health and Mindset Coach means being able to build a lifestyle that falls in line with our passion and our life purpose. I am able to do things I want to do. For example, I'm a part-time volunteer at my children's school, I work with Cooking Matters in becoming one of the chef/teachers, and I'm able to try out new recipes in my kitchen. My passion has always been cooking and now I get to focus on taking traditional recipes and changing them up by making them healthier—because deprivation is not sustainable, and food should be a joyful experience. Food is medicine, food is fun, and healthy is delicious! If I can change the way we look at nutrition, then we can also learn that when we fuel our bodies in a positive way; not only with the food but also with a positive relationship the food then our bodies with naturally start to heal itself! This is what gives me the drive everyday to do what I get to do.
After my day of working with clients, I might go to the farms looking for fresh produce and transforming them into recipes that will hopefully be in a cookbook soon. Then I get to pick up my beautiful children and spend quality time with my family. We get to go for ice cream, spend time outside with our chickens, and simply live. This career is so special to me because it allows me to focus on the things that are important to me. I have been able to live my life authentically, with bringing out the best of every part of myself. I get to enjoy my life and my career, instead of dreading my work. It is truly the best gift I have ever received, and I am not going to waste any of it!!!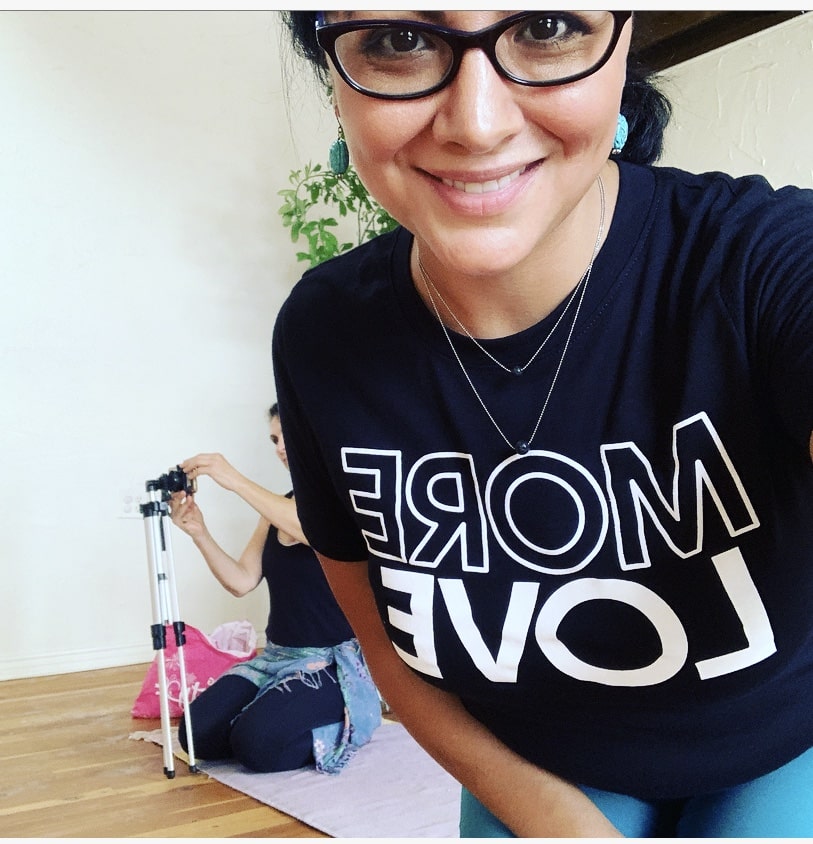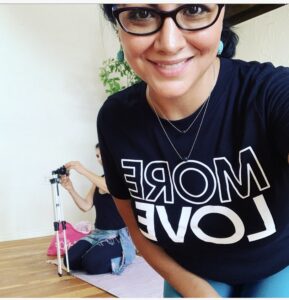 Final Thoughts
Life is something to be cherished. Life is too short to not be living our best lives possible. We all get raised with ideas about what our lives are supposed to look like, with expectations of keeping up with the Joneses. Go to school, then go to college, get married, have children, and have the picket fence. But I choose to see that you do not have to give in to what society considers normal. I choose to live a life that brings me joy and one that inspires others to do the same. Yes, there will be days that are harder than others, but I choose to see the positive in it all! I get to wake up every morning with my loving family, surround myself with a community that desires change, and live with purpose. If you are being called to make a change, then do it! Know that you deserve to live the life of your dreams. I'm here to tell you it is more than possible. So pull up your big girl/boy britches and go after your deepest desires!!!
"Always be a first-rate version of yourself, instead of a second-rate version of somebody else." Judy Garland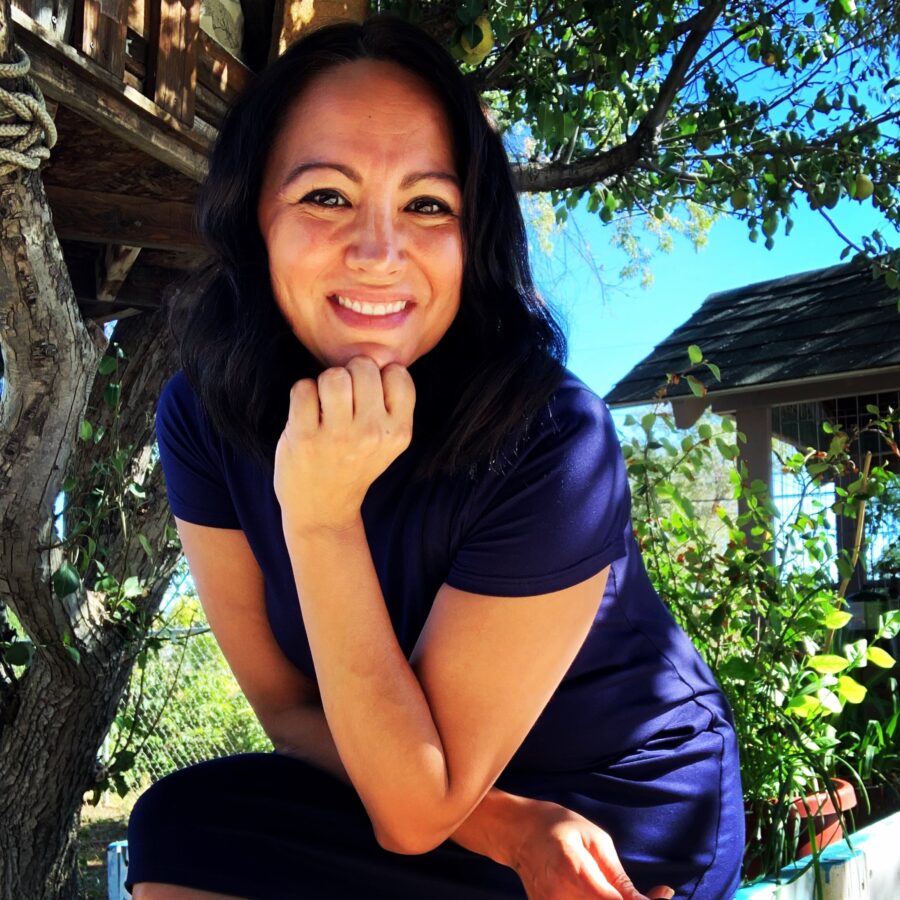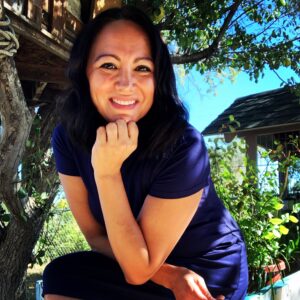 Let's Connect!
I would absolutely love to continue our conversation! If you are ready to take your health and relationship with your truest self further, let's talk! I want to let you know you are not alone, and you can always change the way you live your life into one with more fulfillment and purpose. Life is meant to be enjoyed and together we can make that a possibility, just as I have.

You can follow me on Instagram @soulsmile_health_and_wellness or you can connect with me on my website www.Jocelyn403.wixsite.com/soulsmile.