What Kind of Opportunities Exist for Health Coaches?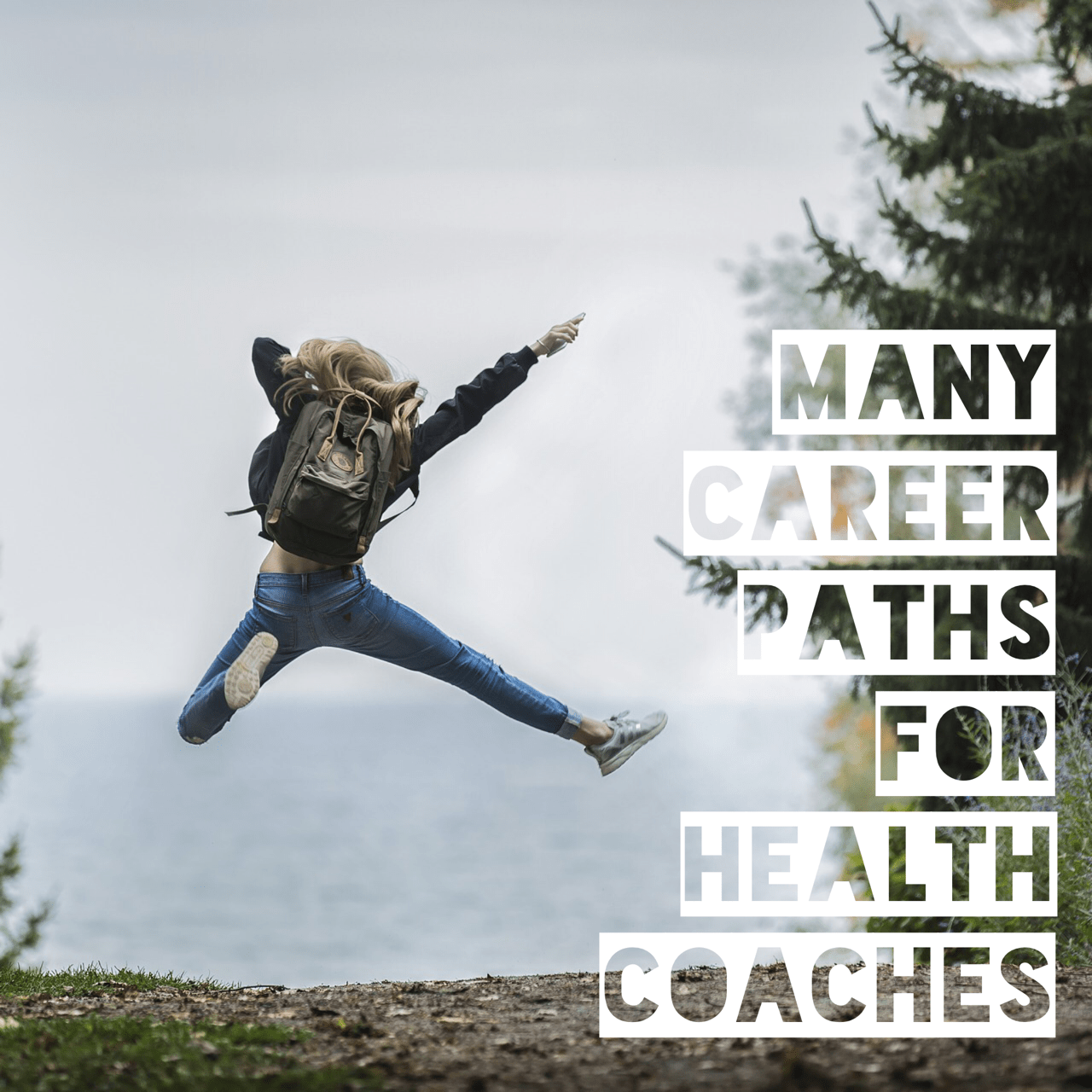 Health Coaching is expanding into mainstream medicine, the corporate world, schools, and other institutions.
More and more, Health Coaches are being seen as essential collaborators who can provide clients and patients with the critical support, accountability, and guidance they need to transform their health in a sustainable way.
What Health Coach Job Options Are Available?
We interviewed HCI's Director of Career Services and Coach Resources, Kati Mascari, to share how Health Coaching is expanding as a profession and the many career paths available to Health Coaches. Here are Kati's answers:
Traditional Medicine
"Traditional Medicine is notorious for its short patient visits in the range of 10-15 minutes, which makes it impossible to spend quality time getting to know a person, let alone getting into their eating and lifestyle habits or collaborating to create real habit change.
Recently, however, primary care providers who work in private practices and in hospitals are beginning to understand how essential it is to have resources to help their patients stay on track with their health quests. Sometimes these places require the hired coach to be a clinician; however, I have definitely seen that start to change."
Corporate Wellness Firms  
"Corporate wellness firms play a big part in Corporate America, as companies are trying to help employees get healthy and stay healthy, increase retention of happy, healthy employees, and cut healthcare costs. Corporate companies are well aware that a healthier employee is a more productive employee, and they don't want their employees to quit due to overworking or an unhealthy work environment. There are many corporate firms that hire Health Coaches. Check out this list to see The Top 42 Corporate Wellness Companies and what they are up to."   
Virtual Health Coaches  
"There has recently been a huge shift in the wellness industry starting to utilize the services of virtual coaches in the wellness space. Companies such as Noom and BettrLife employ virtual Health Coaches. BettrLife puts it this way: 'Virtual Health Coaching will continue to evolve as more companies realize the benefit of a connected personal adviser to consumers.'"
Specialty Healthcare Companies
"Specialty healthcare companies focus on treating only one specific condition, disease, or habit, such as smoking or diabetes. These companies are blooming online and many of them readily employ Health Coaches to help their programs reinforce habit and behavior change. Two such companies are Virta Health: Specialty Clinic for Diabetes Reversal and Carrot—a smoking cessation program."
Care Coordinators
"These are positions that already exist in the medical community. The companies at which these care coordinators work are now starting to expand their need for their care coordinators to also act as coaches, making this an exciting, new career path for Health Coaches."
Functional Medicine Practices
"Functional Medicine practices are reaching out and wanting and needing to hire Health Coaches in their practices. I have had three conversations in the past three weeks alone with Functional Medicine doctors who want to move into the Health Coaching space. A great way for coaches and students to make these connections is through Functional Forum—click HERE for more details."
Fitness Industry
"Many large gym brands are now adding Health Coaching to their requirements for personal trainers. Gyms such as Equinox, Anytime Fitness, LA Fitness, and others are embracing Health Coaching and the benefits coaches can offer their customers."
Weight Loss Centers
"Weight loss centers are now realizing that they need to do more than just manage their clients' diets and tell them what to eat and what not to eat. Health Coaches' holistic range is the perfect adjunct to weight loss centers' approach to their clients' health."
Digital Medicine Companies
"Digital medicine companies such as Vheda Health, that utilize mobile care management platforms to help healthcare companies reduce the cost of healthcare per member, are hiring Health Coaches."
This is in no way an exhaustive list of Health Coach jobs. There are places that employ Health Coaches, including but not limited to: health insurance companies, community clinics, spas, health food stores, workplace health programs, schools, universities, and other education and reform initiatives.
How to Best Leverage Your Health Coach Job
As you can see, the sky's the limit when it comes to leveraging your Health Coach training. But to give you some more creative inspiration, we wanted to share the unique ways five our grads have put their training into practice.
Check out these five powerful coaches who've carved out their own niches…and be sure to also check out their interviews on our Better Than Ever podcast for some extra insight into how they're rocking the coaching profession!
Check out these five powerful coaches who've carved out their own niches:
Sara Connell: The Writing Coach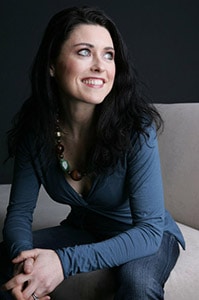 Listen to Sara's Listen to Sara's interview — Episode 15: The Writing Coach on Better Than Ever
Sara Connell – Writing Coach

Catherine Gagnon: The Energy Coach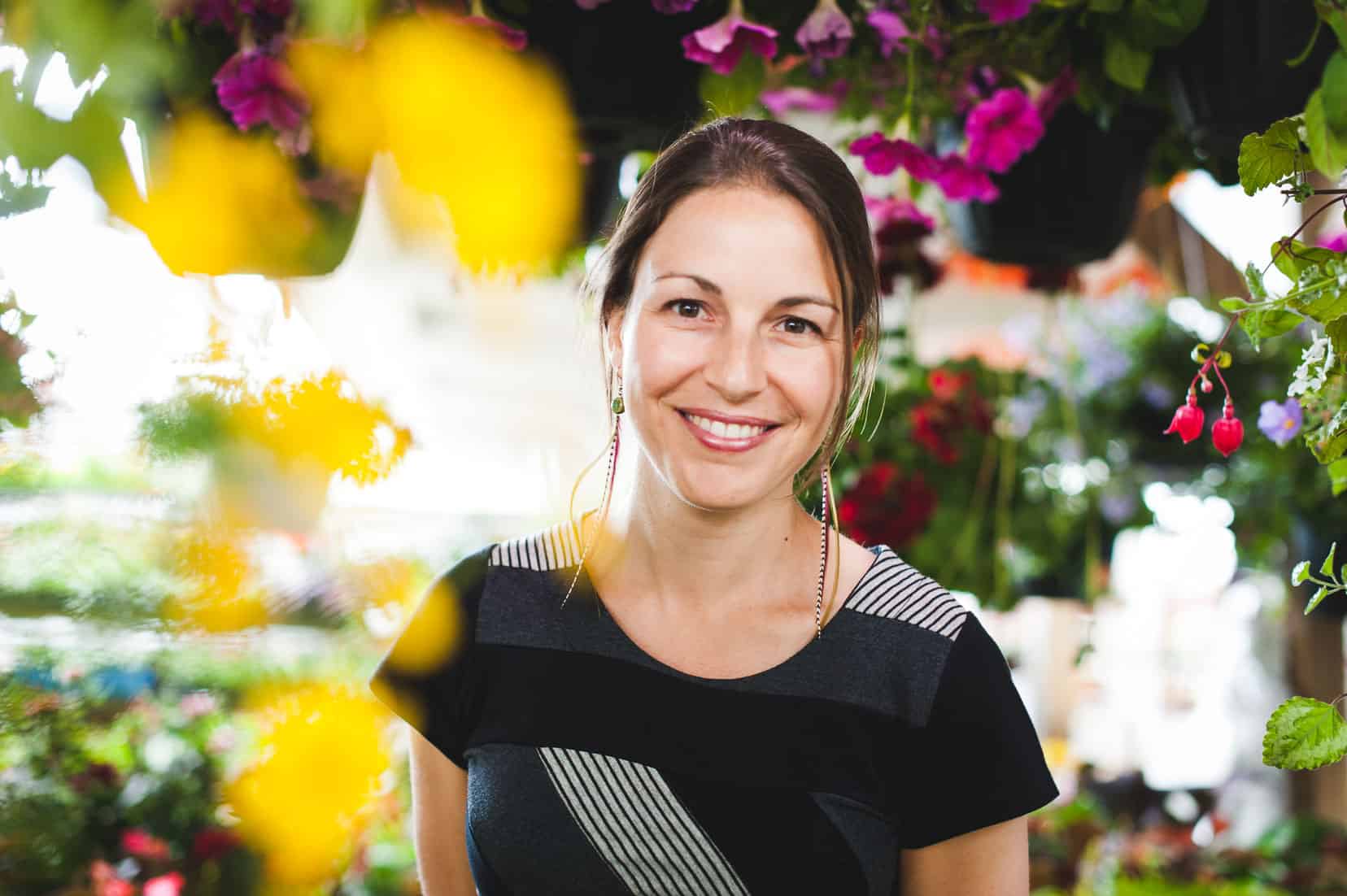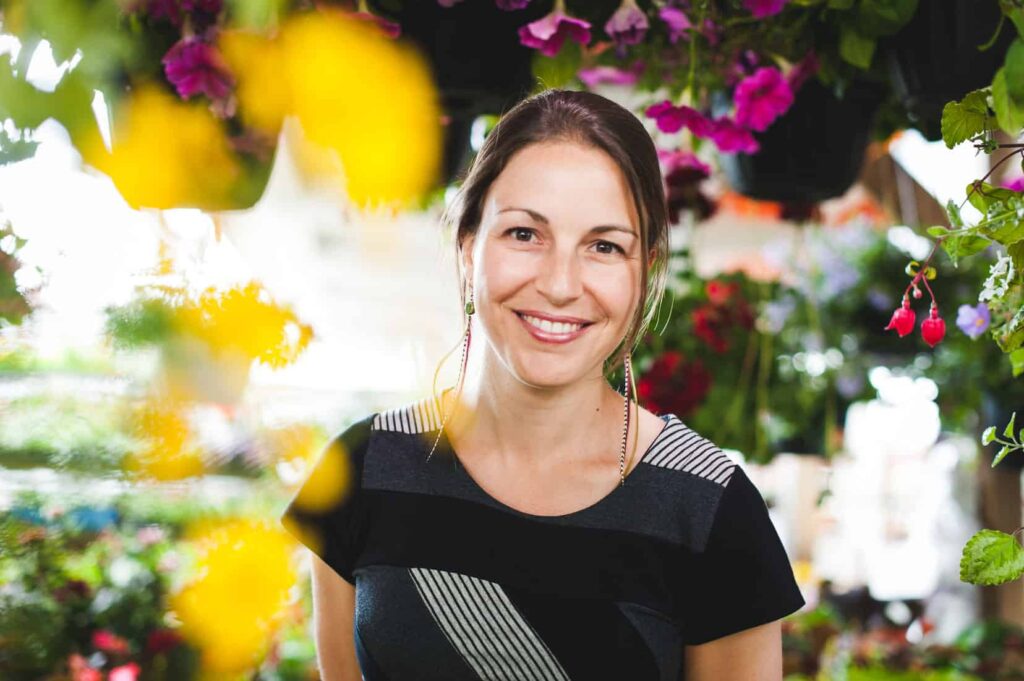 Listen to Catherine's interview — Episode 18: Change the World with Your Passion on Better Than Ever
Catherine Gagnon: The Energy Coach

Natalie Banks: The Performance Coach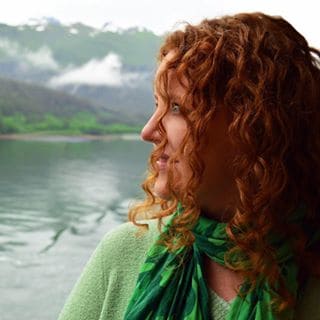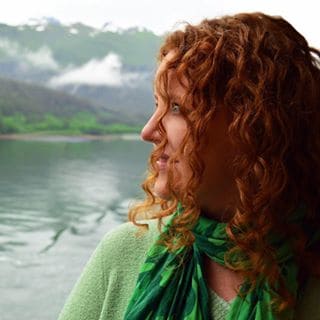 Listen to Natalie's interview — Episode 41: The Better Than Ever Bold Money Goal on Better Than Ever
Natalie Banks: The Performance Coach

Calvert Thompson: The Transformation Coach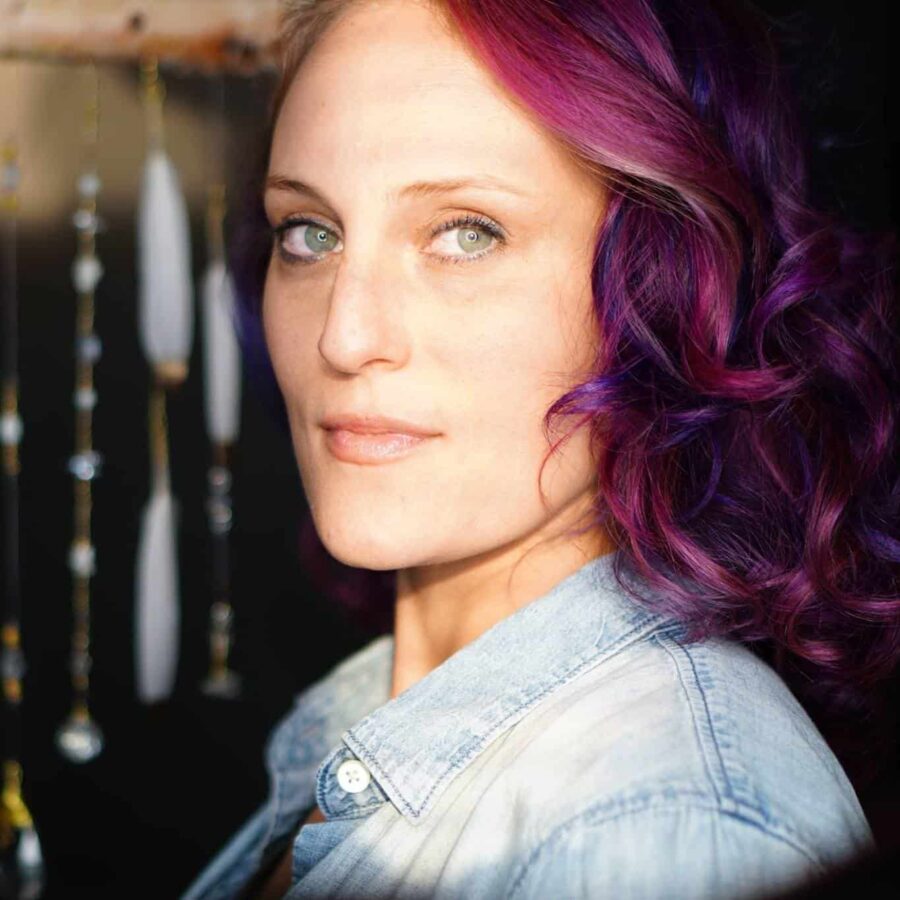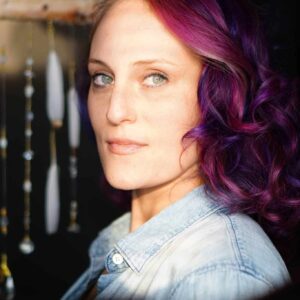 Listen to Calvert's interview — Episode 40: The Better Than Ever Bold Money Goal on Better Than Ever
Calvert Thompson: The Transformation Coach

Lisa Fraley: The Legal Coach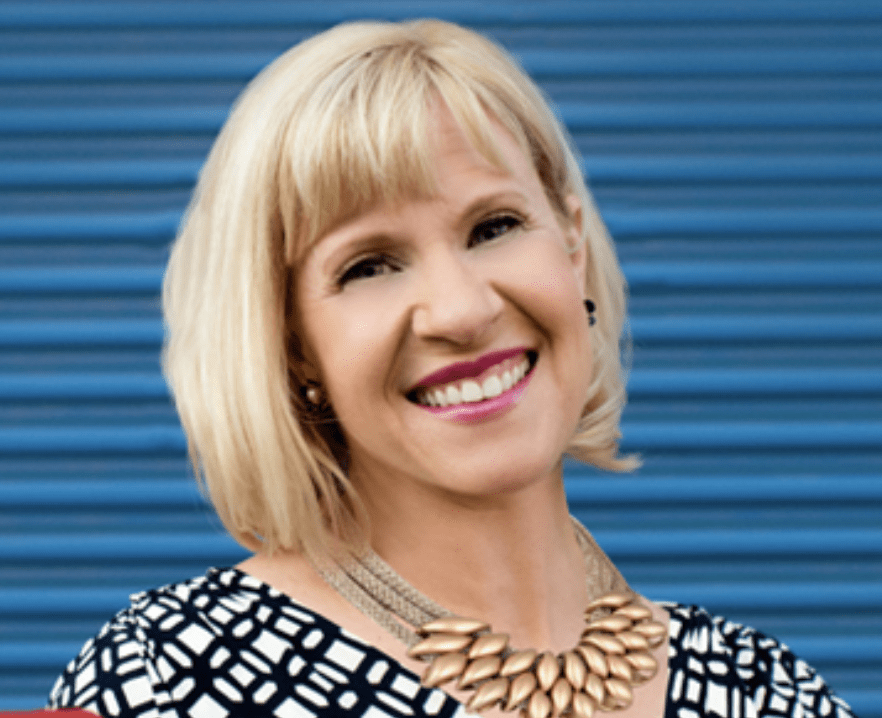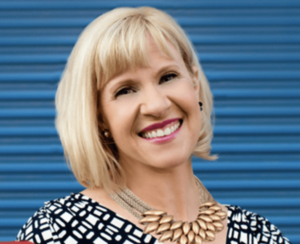 Lisa Fraley

What Exactly Does a Health Coach Job Entail?
Now that we've shared the many professional paths available to Health Coaches, you may be wondering what the day-to-day looks like as a Health Coach. While that may vary a bit depending on the route you choose, we recommend checking out this blog post about Health Coach job requirements for an overview of general duties and responsibilities and our top tips for acing your Health Coach job interview.  
Coaching is a great career that you can help others, while also learning how to help your own personal growth. Health Coach Institute is a top health and wellness coaching certification program. Join our Become a Health Coach program and begin coaching in 6 months! If you are already a coach and want to advance your skills, check out HCI's Coach Mastery program. Feel free to get in touch with with one of our clarity coaches directly, by calling 1-800-303-2399.
MORE TO EXPLORE
You Might Also Like